Warrior Spirit. Tenacious Teachability. Servant Leadership.
Helping you get better as a leader.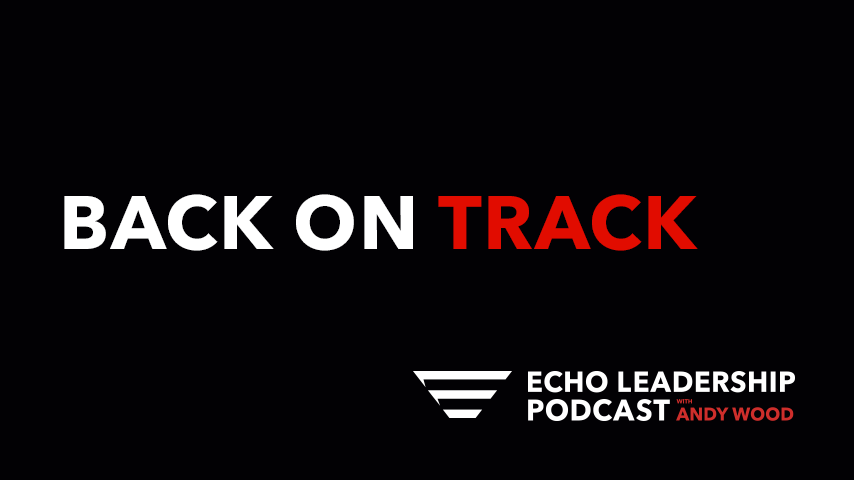 As we lead our teams and organizations, we can often get distracted and lose focus on why we do what we do. From the stage of the 2022 Echo Leadership Conference, Andy Wood shares how we can get back on track with a renewed sense of passion and urgency for the mission we've set out to accomplish.
Find out first about new episodes, download the Leader Guides, and get other resources to help you lead.
We want to hear from you!
Share your leadership wins, pressures, and questions.