Warrior Spirit. Tenacious Teachability. Servant Leadership.
Helping you get better as a leader.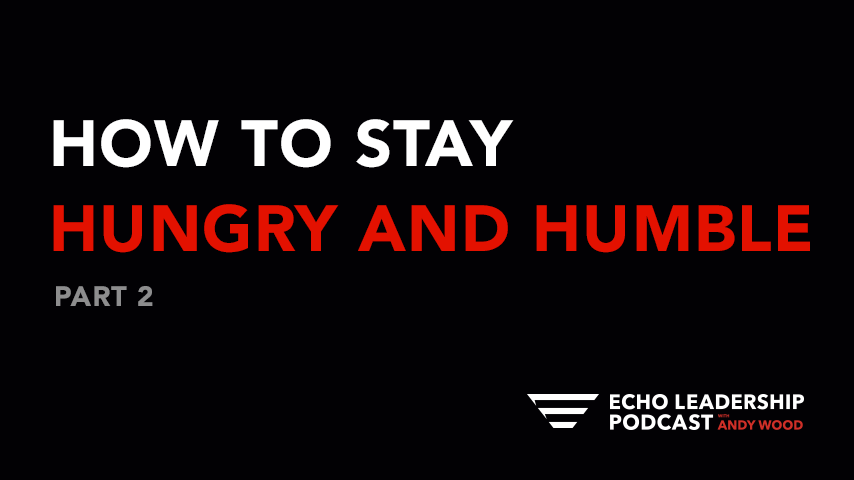 How to Stay Hungry and Humble, Part 2
Oftentimes, the greatest enemy of future progress is past success. We can get so caught up in our accomplishments that we lose focus on continually getting better as leaders. In this month's episode, Andy Wood and David Hibiske conclude a two-part conversation on how to stay hungry and humble so that we don't stand in the way of the great things in front of us.
Find out first about new episodes, download the Leader Guides, and get other resources to help you lead.
We want to hear from you!
Share your leadership wins, pressures, and questions.