What is the Alpha Day Together?
The Alpha Day together is the highlight of the Alpha experience. It's an opportunity to unplug, build great relationships and dig deeper into key aspects of spiritual life. Over the course of the day, we'll cover 3 important sessions you won't want to miss. We'll have coffee, snacks and meals provided for a premium Alpha experience! 🙌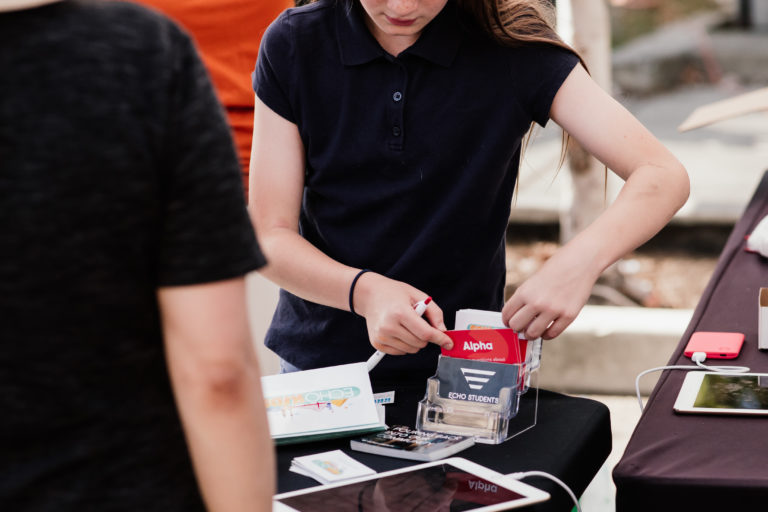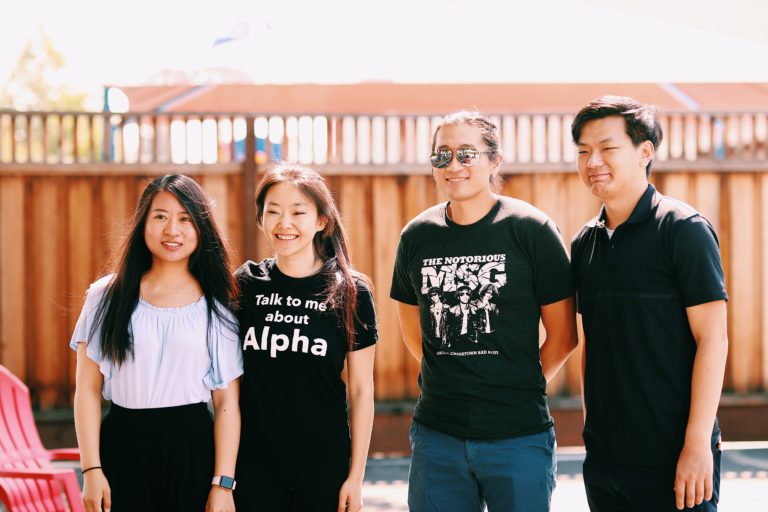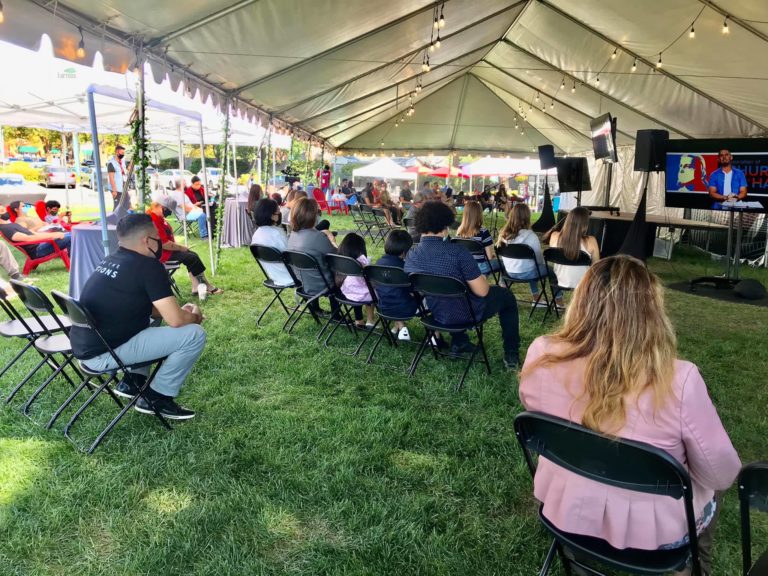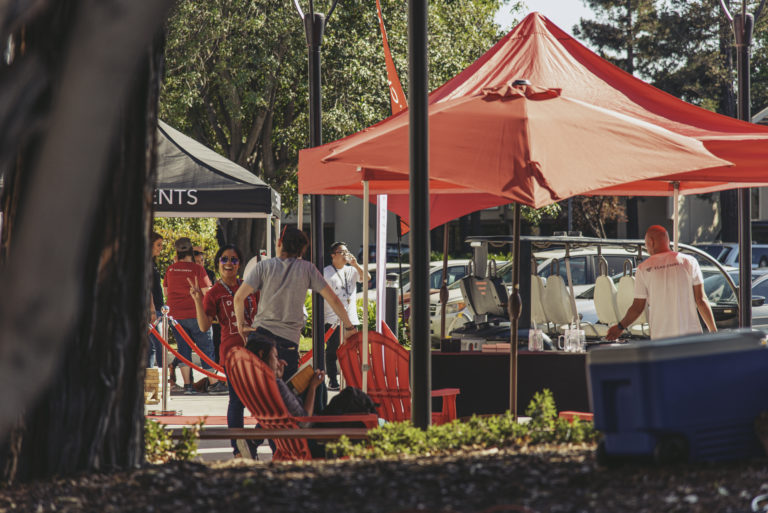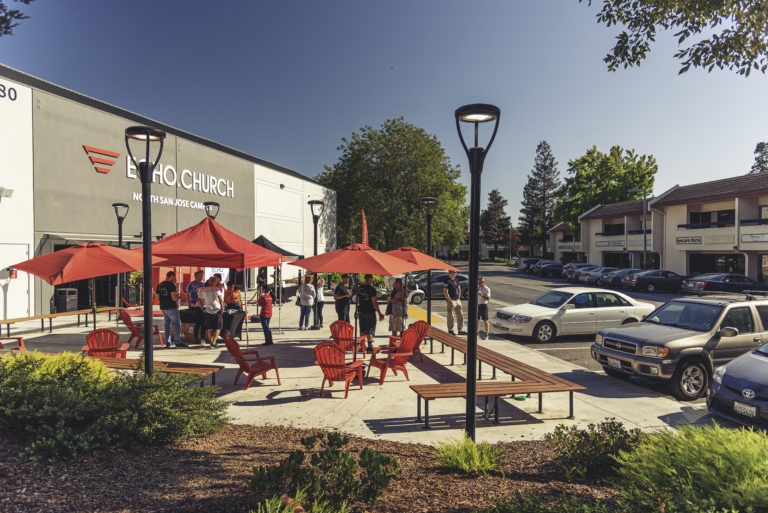 Date: November 7th
Time: 10a to 5p (Lunch & Refreshments provided)
Where: Sunnyvale Campus – 1145 E. Arques Ave Sunnyvale, CA 94085
Cost: FREE

The Alpha experience will be outdoors, socially distanced and with masks. Our team is taking every precaution to make this a safe, and engaging experience for all. Thank you for participating and following the guidelines we have put in place to keep everyone safe.
10:00 am  –  Check In
10:20 am  –  First  Session
12:00 pm  –  Lunch / Hang Out
1:00 pm  –   Second Session & Coffee
2:00 pm  –  Hang out / End of Alpha Day