Are you called to ministry? We want to help!
Echo Church Apprenticeship is an intensive, 1 year program offering significant hands-on ministry experience, weekly training, and mentorship by seasoned church leadership. Our desire is to develop ministry leaders: men and women who have a passion for reaching people far from God.
This is more than an internship. You'll operate as a staff member of Echo Church, receive training from national/international experts, and be given significant responsibility. A training environment has been created which will complement your theological education and enable you to grow as you develop character, leadership, and ministry skills.
Echo is committed to training the next generation of pastors and church leaders through its ministry apprenticeship. Through this apprenticeship, you'll be taught how to lead in a variety of roles within the church. 
Pastoral development is the heart of our ministry. You will be involved with pastors and ministry leaders "up close and personally" as they function within the church. At the end of the program, you'll possess the experience, insights, and skills necessary to successfully step into full-time vocational ministry, whether as a pastor, missionary or ministry director. 
So if you're called to vocational ministry and want to be intentionally challenged in a ministry setting, please complete the application by clicking 'Apply' above. Someone from the Echo Leadership team will connect with you to hear more of your story and help discern if this is the right next step for you.the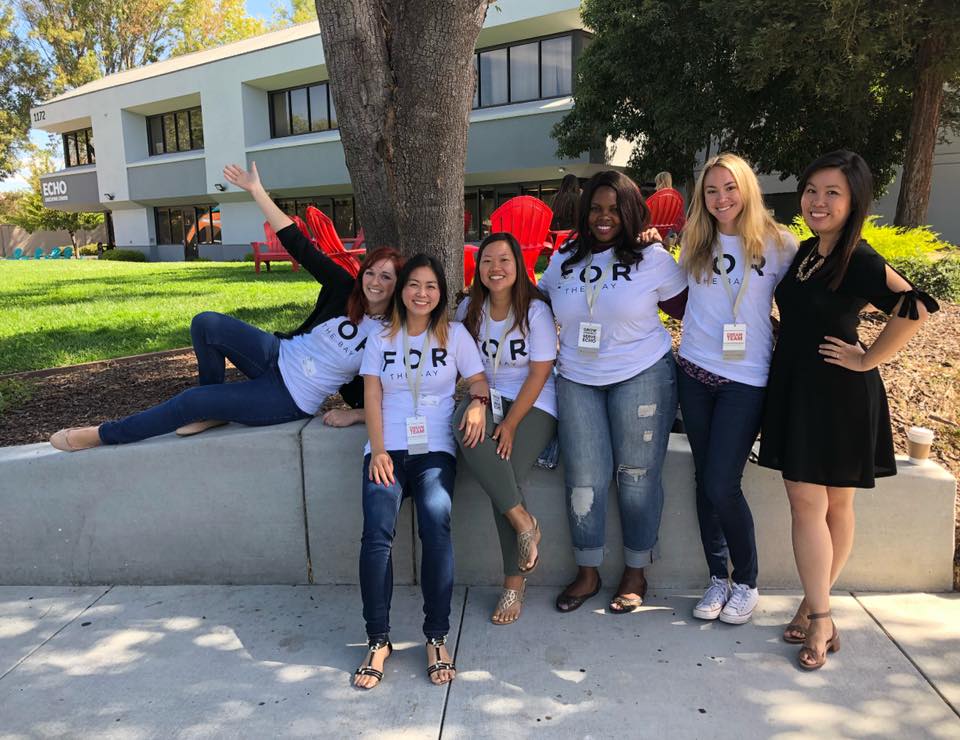 Apprentices are expected to attend weekly prayer, staff meetings and Sunday services.

Must be able to communicate from stage and willing to grow in their development of this skill.

Lead an Echo Group.

Because apprentices serve 15 hours a week and have a high level of ownership in their respective ministries they are considered to be a part of the Echo staff team. Integration into Echo staff culture is expected from the apprentice and the Echo staff are expected to treat them as an integral part of the ministry.

Must be able to oversee Leaders in their prospective role.

Personal mentorship with Campus Pastor or assigned staff member.