You're invited to our free community Block Party on Sunday, August 14. We'll have food, games, prizes, live music, and more! Bring your family and friends to this fun-filled event to celebrate a great summer and the upcoming back-to-school season!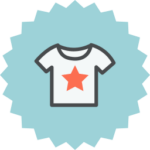 Free Limited Edition T-Shirt!
For all guests who attend the party.
Experience community at the campus nearest you by joining the party after each service! Free food will be provided for everyone at the Sunnyvale and Fremont campuses, and for first-time guests only at the North San Jose campus.
Watch the message virtually and engage with others in an interactive chat. Afterwards, be sure to join us in person for Block Party!
Your kids will have a blast at echoKIDS, our children's ministry. We've carefully designed experiences for them to teach them relevant lessons from the Bible in a fun way!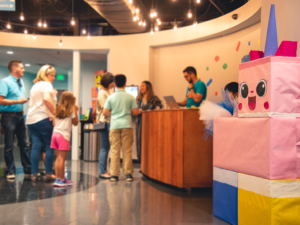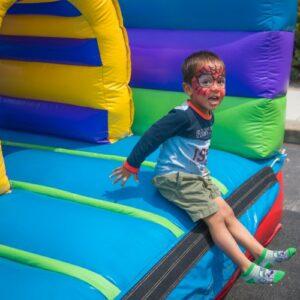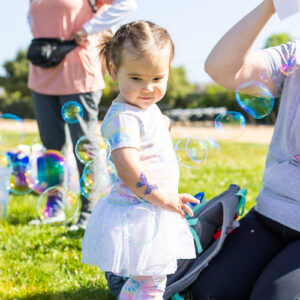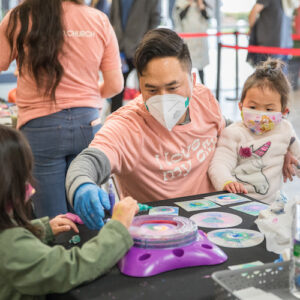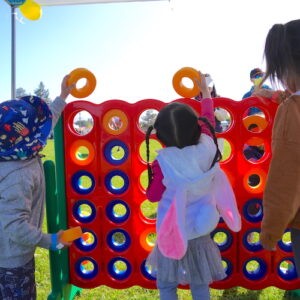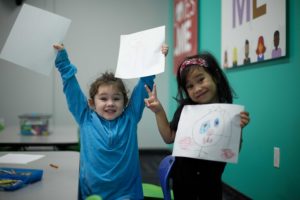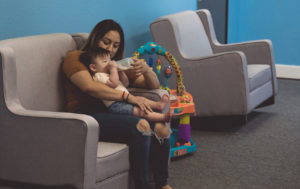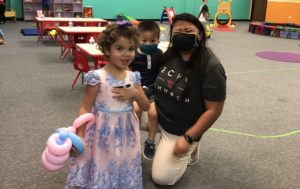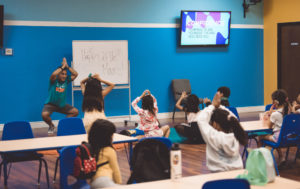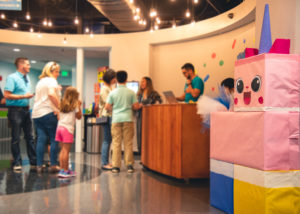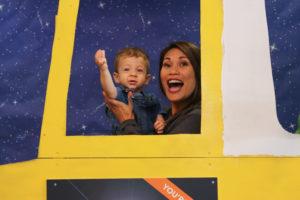 Get tips and tools for how to invite others to this series in a casual, friendly, and easy way!