Celebrate Christmas at Echo.Church
You're invited to a free, fun community experience the whole family will love!
All are welcome — no matter your background or beliefs, you belong here!
Join us for an inspiring message from Pastor Filipe and live Christmas music, plus: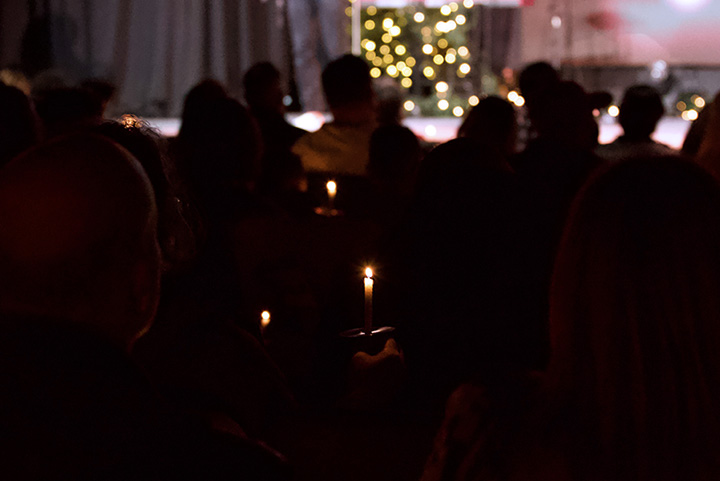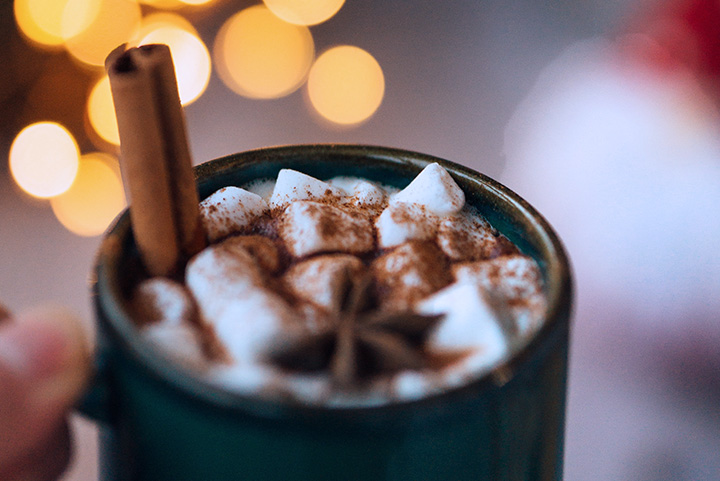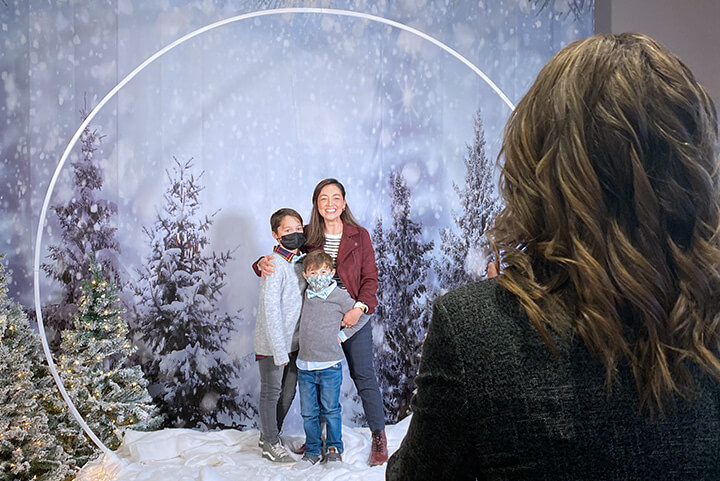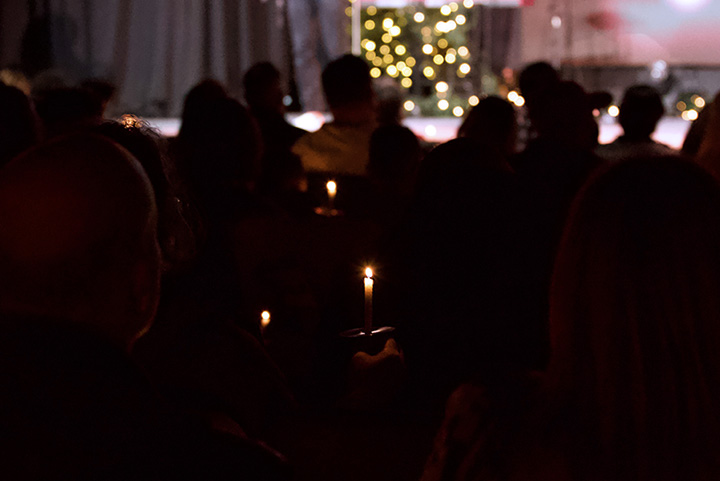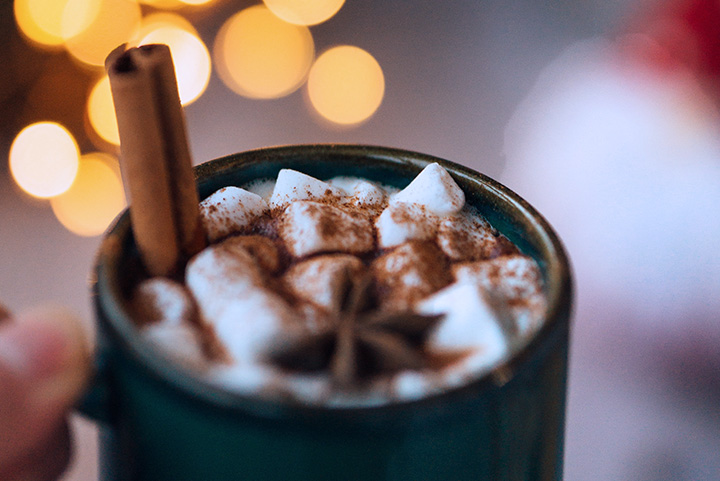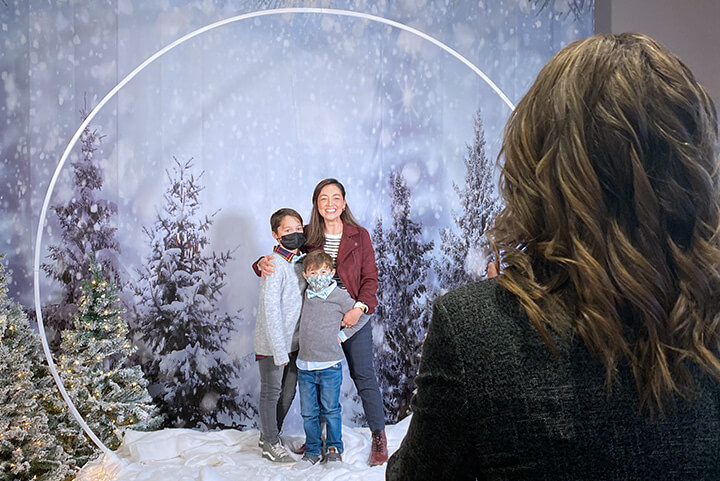 Kids in kindergarten through fifth grade will receive a special activity pack and join parents in service. Little ones (babies to age 5) will have fun in our echoKIDS classrooms.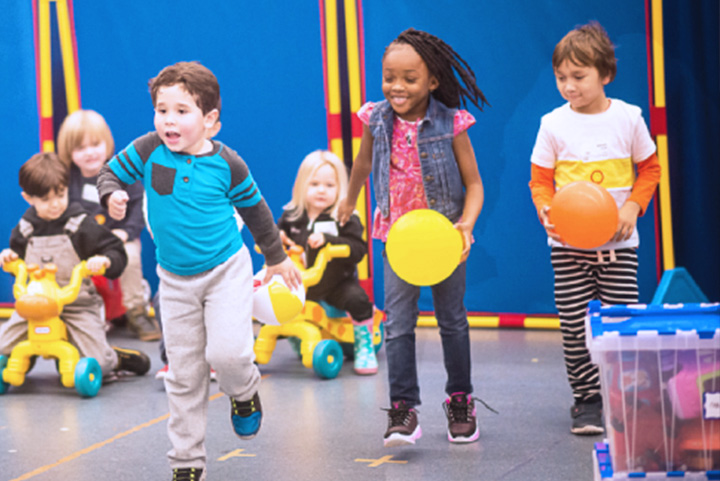 Experience community at the campus nearest you! All first-time guests will receive a free coffee shop gift card!
North San Jose
Friday, Dec 23
4:30 pm & 6:00 pm
Saturday, Dec 24
3:00 pm, 4:30 pm & 6:00 pm
Location & Directions
Saturday, Dec 24 | 3:00pm, 4:30pm, and 6:00pm
Serve with Us
Make a difference in someon's life while serving this Christmas.
Get tips and tools for how to invite others to this series in a casual, friendly, and easy way!