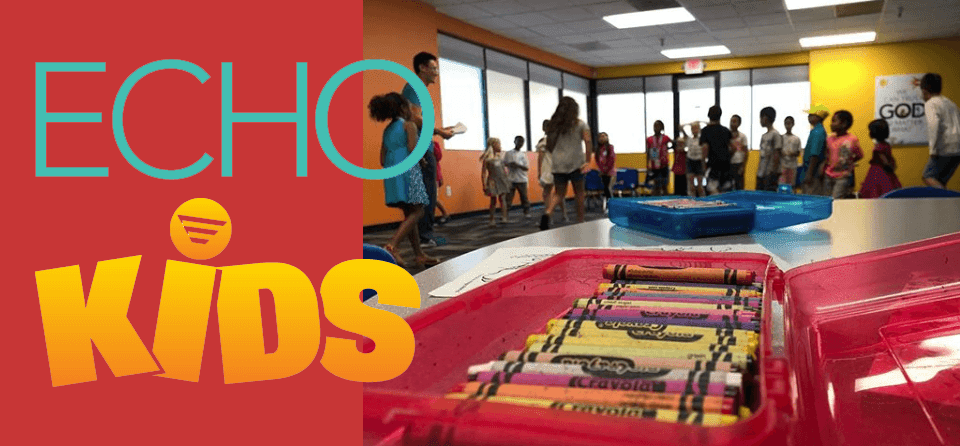 Join Us at 10:30am on March 3, 2019!
RSVP now to save your spot and get a free gift from us.
[wpforms id="19414" title="false" description="false"]
New Fremont Campus!
Echo.Church is one church in multiple locations.  
We are launching a new location in Fremont and we'd love for you and your family to join us! 
Learn how to apply Biblical principles in your everyday life.
Connect with others in the community.
Kids will enjoy a special experience specifically designed for various age groups. 
Join us at our new Fremont campus on March 3, 2019 at 10:30am!
Date: Sunday, March 3, 2019
Time: 10:30am – 11:30am
Location: 48989 Milmont Dr., Fremont, CA 94538