Echo Groups Outreach
One of the best ways for you to grow in your journey of faith, connect in friendships with others, and serve the world around you.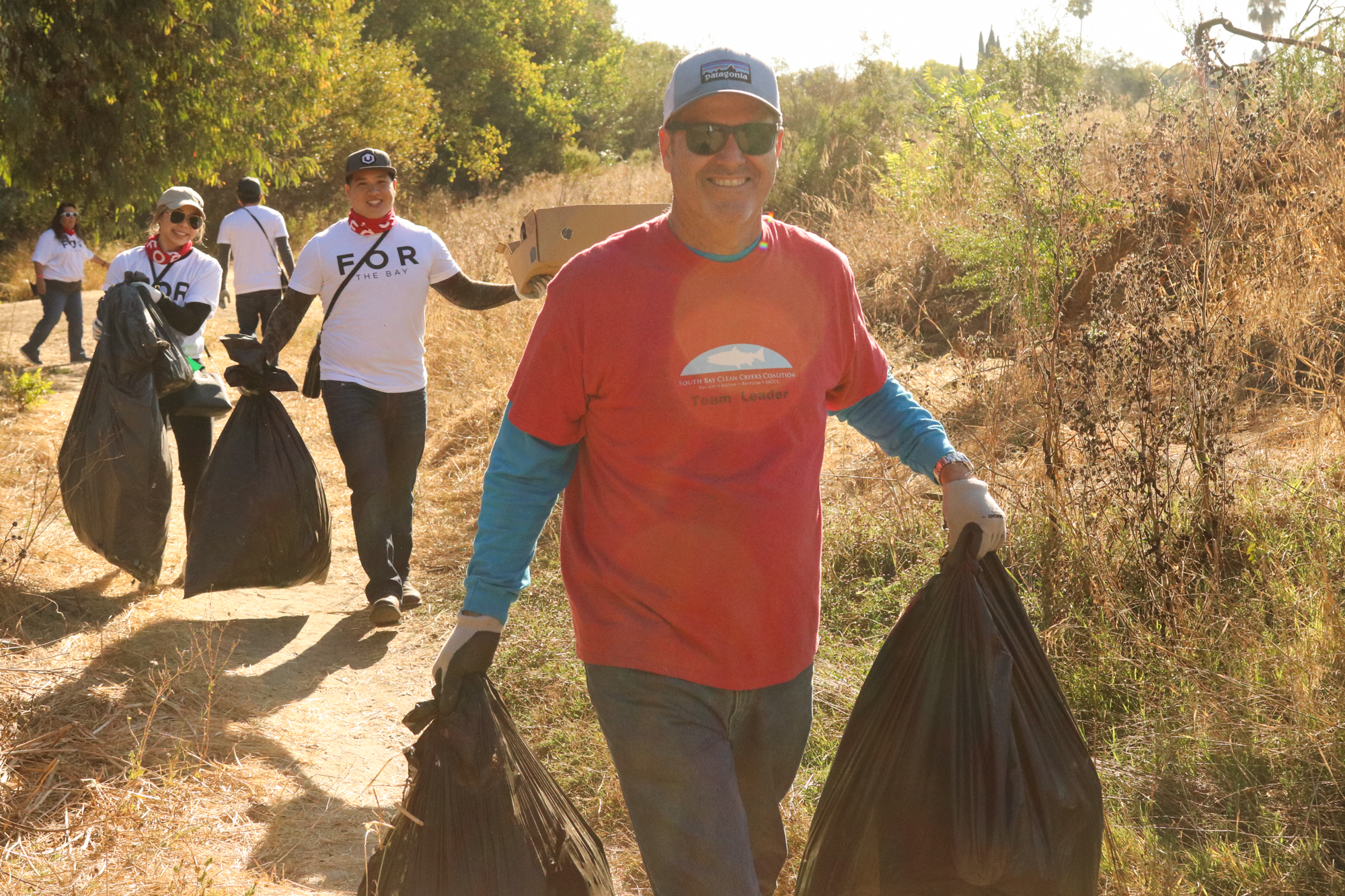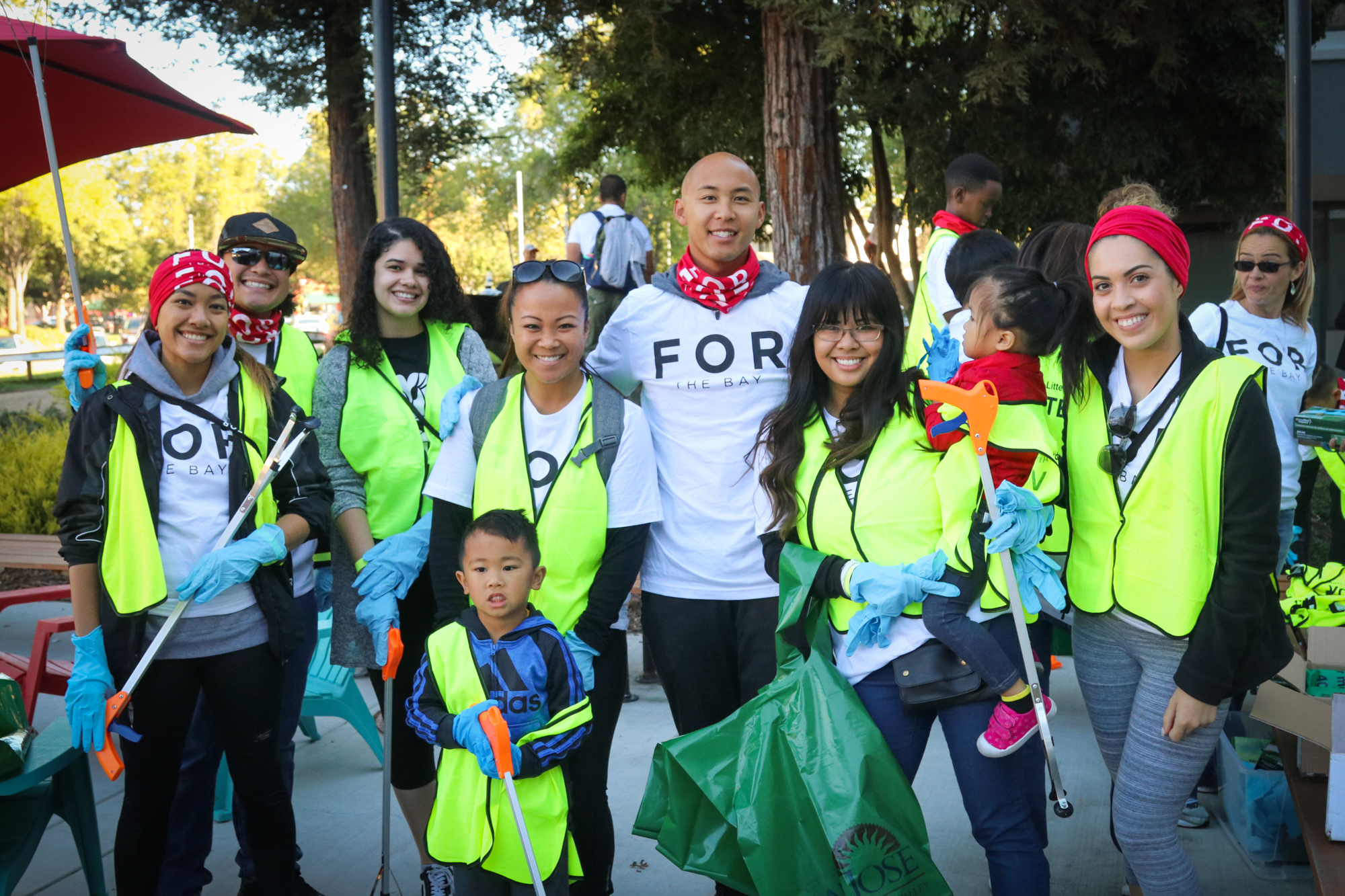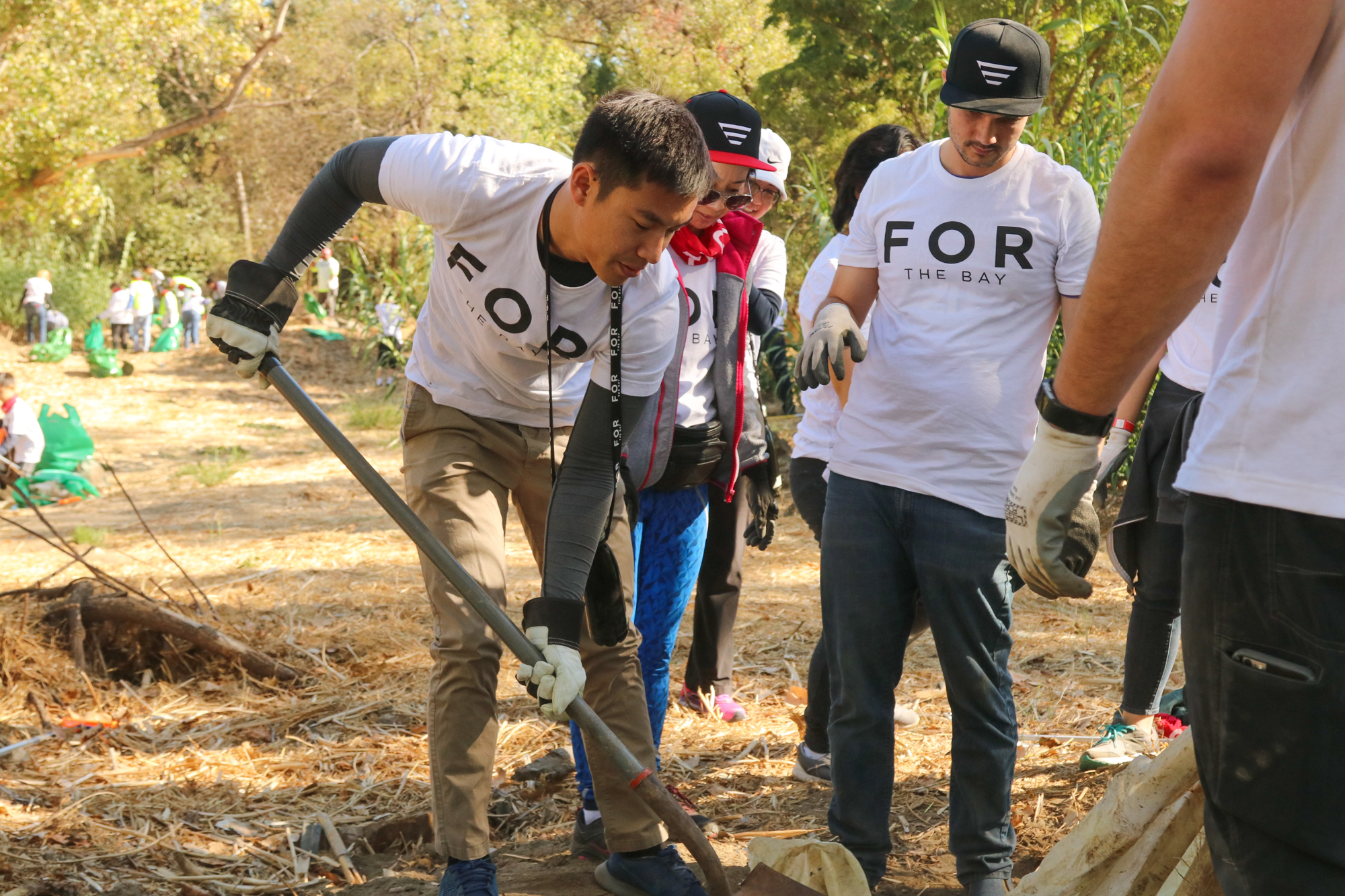 North San Jose Outreach Opportunities
Date
Project
Description
Ongoing
Operation Care & Comfort: Thank You Letters for the Troops
[Contact: Heather Bedy]

Write positive, encouraging messages to our deployed troops to let them know they are loved and thought of today and during the year. Do not seal envelopes! This event is ongoing. Every campus is encouraged to participate. Drop off/scheduled pickups are at NSJ Campus.

Ongoing
Elmwood Correctional Facility Book / Clothing Donations
[Contact: Heather Bedy]

Paperback books only. All campuses are encouraged to participate. Drop off/scheduled pickups are at NSJ Campus.

Book Needs:

-Bibles/Religious Books/Grief Processing/Devotionals/Recovery/Addiction

 Requested NEW books:
1. Hear My Voice (prison prayer book)
2. Life Recovery Bible, paperback
3. Life Recovery Workbook
4. Maya Angelou collected poems, paperback
5. Codependent No More: How to Stop Controlling Others and Start Caring for Yourself
6. New Living Translation, Bible
7. Grief Daily Reading: Healing After Loss

Specific Book types are NOT ACCEPTED:

-NO GENDER/ABORTION/SEX or other volatile issues
-NO violence/assault stories (even if testimonies)
-NO race/inter-religious topics
-NO HARD COVER BOOKS (they have to be removed)

Ongoing
Food for the Local Homeless
[Contact: Heather Bedy]

Donate food: snack bars, make sandwiches, Echo event left overs, etc. to be picked up on specific nights. Great for groups! Leave items in refrigerator with "Dan" labeled on them!

March 14, 2020

The Trash Punx: Coyote Creek Clean Up at the Corie Court
http://www.thetrashpunx.org/events

Get outside and join us to clean up the Coyote Creek! The Coyote Creek is a special and wonderful place. Come help us clean up the section of Corie Court in San Jose. We'd love to have you help beautify a section of the creek while listening to the water flow and birds chirp. This activity is a great way to appreciate much of what the creek has to offer in one three-hour activity. Community service hours available. Sign up at the link provided!

Mar 14/Apr 11/May 9

Cooking for Teen Challenge
[Contact: Barbara Knitter]

Cook for and meet growing Christian adults who are overcoming drug addictions in this most successful international rehab ministry. Get to know the Teen Challenge staff and this incredible program by becoming part of the solution to the problems we face with drug addiction in our community today. Our first meeting will equip you to interact in this safe, positive and fun environment. This event occurs on the second Sat. of each month at 4pm.

April 26, 2020

Operation Care & Comfort: Care Package Assembly
https://www.allforgood.org/projects/XJZAng83

JOIN US as we meet to sort care package donations, pack boxes and label/mail them to deployed troops. Volunteers aged 5 and up are welcome to participate, but kids 12 and under must have adult supervision. Wear layers as the event is held at an open air arena. Ample free parking is available behind Avaya Stadium. Park, then check in at the registration table and enjoy goodies before the event starts. Check in starts at 9:00AM, and the event at 10:00. RSVP your attendance for this event for you and/or your family/group at the link provided!
Fremont Outreach Opportunities
| | |
| --- | --- |
| Date | Project |
| Ongoing | Join North San Jose Outreach Opportunities |
South San Jose Outreach Opportunities
Sunnyvale Outreach Opportunities
Date
Project
Fridays and Saturdays (weekly)
Home First Shelter Meal Prep
[Contact: 

John Kim]