The Hope Project is an invitation into a 40-day journey designed to help you experience hope for a new beginning and a stronger future after the COVID-19 pandemic. Participants are encouraged to engage in three different ways as outlined here.
1. Daily Inspiration
Connect personally with God's Word by reading
the daily devotional on the Echo App
2. Weekly Small Groups
Gather in a virtual small group to talk over the Sunday Message and connect with friends
3. Sunday Messages
Engage with us during one of our five Sunday services with a message on Hope.
If you are willing to host a video gathering, invite friends, and use our guides to facilitate conversation that help you grow together, you can host a Hope Group. It's that easy!
What are Hope Project Groups like?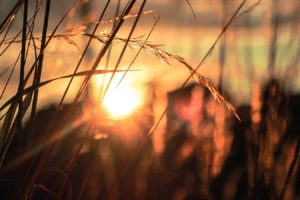 Groups gather weekly for encouragement and support and discuss the Sunday message using a TALK IT OVER guide given to the host.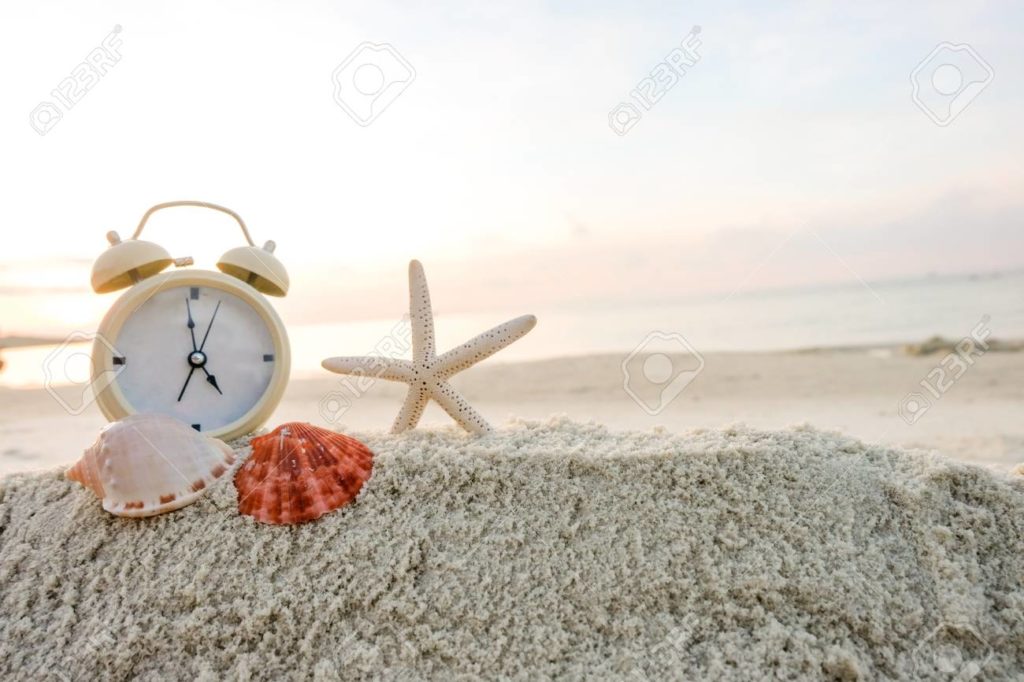 Groups meet together for 7 weeks, from the week of June 14 until July 31. The focus is on growing in faith and connection with friends.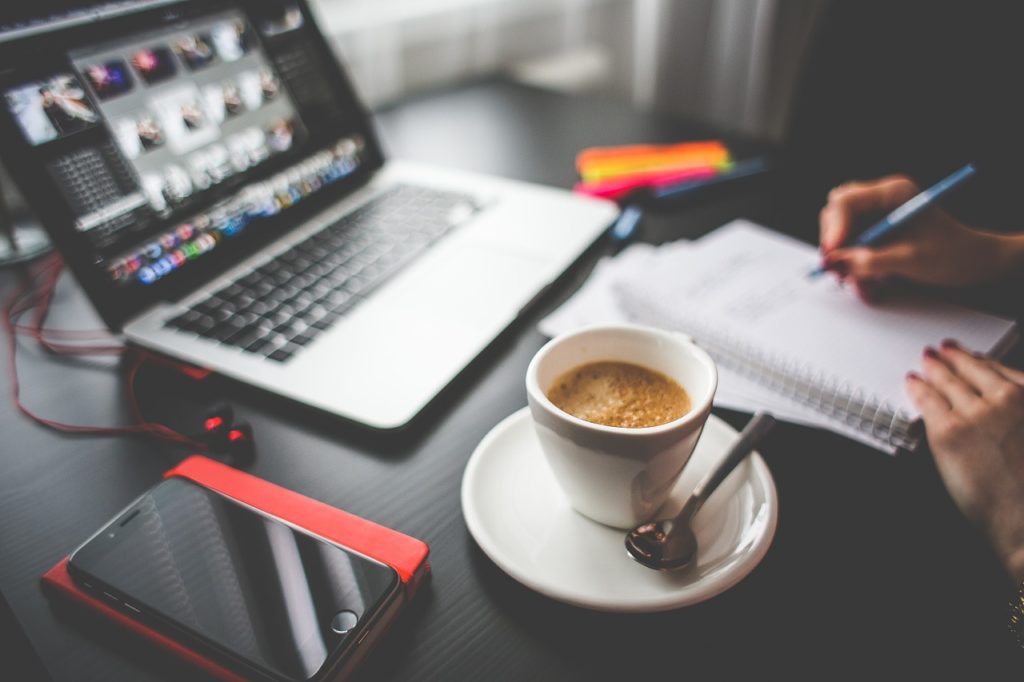 Most groups meet using Zoom or another video platform, though some might move to physical gatherings if allowed by city officials later.
This Summer all our small groups will gather around the topic of our Sunday Teaching Series, focused on HOPE. Browse through to find a group that fits your style or choose one based on where you live.

Whether you're exploring Christianity or are a long-time follower of Jesus, our groups provide opportunities for you to grow in faith, connect in friendship, and make a difference.