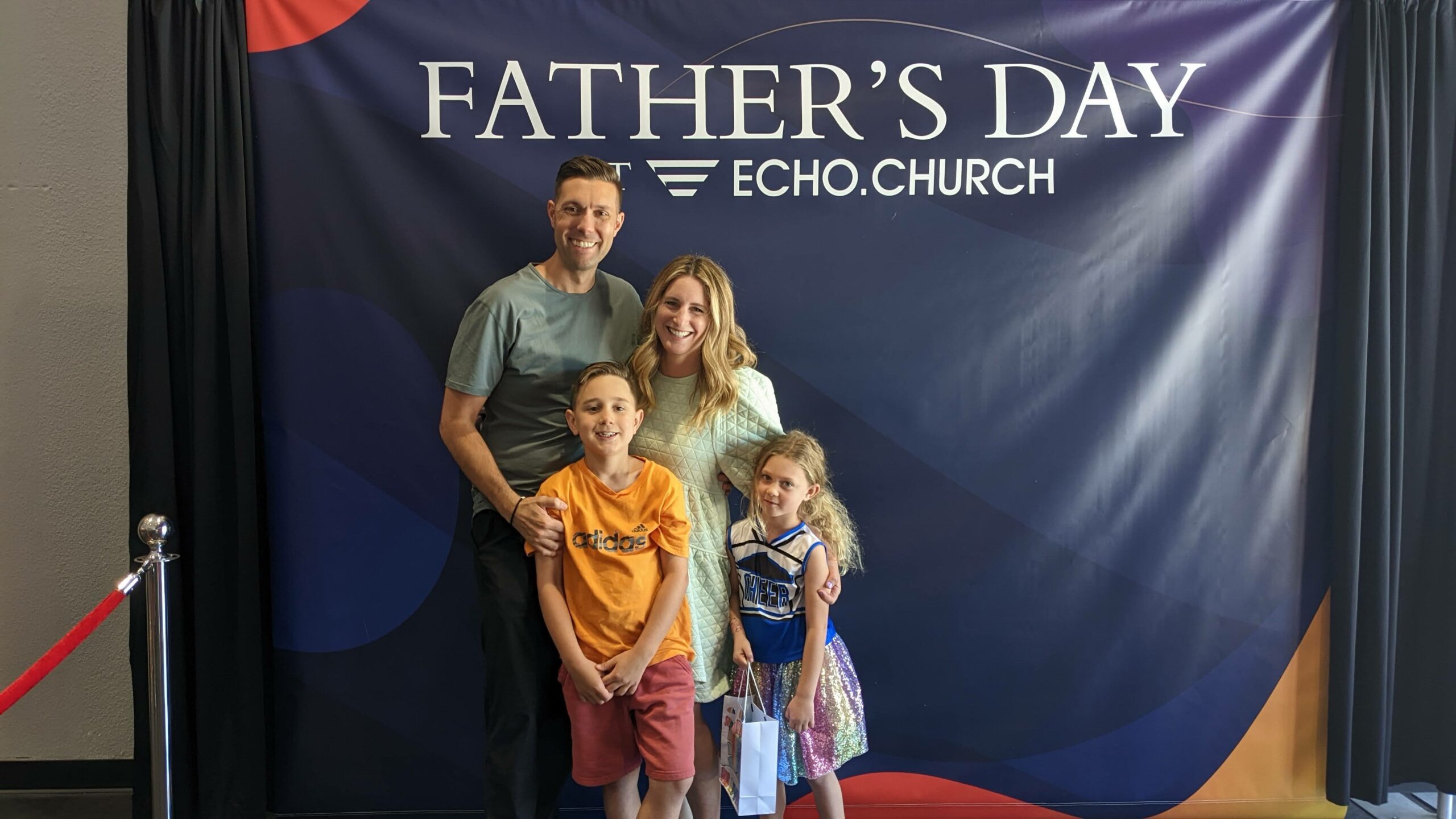 Welcome to the Echo North San Jose Campus!
My name is Steven and I'm the NSJ Campus Pastor and Executive Pastor at Echo. My wife Karla and I have 2 children. I'm originally from Los Angeles, California.
We look forward to getting to know you and helping you in your journey of faith.
The Four "Yes" Commitments:
Yes to following Jesus
Put your faith in Jesus and be baptized. Take ownership for your spiritual growth. 

Yes to connecting in community
Make Echo Groups and Sunday services a regular part of your life.


Yes to letting God use you
Start by joining the Dream Team by volunteering your time, energy, and strengths.

Yes to letting your life Echo
Invite others. Share your faith. Give generously. Lead groups or teams.
FIND AN ECHO GROUP
Small groups that help you grow spiritually and connect in friendships.
RIGHTNOW MEDIA
Free access to the biggest video Bible study library in the world.