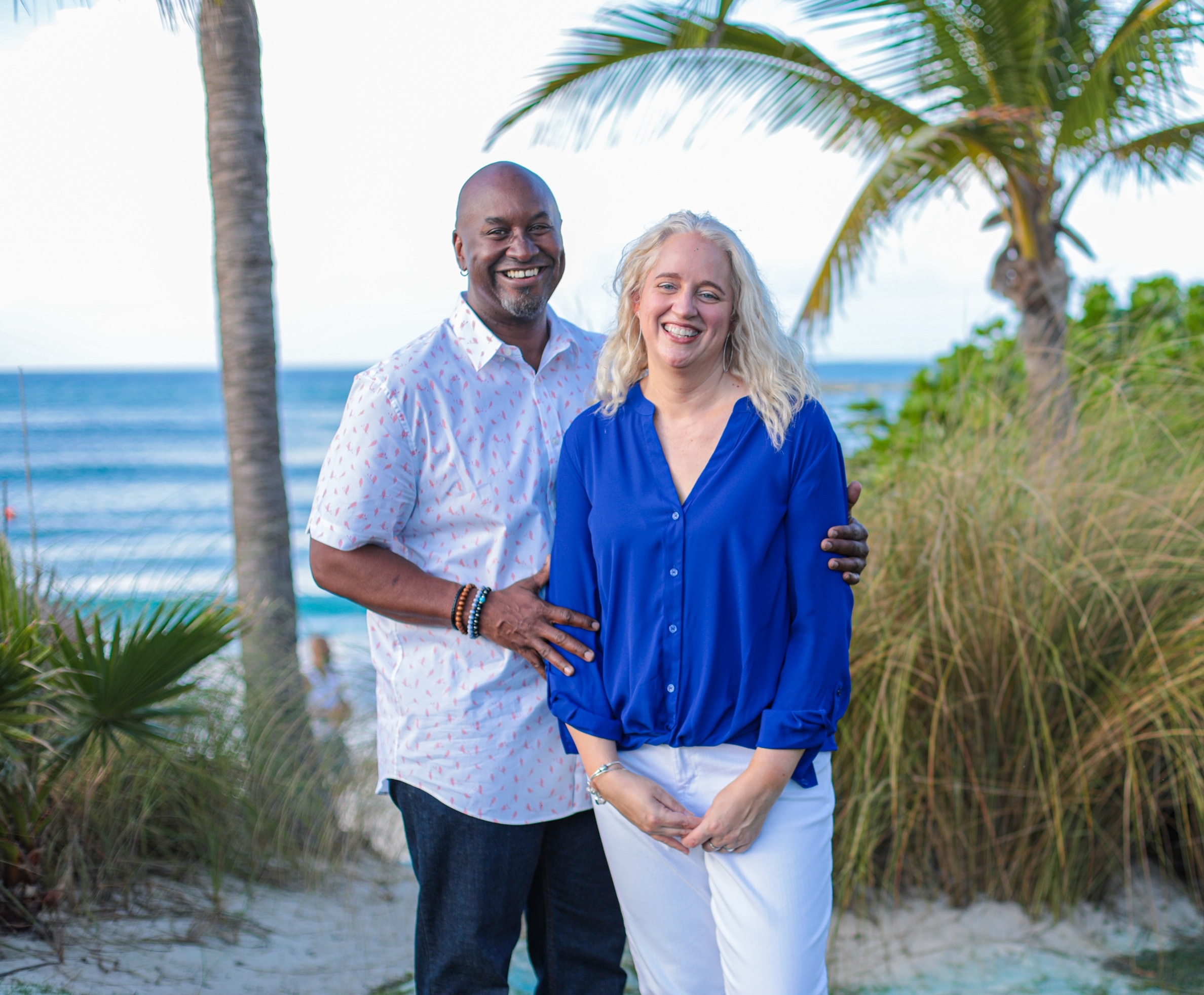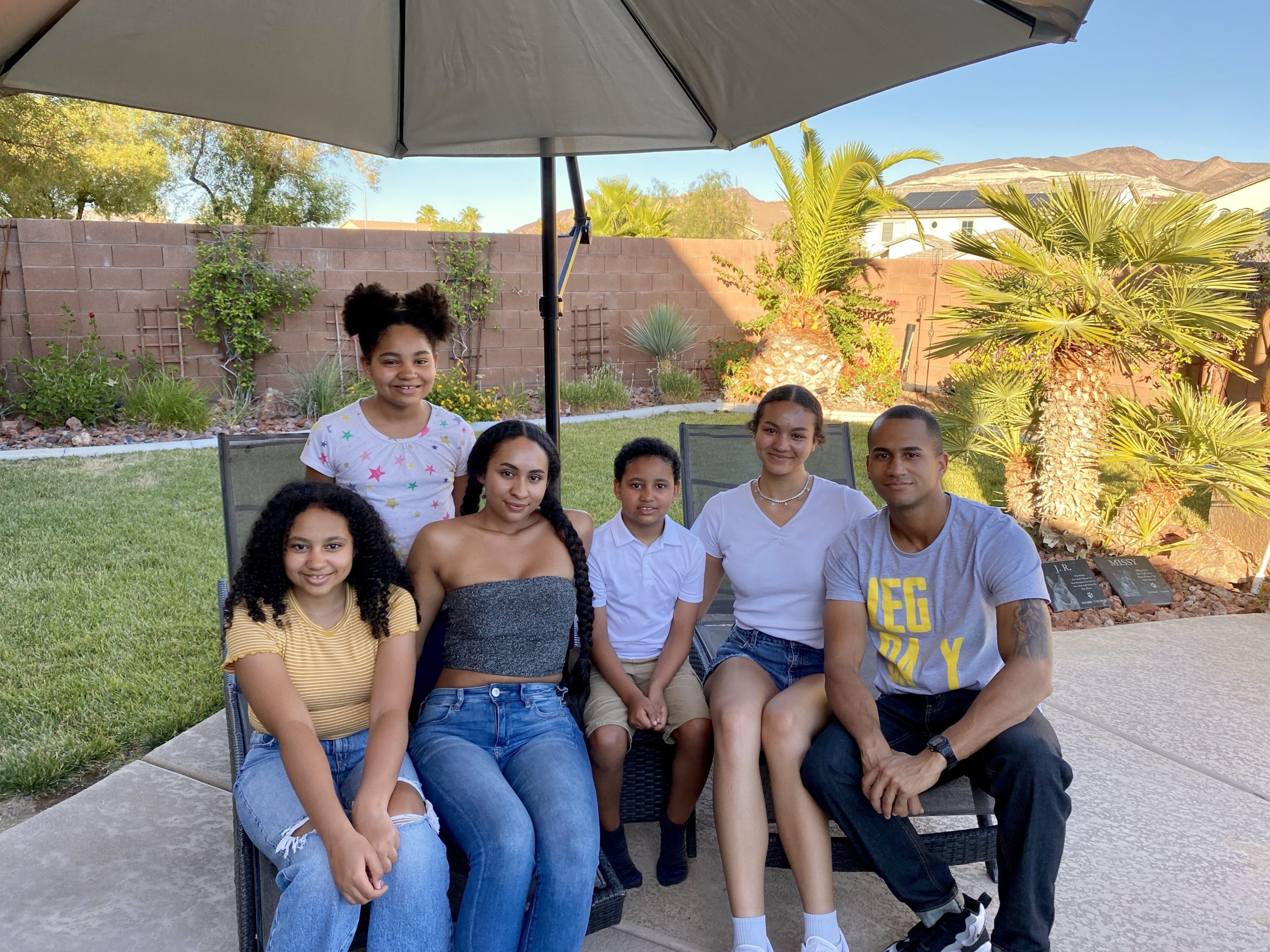 Welcome to the Echo North San Jose Campus!
My name is William Dossett and I am your Associate Campus Pastor for NSJ. Born and raised in the Los Angeles area, I am married to a wonderful woman named Laurie and the proud father of six beautiful kids. I have roots in high tech here in the Bay Area and have a passion for helping people move forward in their spiritual journey. We can't wait to meet you!
The Four "Yes" Commitments:
Yes to following Jesus
Put your faith in Jesus and be baptized. Take ownership for your spiritual growth. 

Yes to connecting in community
Make Echo Groups and Sunday services a regular part of your life.


Yes to letting God use you
Start by joining the Dream Team by volunteering your time, energy, and strengths.

Yes to letting your life Echo
Invite others. Share your faith. Give generously. Lead groups or teams.
FIND AN ECHO GROUP
Small groups that help you grow spiritually and connect in friendships.
RIGHTNOW MEDIA
Free access to the biggest video Bible study library in the world.