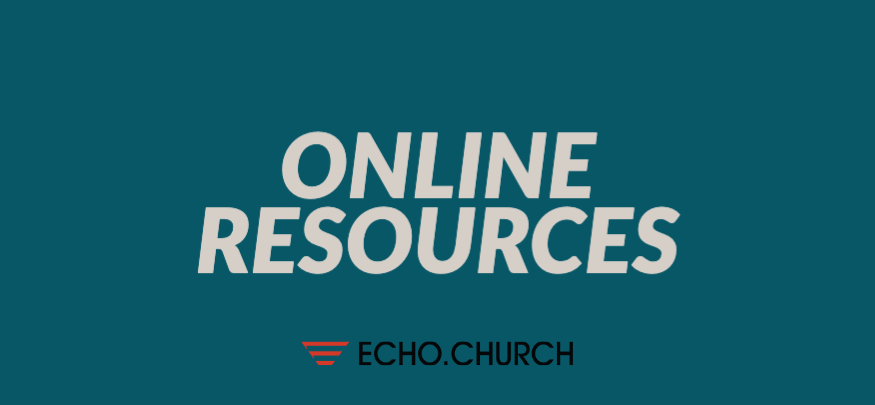 Hey Echo Church!
Life has changed for all of us in recent weeks. During this COVID-19 crisis we want to help you and your family connect with free meaningful resources online while in the safety of your own home.
You can use these links to find helpful content to grow your faith, invest in your children, and make a difference for others. You can even share these links with loved ones and neighbors!
Echo Compassion
We created this site to mobilize volunteers to serve people in need in all over the Bay Area.
ParentCue App
An amazing resource to help parents each week to help move their child toward a deeper faith and a better future.
Right Now Media
An online catalog of free Bible study and video resources for all ages.
Echo Instagram
Follow @echochurchlive on Instagram to stay connected with the Echo community.
Echo Facebook Group
We've created a brand new group for our online community! Join and engage with others all across the Bay.
Echo YouTube Channel
Find Echo Church video content such as weekend messages, MyEchoStory personal testimonies, and more.
Echo Church Mobile App
We've updated our Echo Church mobile app. Download now to find a group, watch past messages, give online, and all other things Echo.
Echo Church on Spotify
Follow us on Spotify to find curated playlists for you and your family to choose faith over fear.