Echo.Church Online is a place to experience community, and discover God's purpose for your life. Join us at one of our 5 online services across 3 different platforms.
8:30 am | 10:00 am | 11:30 am | 1:00 pm | 5:00 pm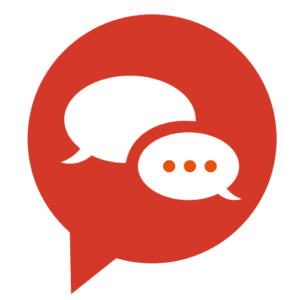 Text a Friend
"Hey, I'd love for you to join me for Church Online Service at live.echo.church this weekend!"