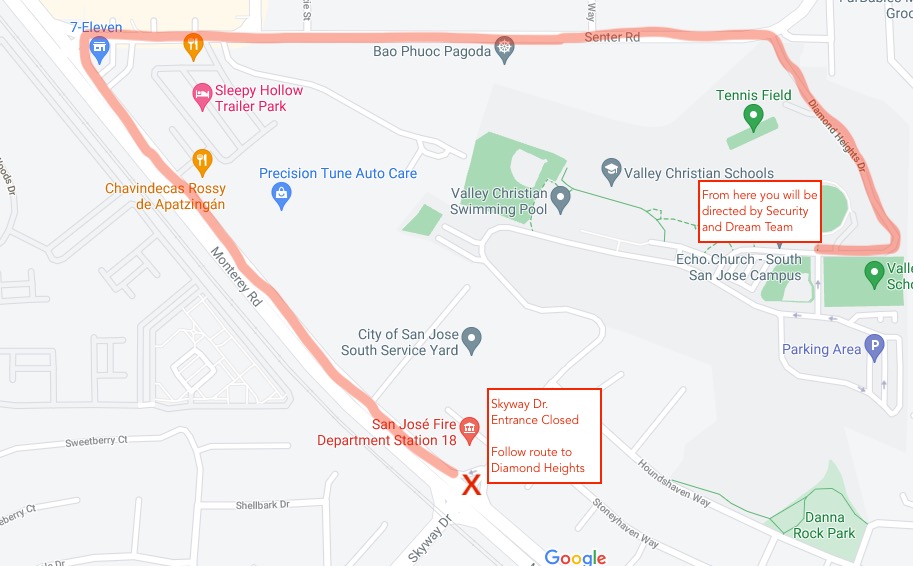 Attention: SSJ – Valley Christian's Skyway Dr. Entrance is Closed. Follow Route to Diamond Heights.
Hey South San Jose , Valley Christian is repaving its main road today, so please come up Diamond Heights instead of Skyway Dr. We can't wait to see you at 10am for week 3 of AT THE MOVIES!
Movies have captivated our hearts and our attention. They reflect our common fears, our hopes, and our values.
These powerful stories don't just tell us about our own human experience, but they also intersect with God's truth for our everyday lives.
Join us on Sundays starting July 11 for one of our most popular series: AT THE MOVIES!
Bring your family and friends for a fun-themed experience at each of our campuses: Live music, free treats, and an inspiring message based on your favorite movies!
Join us
IN PERSON
for the FULL experience!