Church Planting Residency
Residents begin with the vision of a new church. Over 9 months, we share with them everything we've learned about building a healthy, thriving church. We help them develop their vision, build a strong team, raise the resources they need, and develop the strategies and systems of a gospel-centered church. We help them clarify what kind of church God has called them to build in their city and how to make that dream a reality.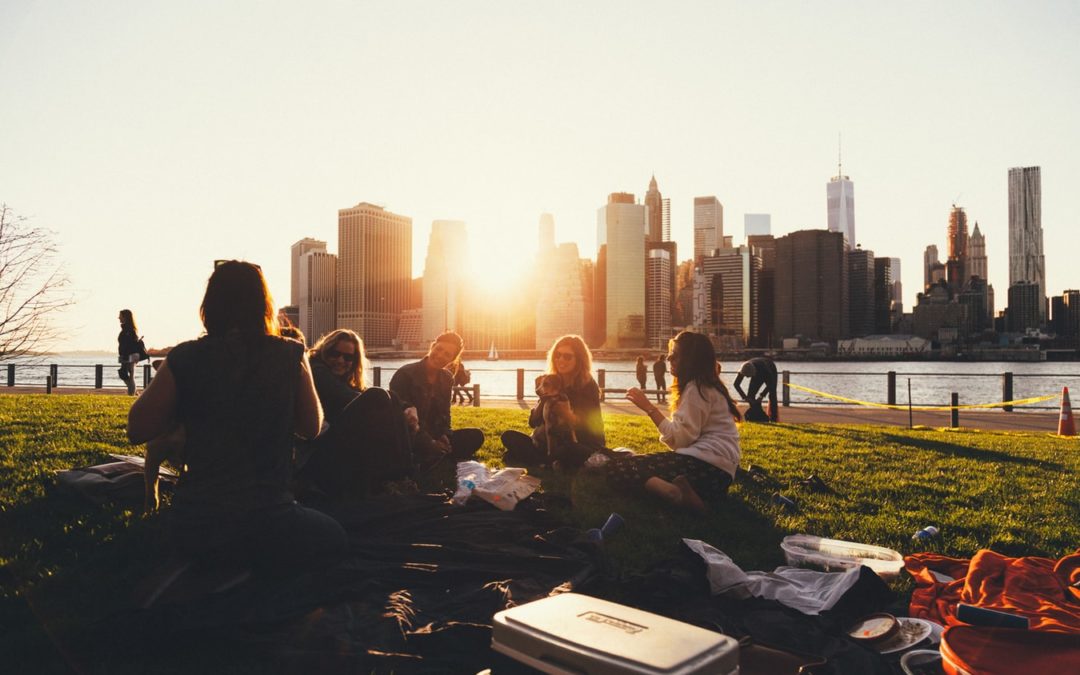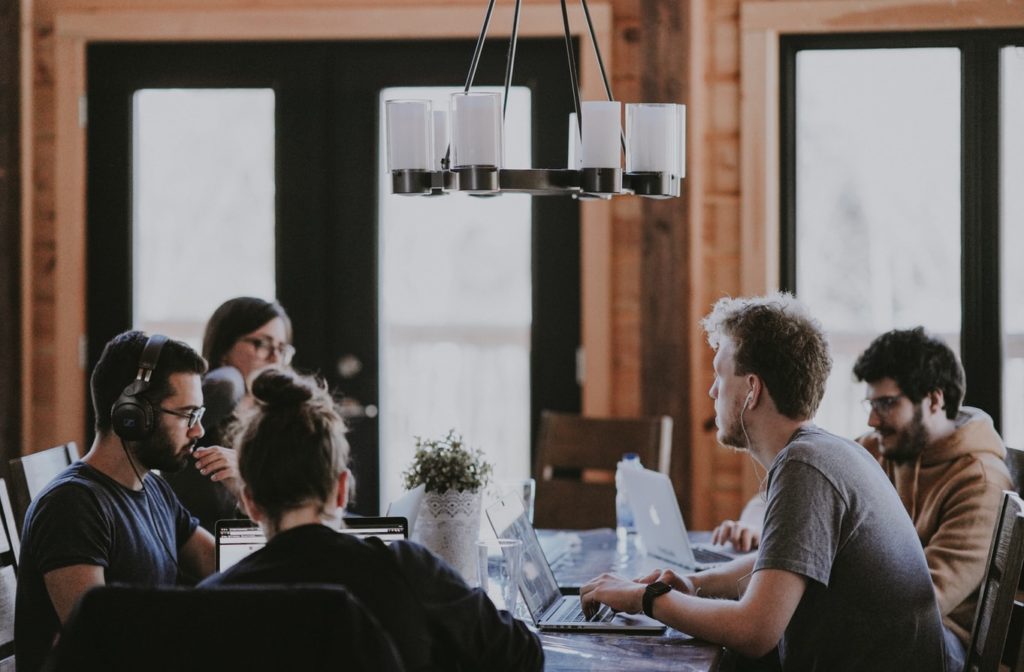 Training – we will help you become a better leader and teach you everything we know about how to plant and lead  a church 
Relationship – your cohort will become a lot like your church planting family, and you'll have the opportunity to join the larger family of the Echo.Church Network 
Funding – you'll receive financial support from network churches
Sending – our churches send not only money but people
Coaching – our relationship doesn't end when you're sent
Learning in a high capacity leadership environment.
Participating in church planting specific training.
Inclusion in a national and local network of church planters.
Customized learning environments for coaching in personal skill development.
Working at a healthy, sustainable pace as you prepare for the launch of the new church.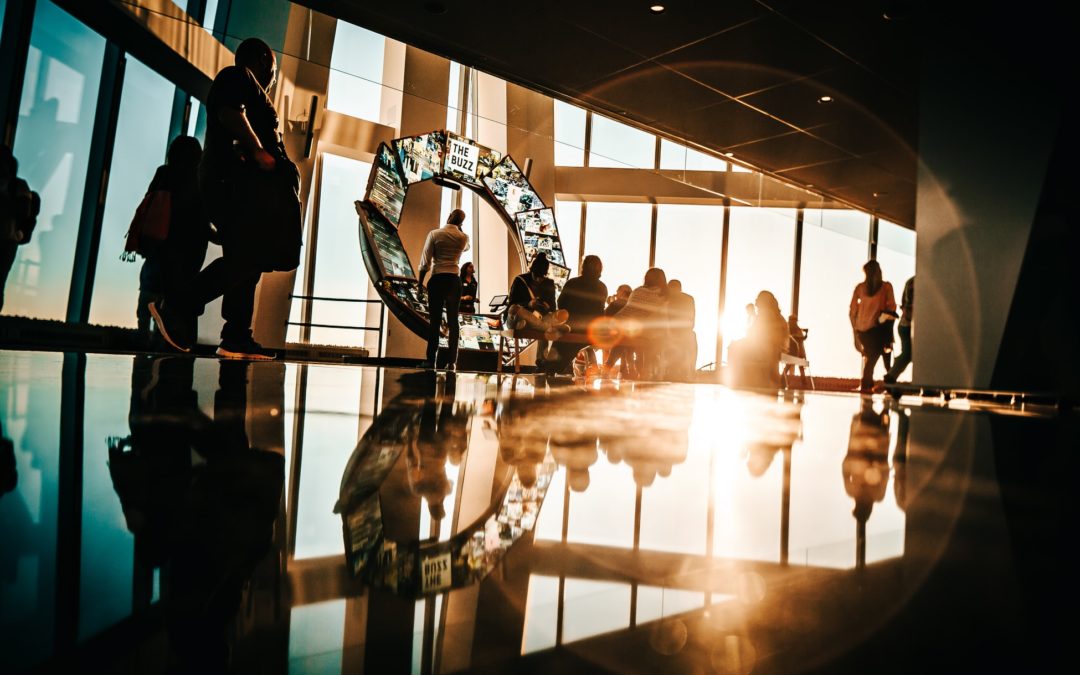 Live in humble submission to Christ, learning from the Word and from others.
Development of a prayer support ministry for the new church plant.
Research, define, and develop a comprehensive launch plan for the new church plant.
Actively recruit, enlist, and equip core launch team.
Develop and execute a strategy for donor support.
Visit other church plants in order to assess, learn, and strengthen personal leadership.
Involvement in selected activities with the Pinelake Missions Team.
Other responsibilities as assigned.
How to discern if, when and where to plant
How to effectively raise resources and build partnerships
How to develop a leadership pipeline
How to make the most of the pre-launch phase
How to build and mobilize a launch team
How to shape the culture of your team and church
How to stay encouraged and healthy in the process
How to plan and execute preview service
How to launch with momentum
How to build a healthy staff team and structure
How to engage people into groups and teams
How to develop a leadership pipeline
How to create an intentional pathway for growth
Residency begins March 2 and ends November 30th. We begin considering candidates in October of the prior year and begin making decisions in January.
Inquiry → Assessment → Approval → Residency
To inquire, fill out our Church Planter Interest Form below and someone from our staff will follow up with you!