Most of us spent last year on survival mode, just trying to get by. And as we step foot into a new year, getting a strong start feels hard when we've been lacking the right momentum.
But what if a tough year actually is the groundwork for great things to be born? What if our constraints could foster creativity, and our limitations could inspire innovation?
Starting Sunday, January 3, join us each week as we learn how to push through obstacles and move towards big things up ahead. What could life be like this year?
It's time to press on again, believe again… and dream again.
Join in
LIVE
every Sunday - in-person OR online!
Watch the Sunday message virtually & engage with others in a LIVE interactive chat!

Each Sunday, we are now offering the option of in-person services on each campus as we follow the latest COVID-19 safety guidelines. Service times vary per campus.
Find a campus near you for upcoming in-person service times: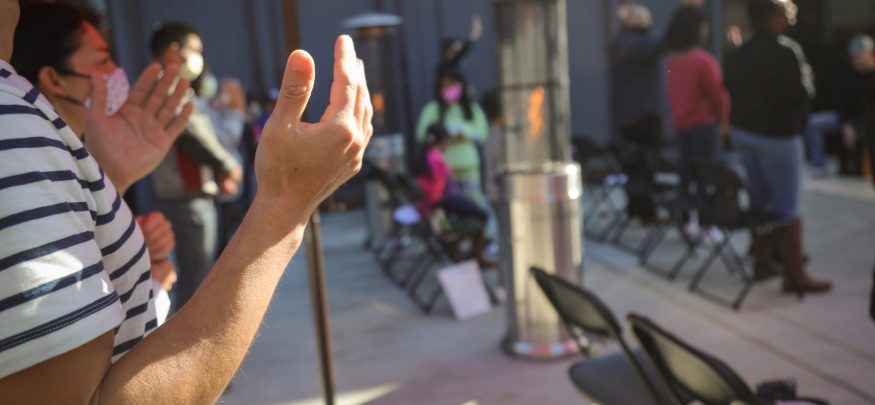 echoKIDS is a children's ministry uniquely designed with your child in mind. We offer IN-PERSON echoKIDS experiences at our campuses at 10:00am! We've carefully designed experiences for your kids to teach them relevant lessons from the Bible in a fun AND safe way – in accordance with the latest COVID-19 safety guidelines.
We'll still be having ONLINE echoKIDS experiences at 11:30am. 
Visit our echoKIDS site to learn more, and see below for more details on our careful COVID-19 safety precautions: