All
Pastors
Worship & Production
Next Gen
Compassion (Outreach)
Groups & Alpha
Administration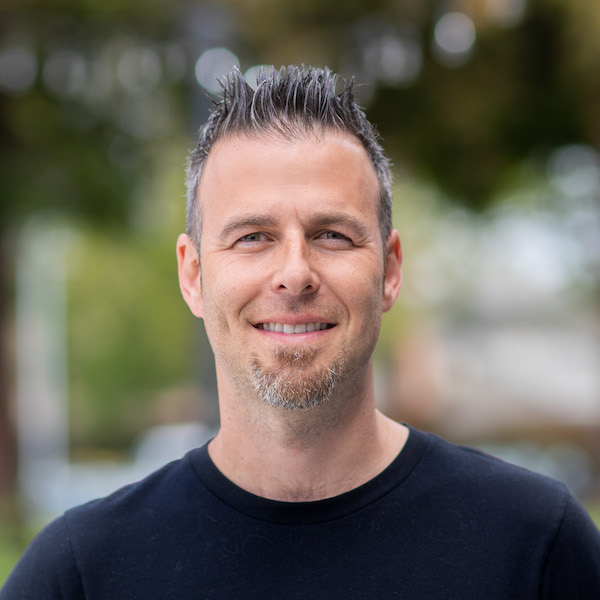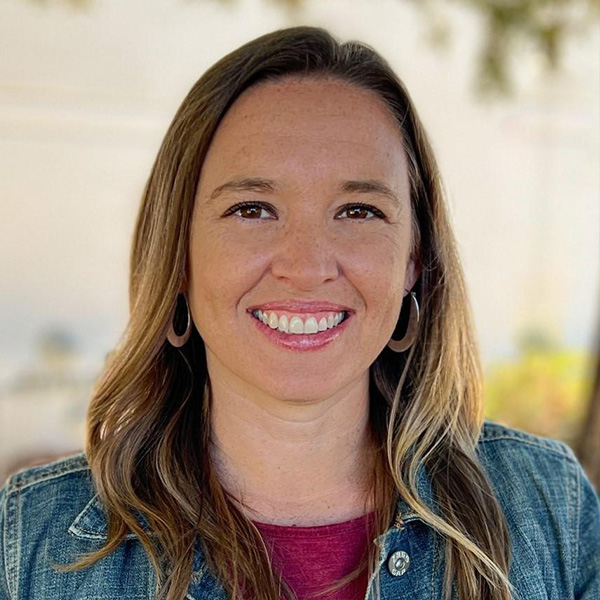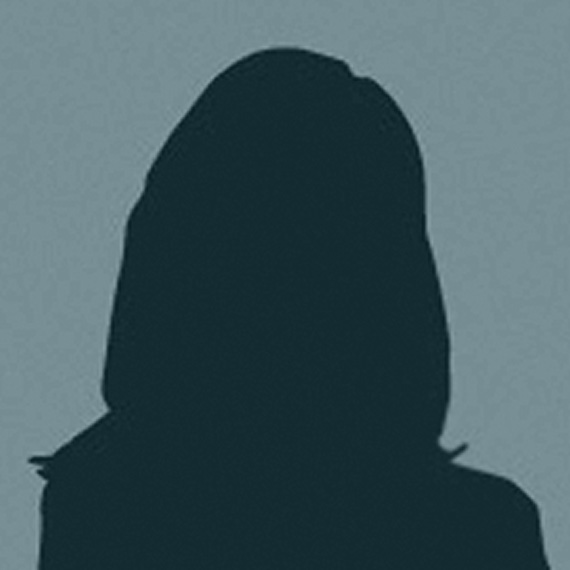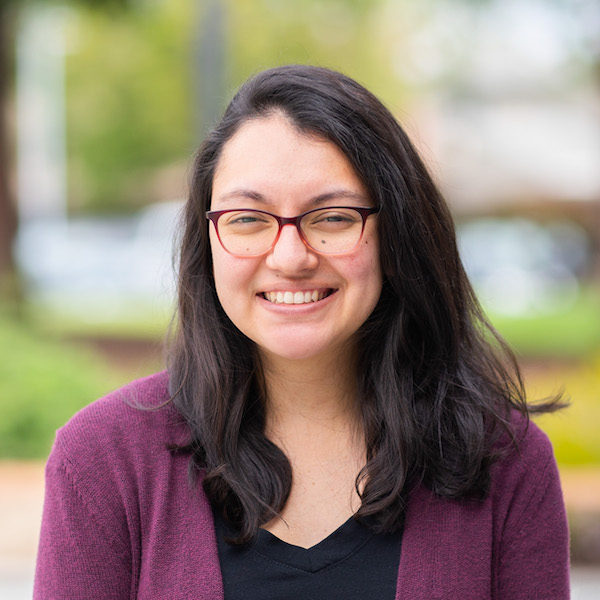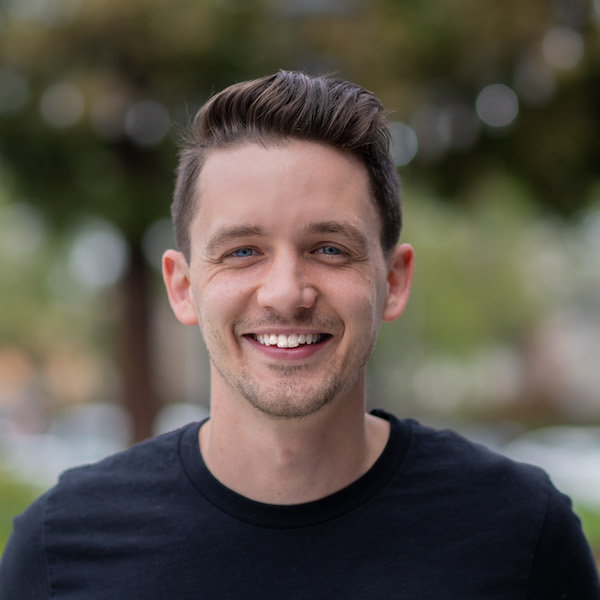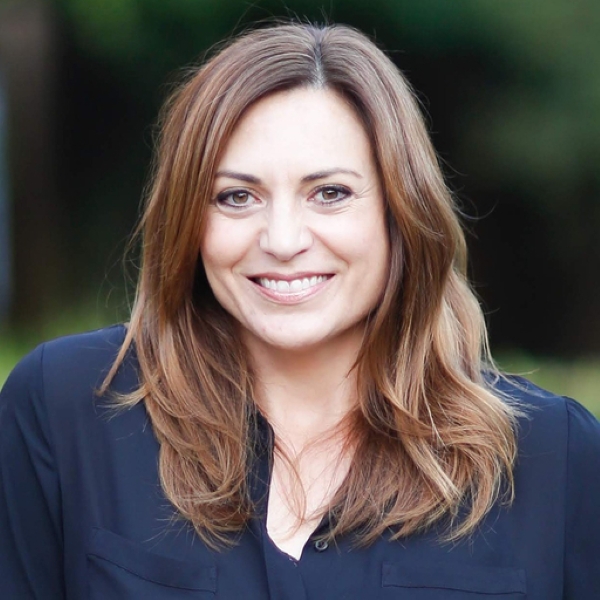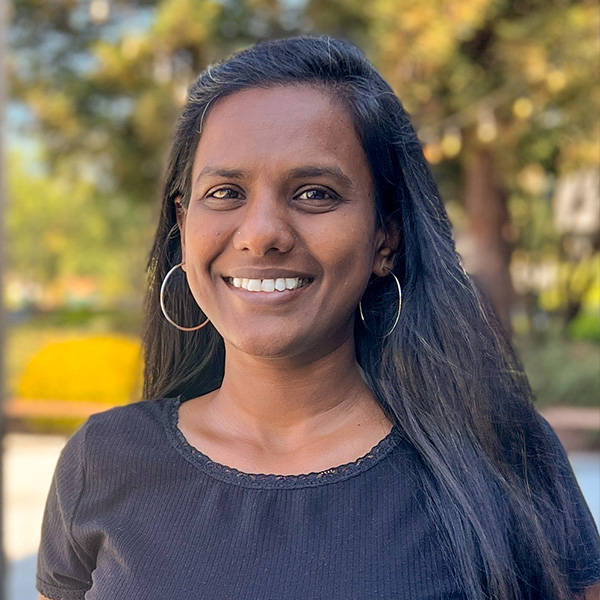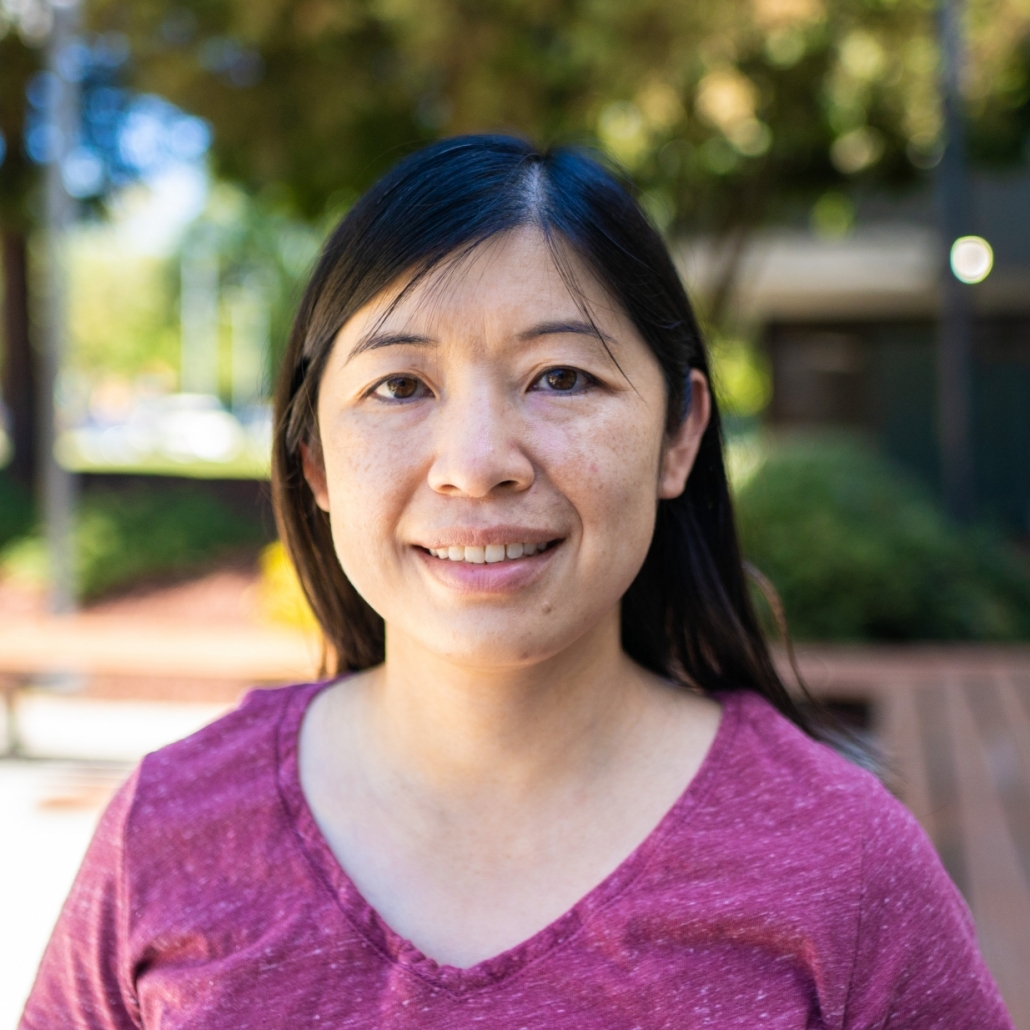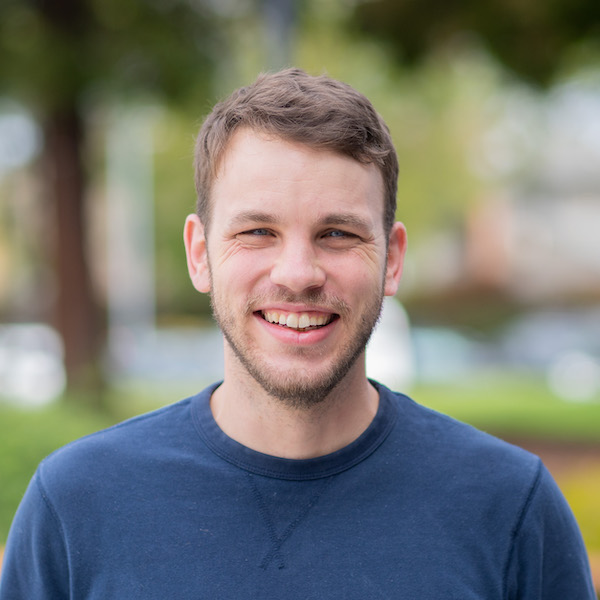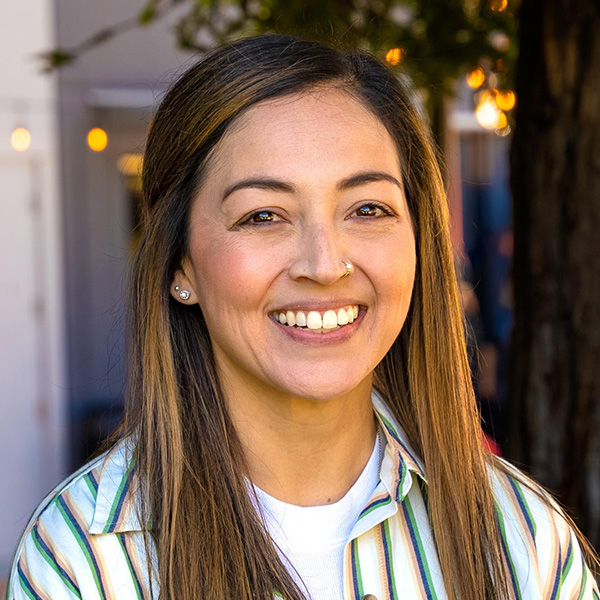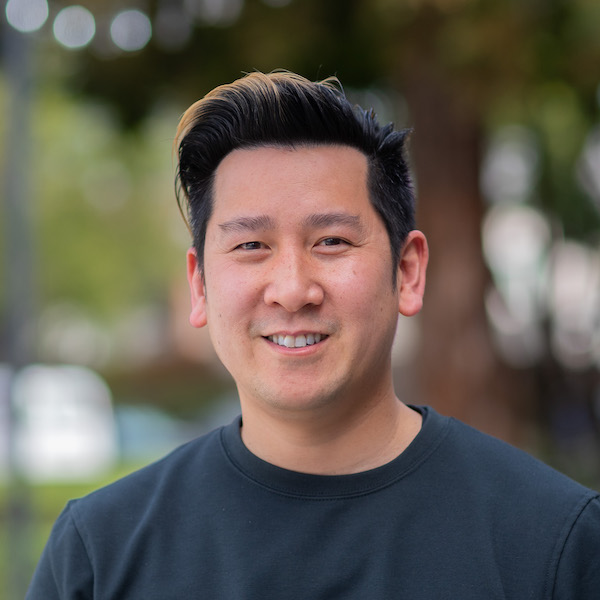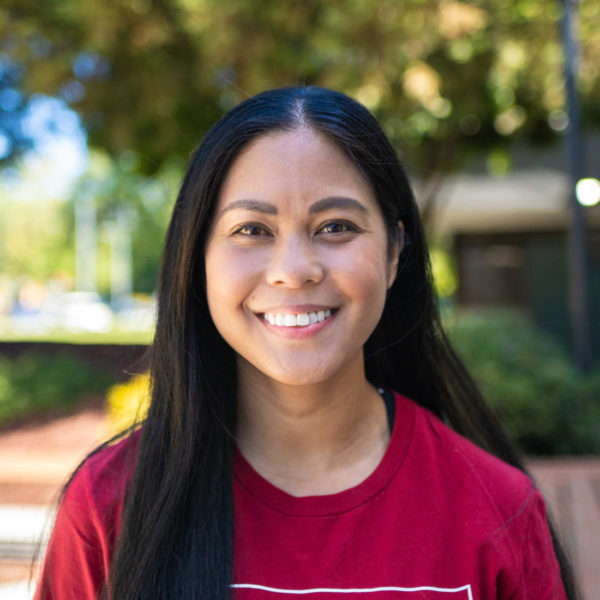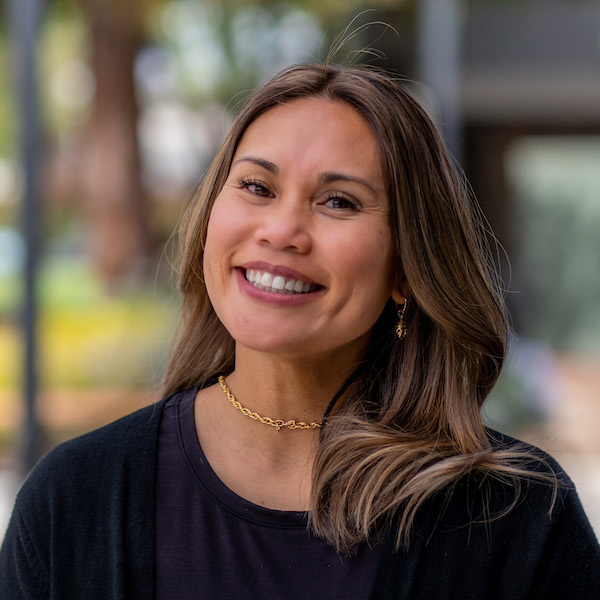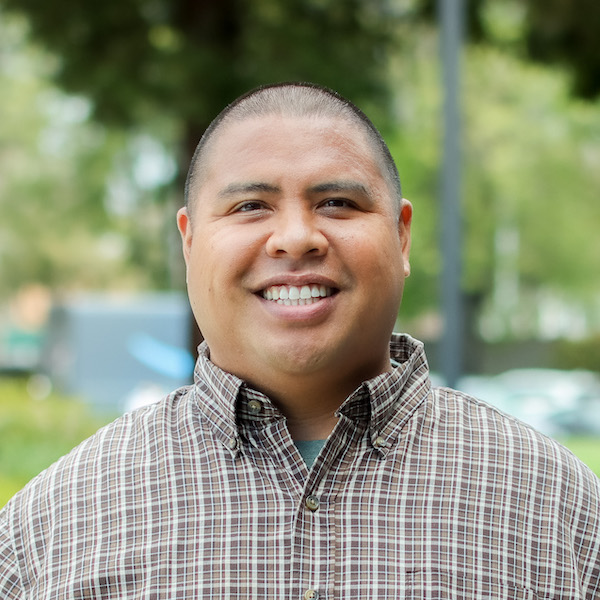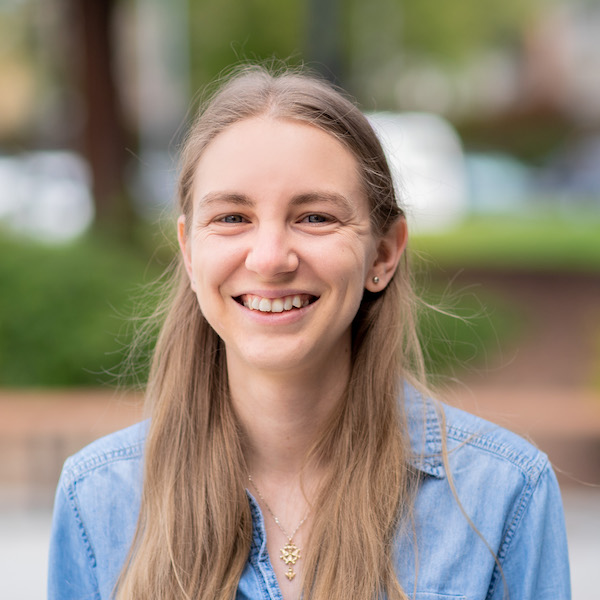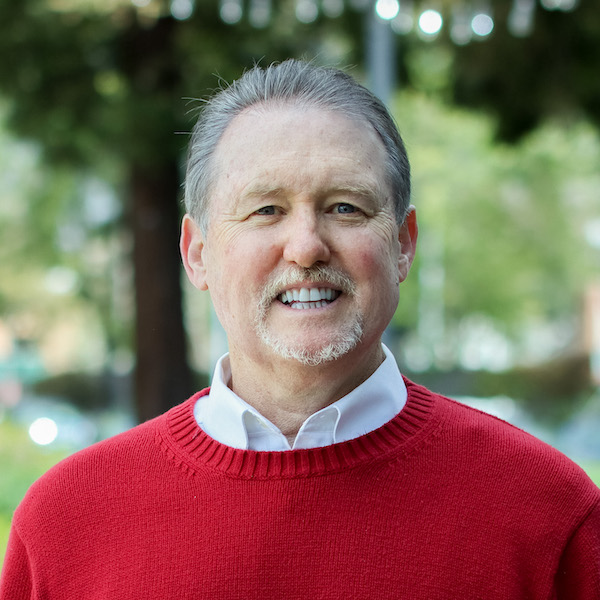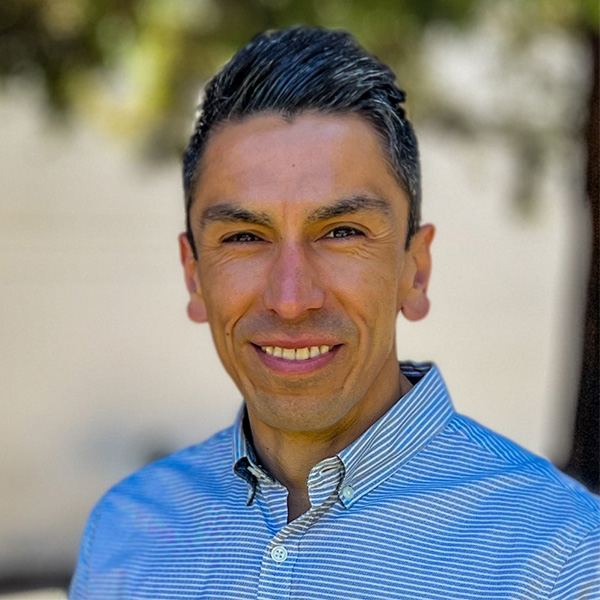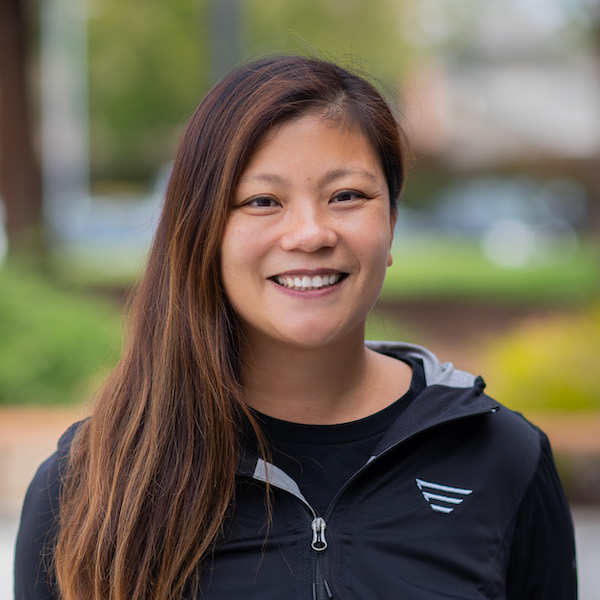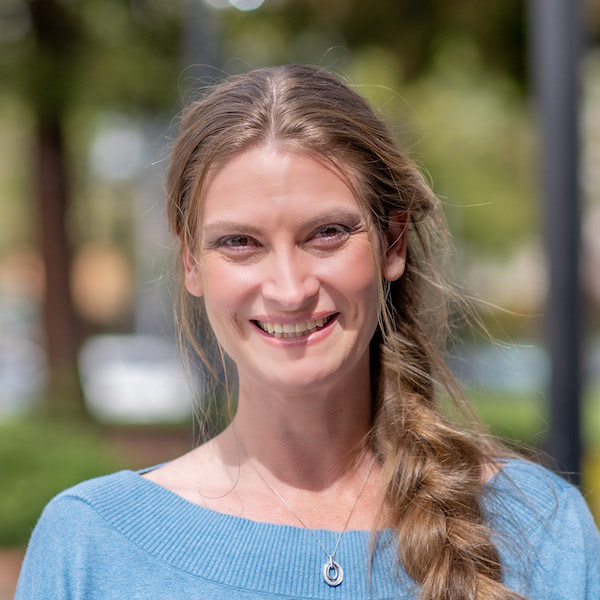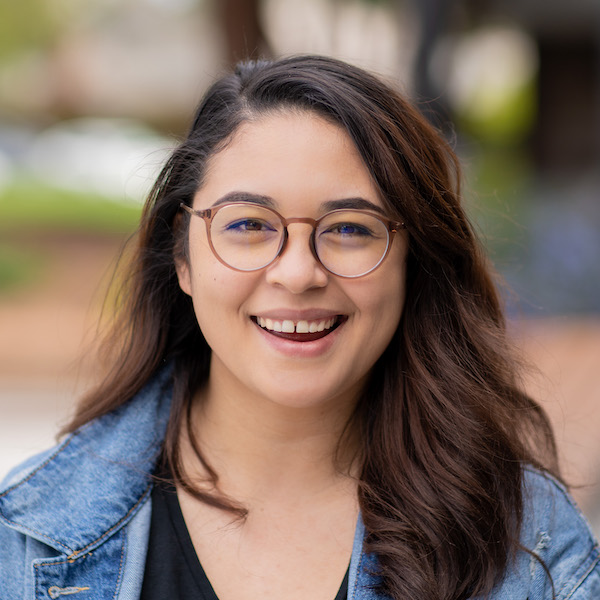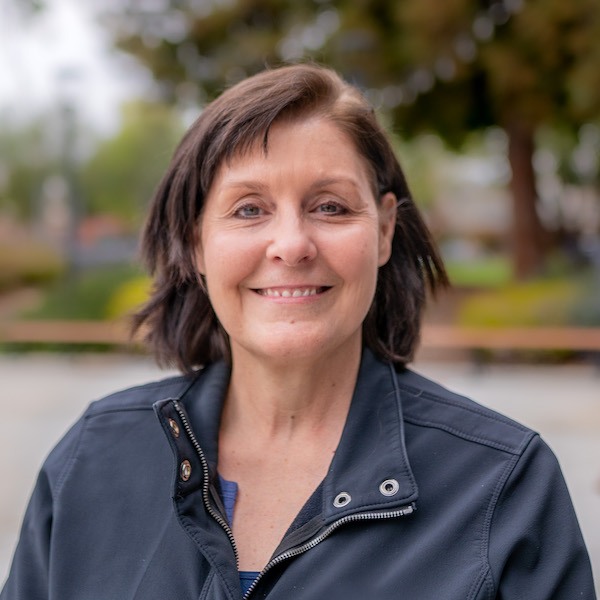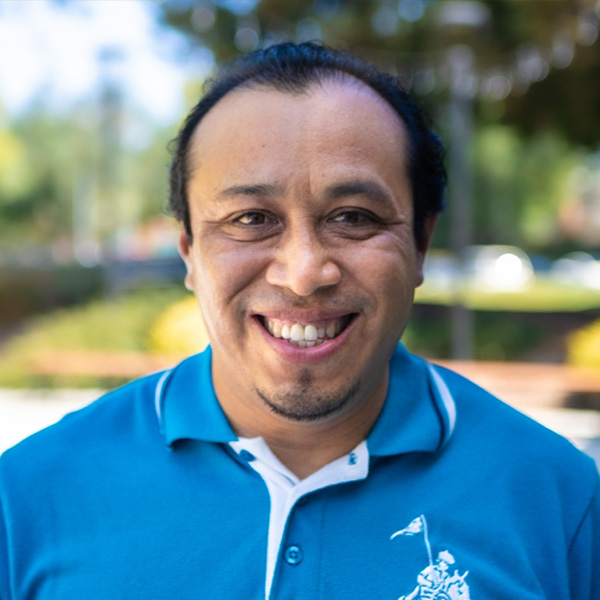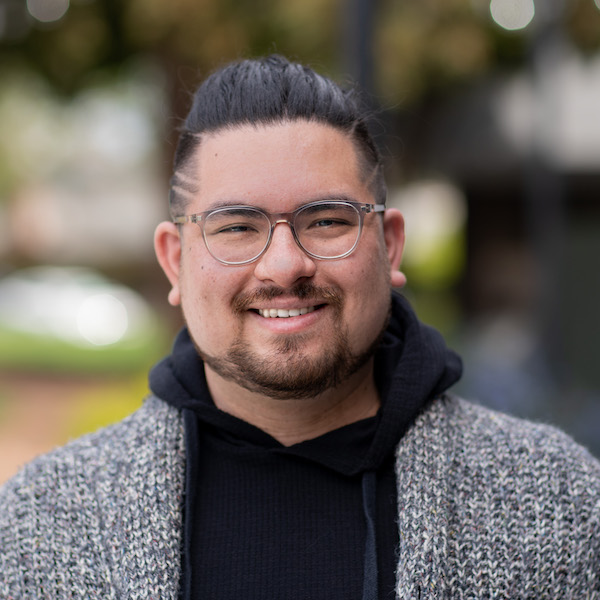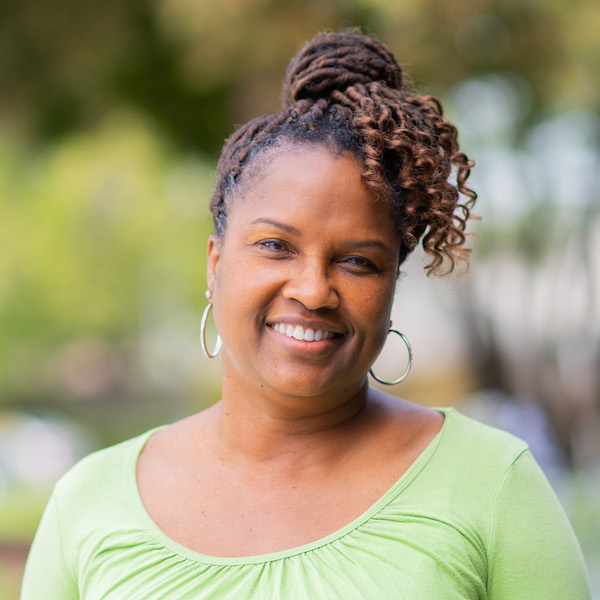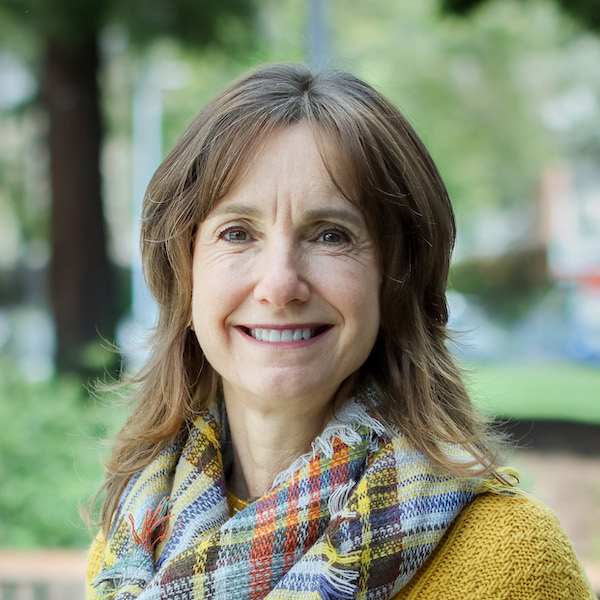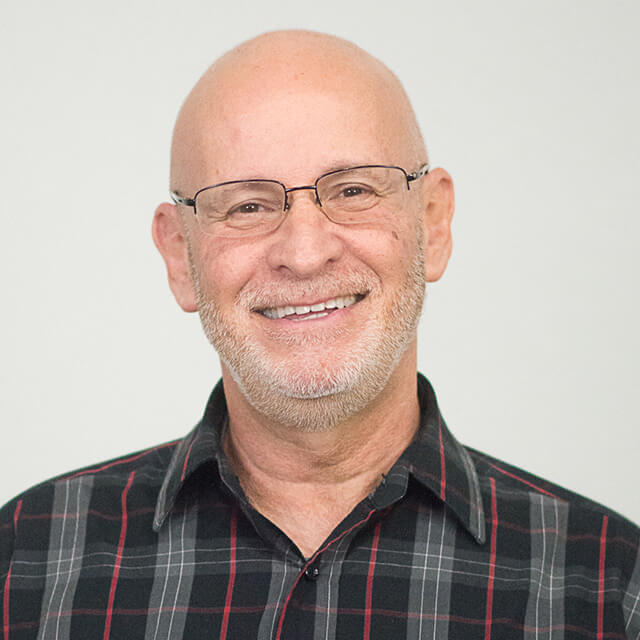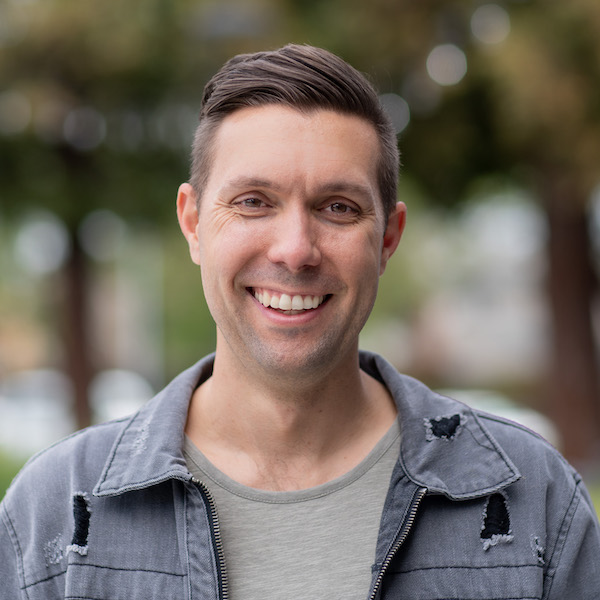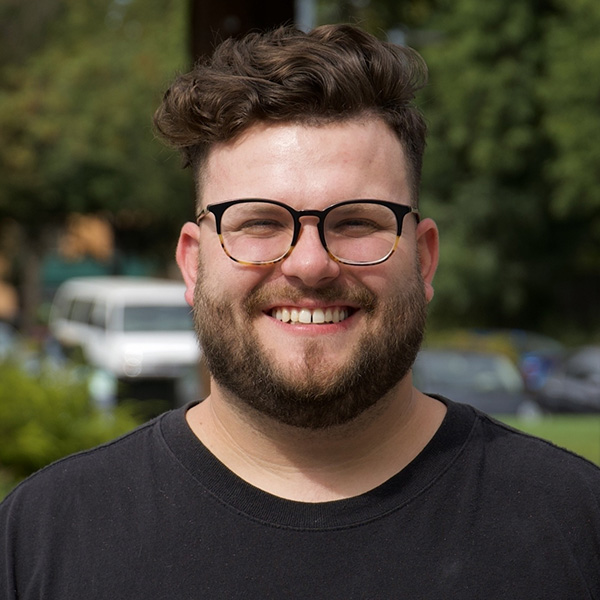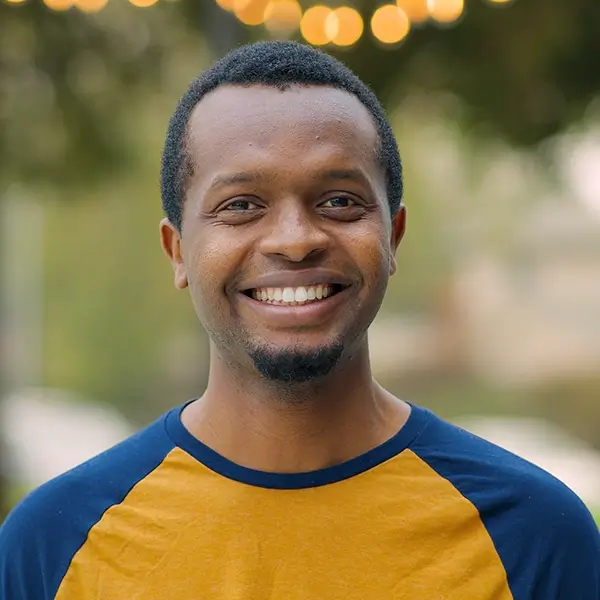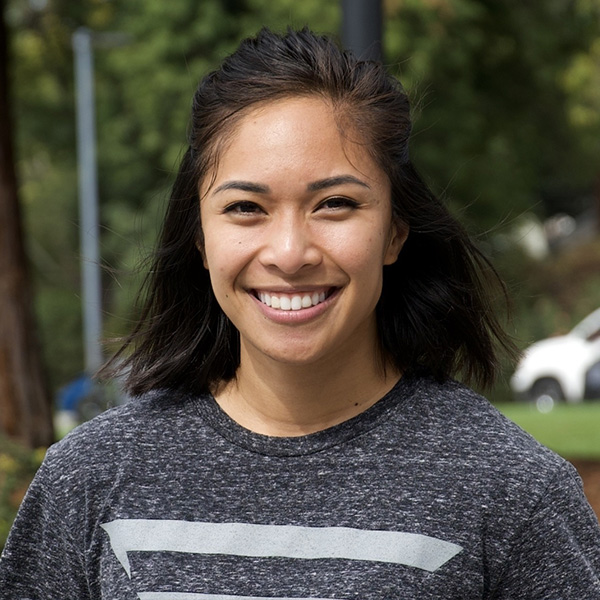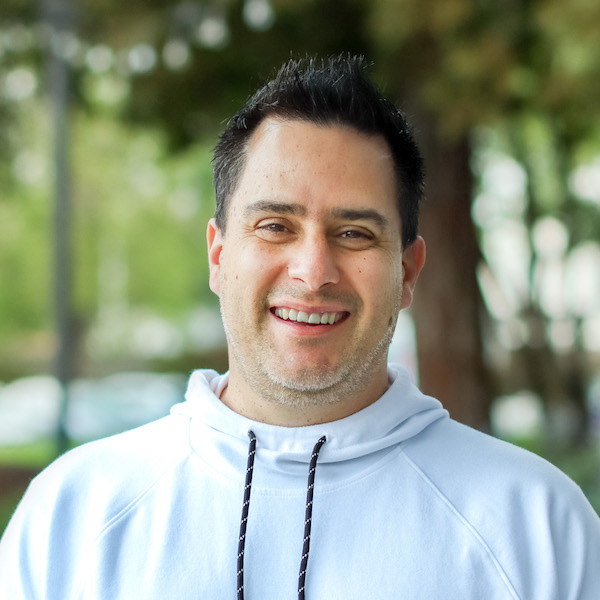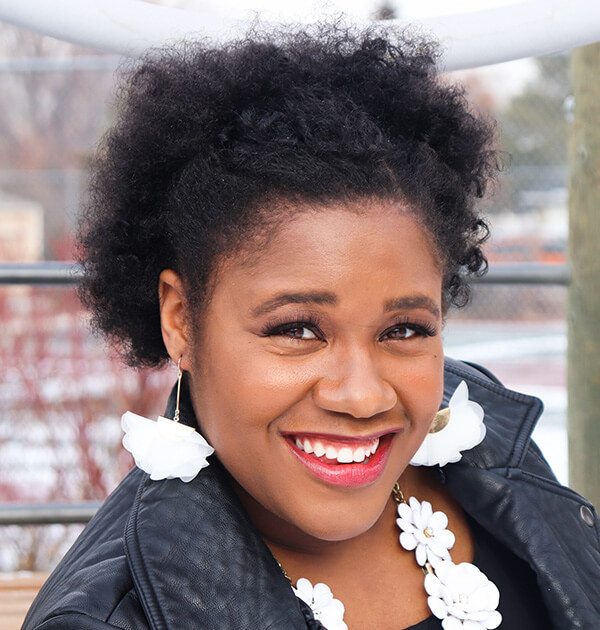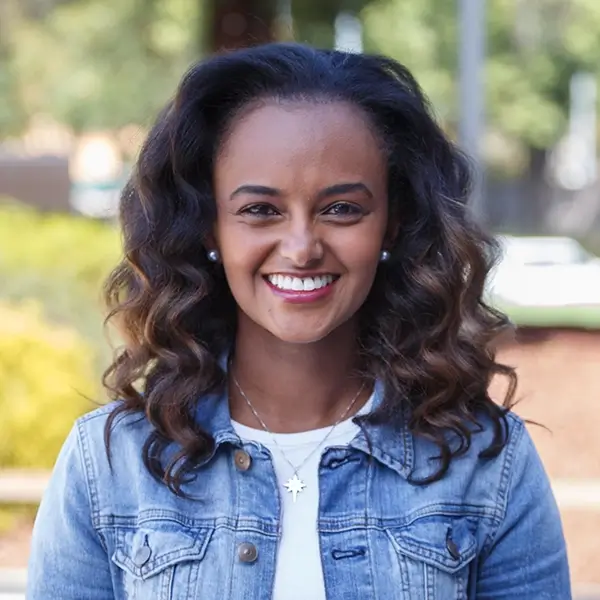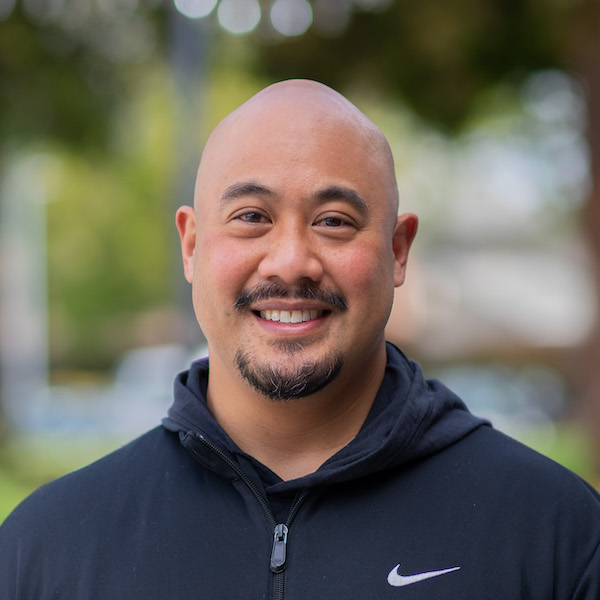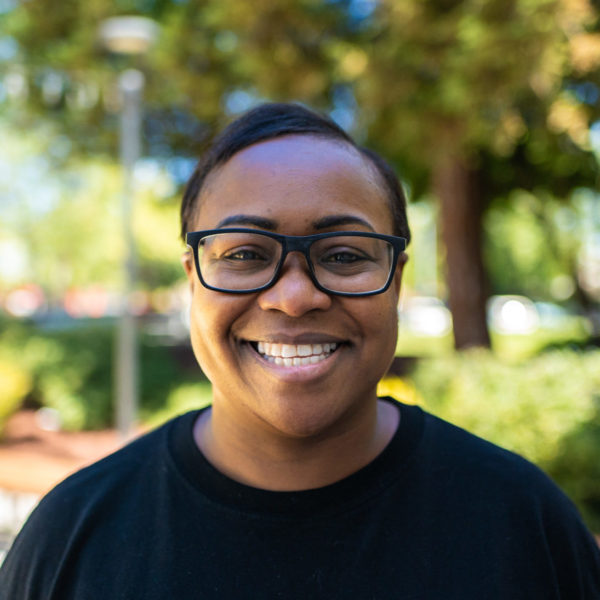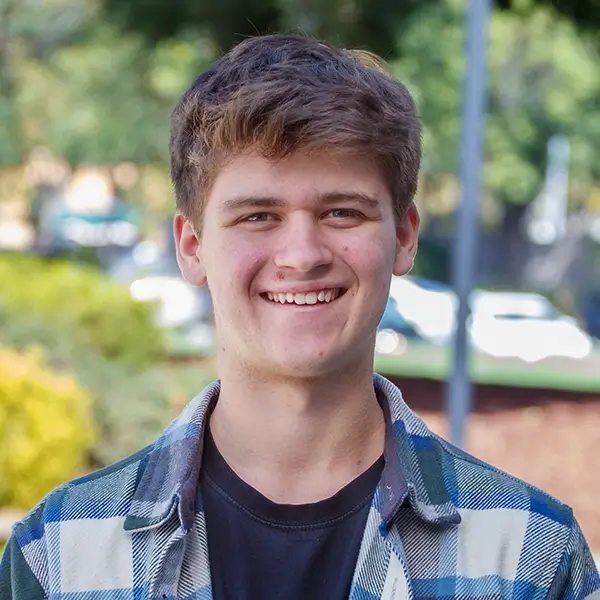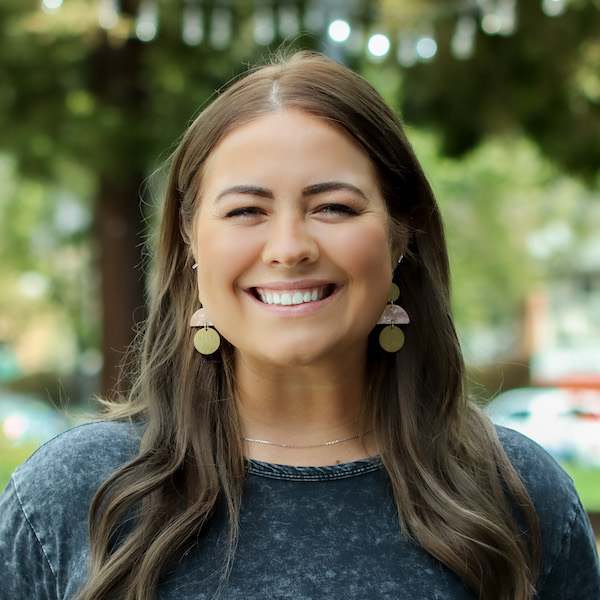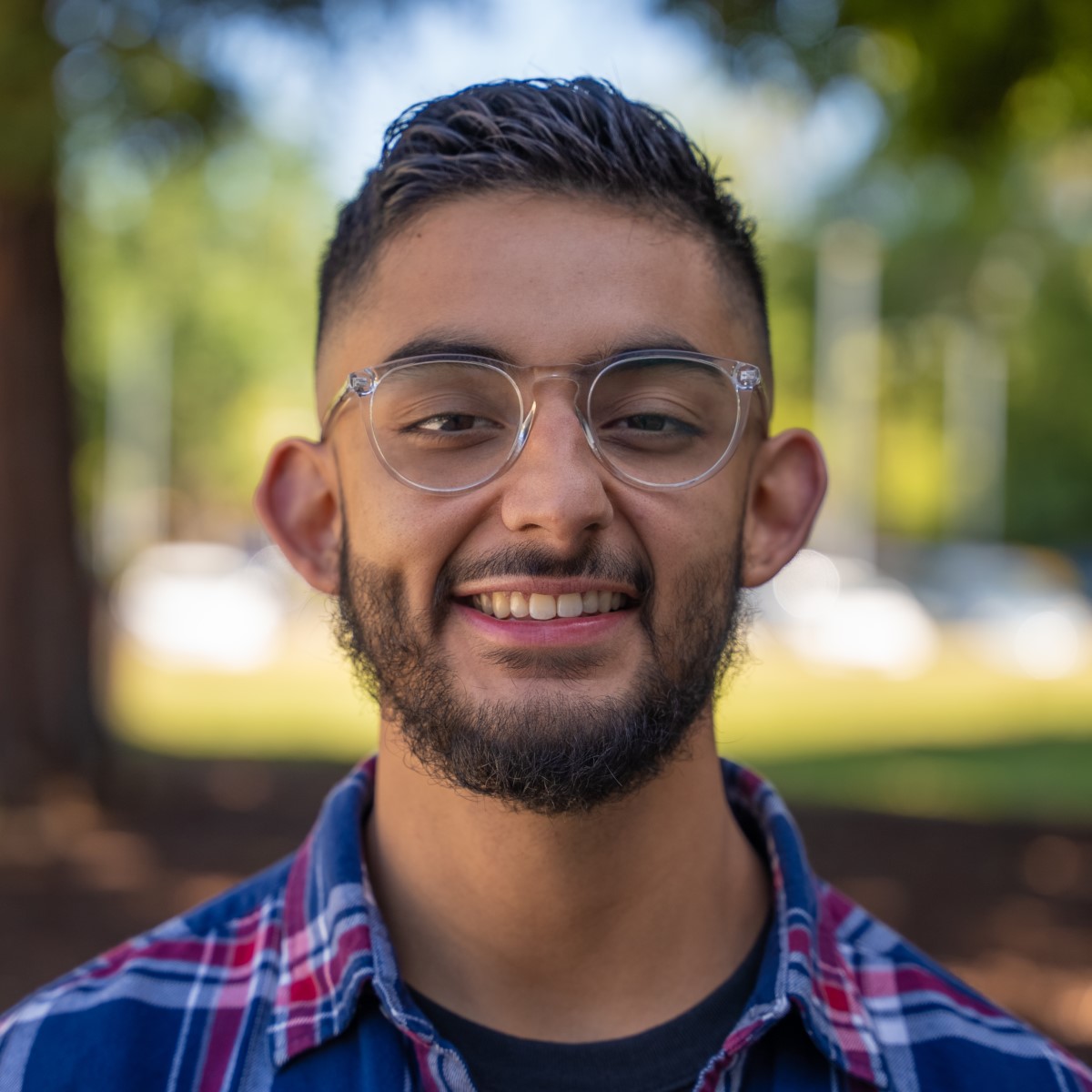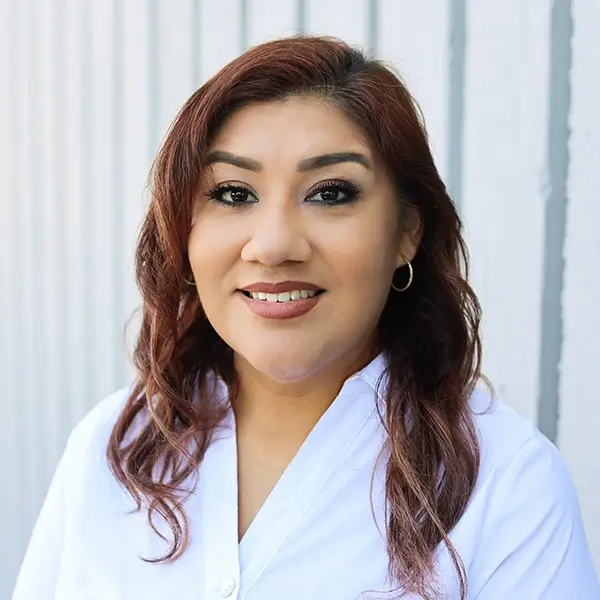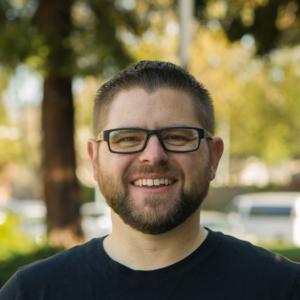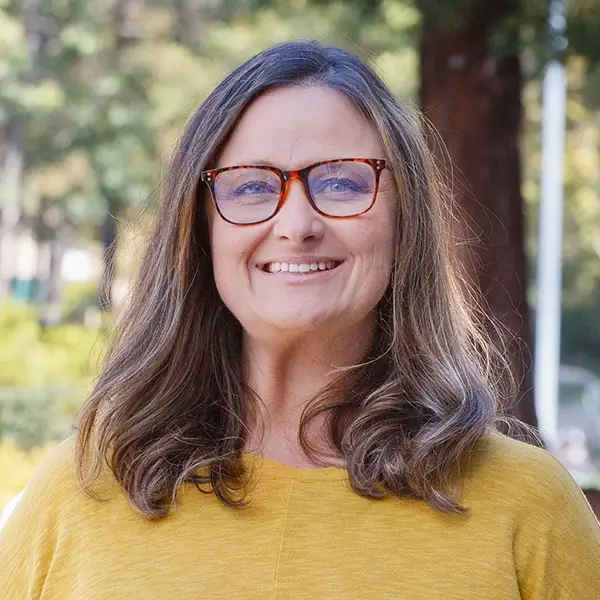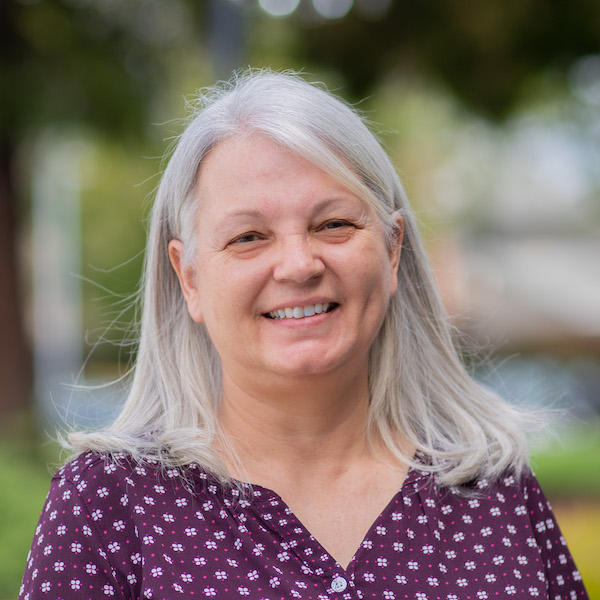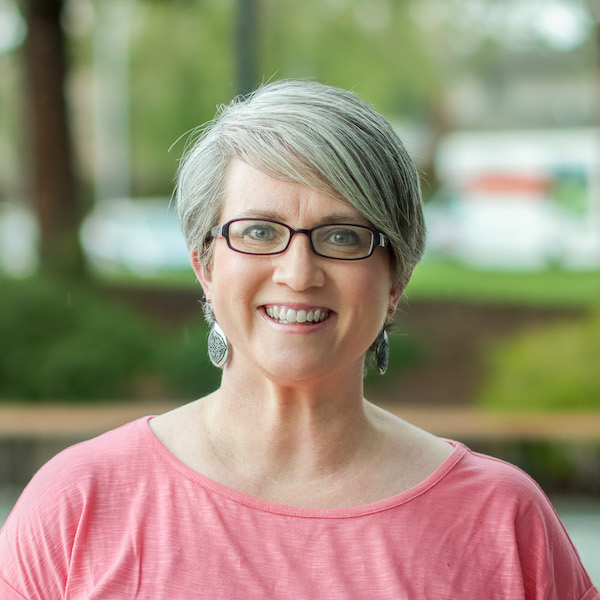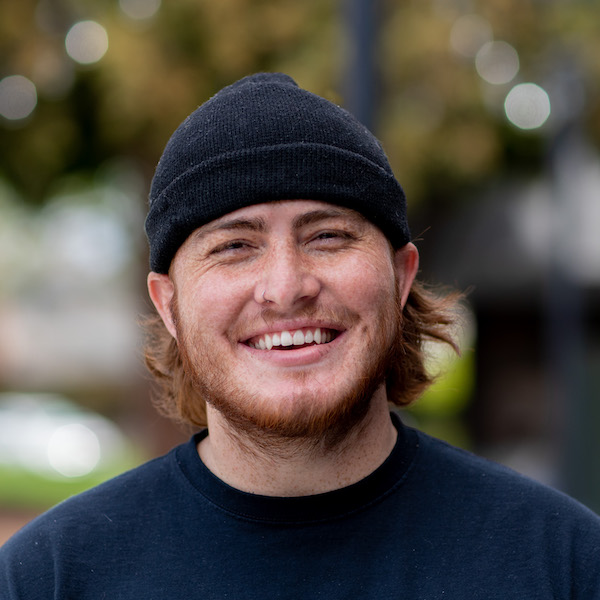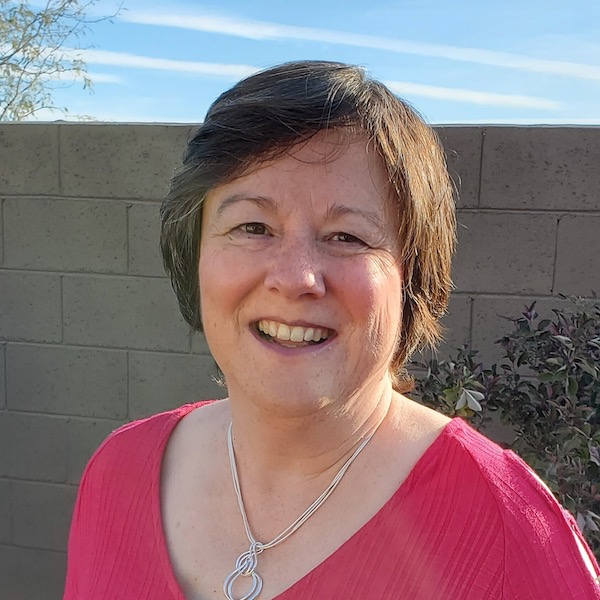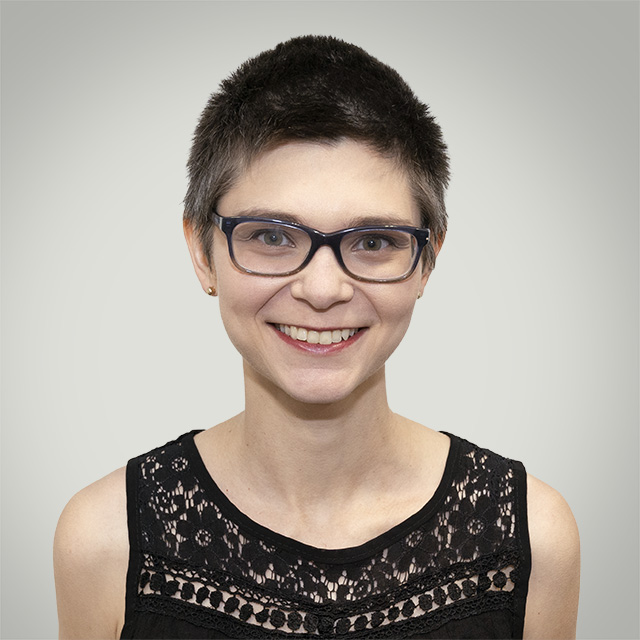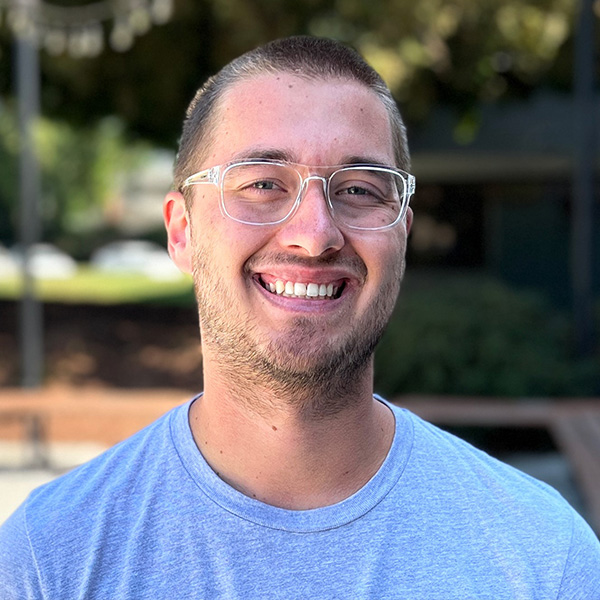 Our governance is designed to create a balance of authority, responsibility, and accountability. In other words, we are structured to allow those who are responsible to lead, to have authority to do so, along with the accountability that ensures they lead with integrity.
1. We are Staff Led
The pastors and staff of Echo.Church oversee the day-to-day ministry and operations of the church. The staff serve the church and are responsible for the equipping of volunteers and spiritual development of the attendees.
2. We are Protected by Trustees
The trustees are attendees of local Echo campuses who provide counsel and accountability to the lead pastor and are charged with protecting the church through wisdom, prayer, and guidance on ethical matters. They are qualified as biblical elders. The current board of trustees are:
Vivian Dorflinger
Widodo Krisman
John Matthews
Kevin Penry
Sherry Surratt
Dan Yang
3. We are Strengthened by Overseers
The overseers are reputable pastors or leaders of nationally respected churches or organizations who are willing to provide spiritual protection to the church. They may be called in to help in accountability matters relating to the lead pastor if requested by the pastors or trustees. They operate as the corporate board and serve the church by assuring compliance with the church's management policies and procedures, approving the annual budget, and other major financial commitments of the church. The current board of overseers are:
Brad Lomenick
Steve Stroope
Michael Fletcher