Simple, easy, and secure. Give a single gift, or schedule recurring giving using your checking account, debit, or credit card. You can also give stocks or cryptocurrency.
Mail a Check
Address checks to:

1172 Murphy Ave.
Suite 130
San Jose, CA 95131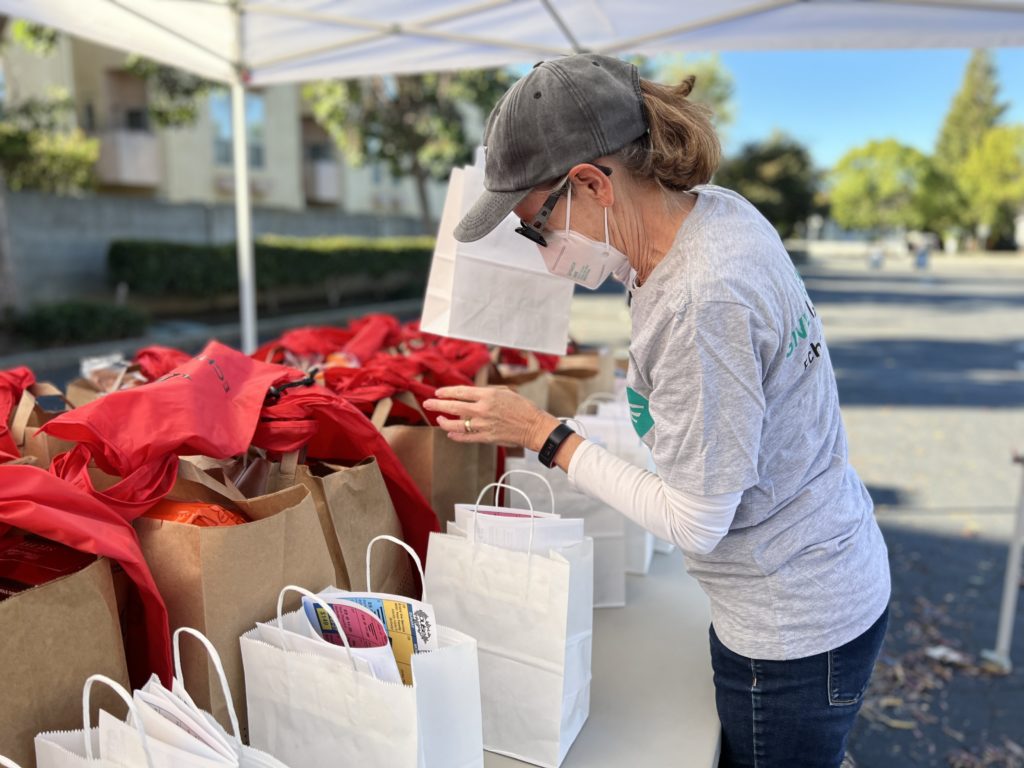 God modeled ultimate generosity for us by giving us His only Son. We now get to imitate Him and break free from the power of greed.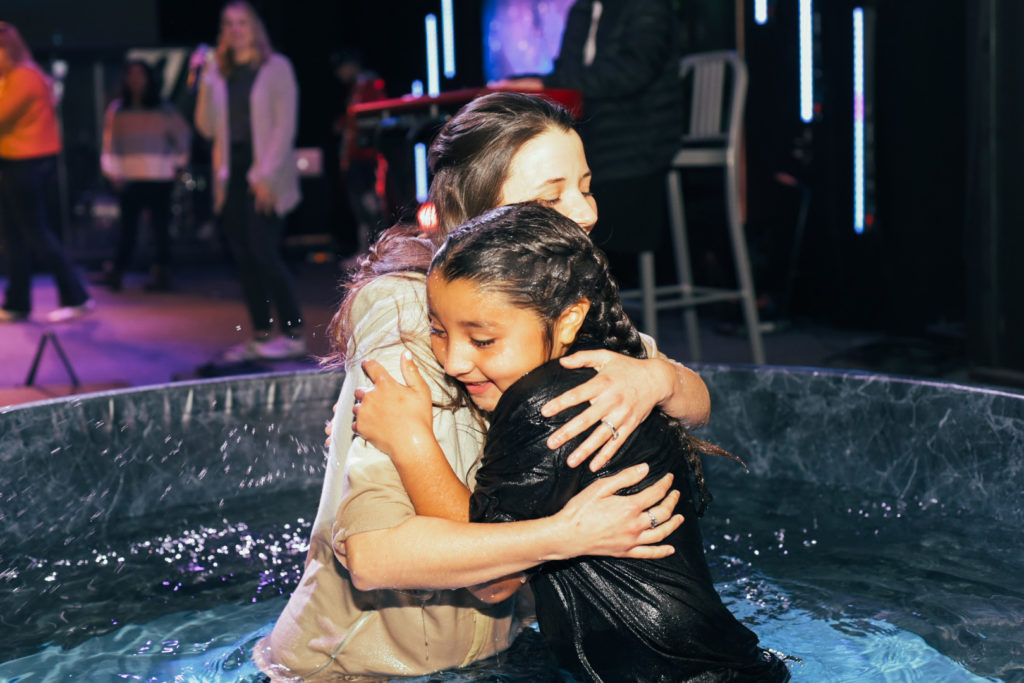 When we give to support the local church, we participate in God's transformative work and contribute towards changing lives for eternity!
All gifts are tax-deductible.
Our Tax ID: 22-3979908
Check your contribution records, automate your giving, or make changes to your profile.