We exist to urgently lead people to say YES to Jesus and passionately follow Him.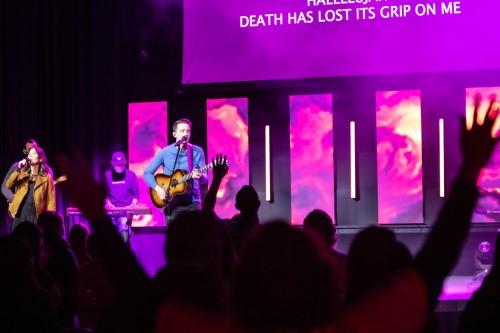 WE DEPEND ON THE FAVOR OF GOD.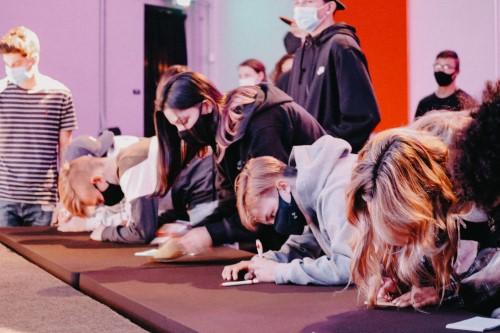 WE TAKE RESPONSIBILITY FOR OUR SPIRITUAL GROWTH.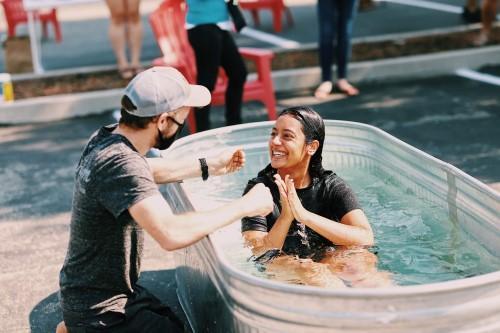 WE DO WHATEVER IT TAKES TO REACH PEOPLE FAR FROM GOD.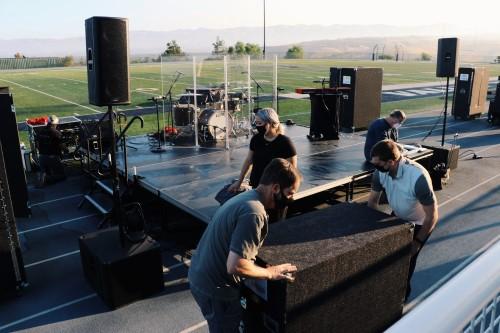 WE SEE OBSTACLES AS OPPORTUNITIES.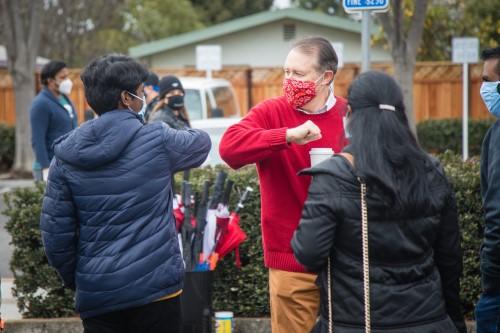 WE CHANGE THE TEMPERATURE.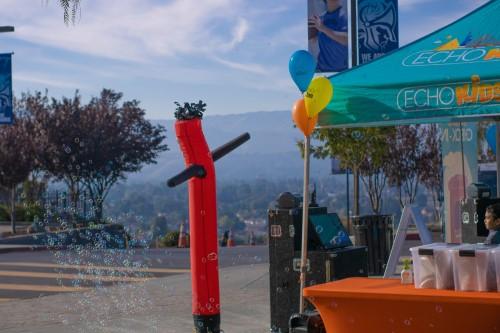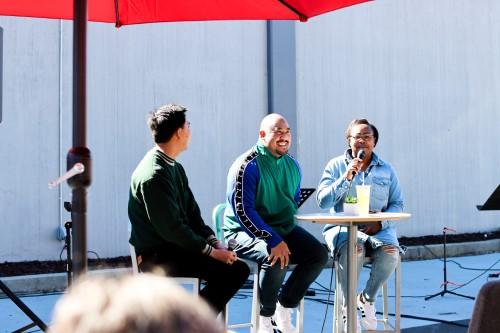 WE ARE TENACIOUS ABOUT GETTING BETTER.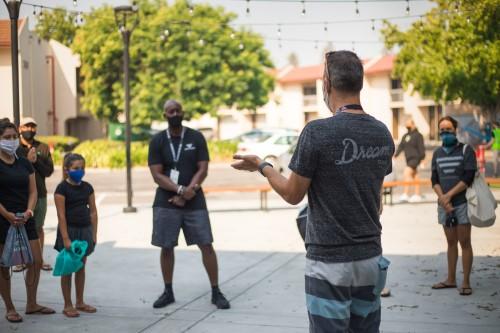 It's about: HIS KINGDOM (not ours)