Most of us have seen social media posts of people having a #BLESSED Life. But what does that really mean? Is it simply having a nice car, a big house, and Instagram-able vacations? What if living a blessed life isn't actually what we think? 
Join us starting Sunday, June 13 for a new teaching series as we flip the script of what it means to live with true abundance. Together, we'll learn to discover the fulfillment and freedom that God has made available to ALL of us, yet so few actually experience.
Join us
LIVE
every Sunday in-person OR online!
Watch the Sunday message virtually & engage with others in a LIVE interactive chat!
 Service times vary per campus.
Find a campus near you for upcoming in-person service times: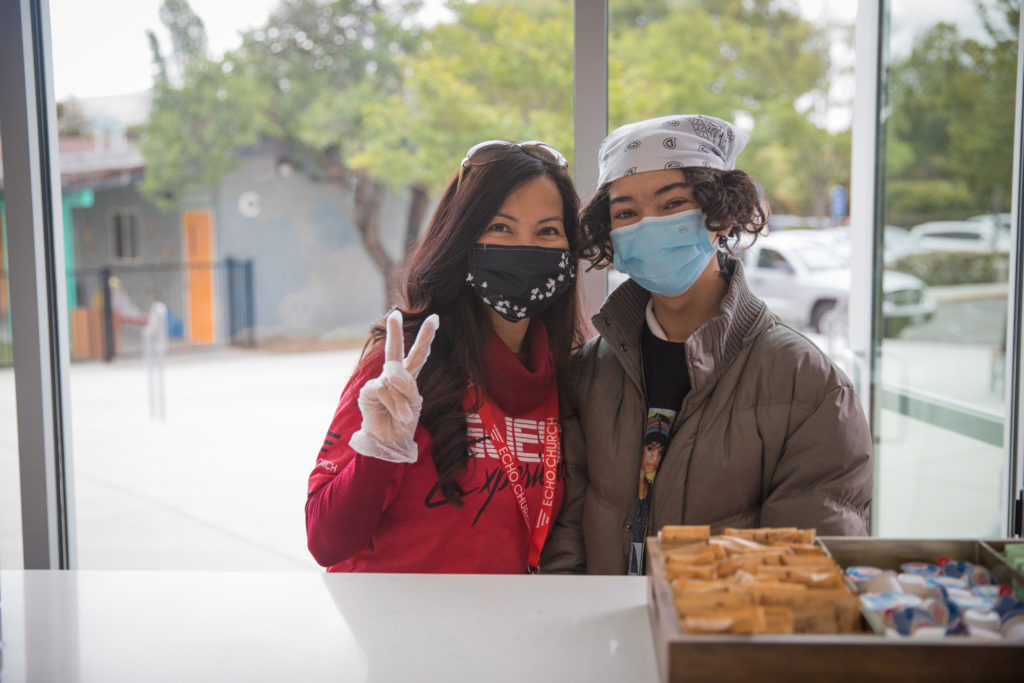 We offer IN-PERSON echoKIDS experiences at our campuses (see campus pages above for times), as well as ONLINE experiences at 11:30am.