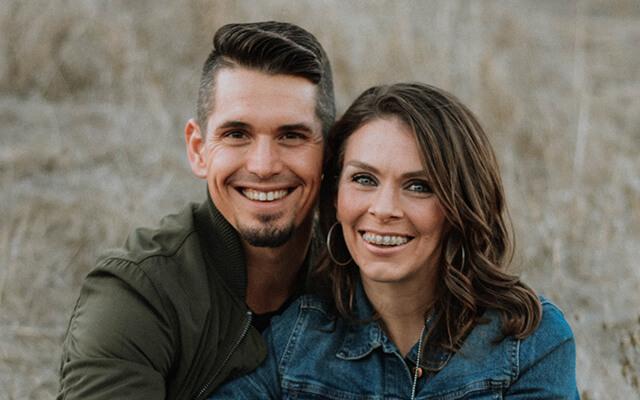 In 2008, Pastor Andy's family, along with three other families, moved together from across the country to start Echo.Church (previously called South Bay Church). They were propelled by a vision to start a church that communicated the timeless truths of Scripture in a way that could be practically applied and understood, even for those who felt irreligious and far from God. From the beginning, Echo.Church has envisioned becoming a church that would impact Silicon Valley with such a love and kindness that our city would be sad to see us leave.
Echo.Church had continued to grow and in February of 2014 we launched a second campus in Sunnyvale. God's miracles continued in 2016, allowing us to plant our third campus in South San Jose. As we continued expanding, we sensed God leading our church to share God's love beyond the South Bay area. On January 28th, 2018, we officially changed our name from South Bay Church to Echo.church.
So why Silicon Valley? We wanted to start a church in a place that was diverse, influential, and had the potential to echo the message of Jesus to the rest of the world.
At Echo.Church, we strive to make an impact inside and outside our doors. We do this with four strategic values that we like to call our Fantastic Four:
We place high value creating excellent environments for worship and teaching of the Word of God to anyone who walks through our doors on a given weekend. We currently have three campuses with the same weekend experience: North San Jose, Sunnyvale & South San Jose.
We place high value on small group environments where spiritual formation can happen in the context of friendship and shared interests. We believe that this is the best way to connect, grow, and serve while building community.
We place high value on age-appropriate ministry where the family and the church systems work together to invest in and equip the next generation. We believe that the partnership between the home and the church makes the greatest impact in a child's life. We have two primary Ministries: echoKIDS (for children 6 weeks – 5th grade) and Echo Students (for students 6th – 12th grade).
We place high value on reaching people far from God and becoming externally focused by serving the Church, community, and world. We do this by renovating local schools and serving at city events; planting churches in unreached cities across North America; and by building partners globally in countries like Ethiopia, Nicaragua, and Brazil.