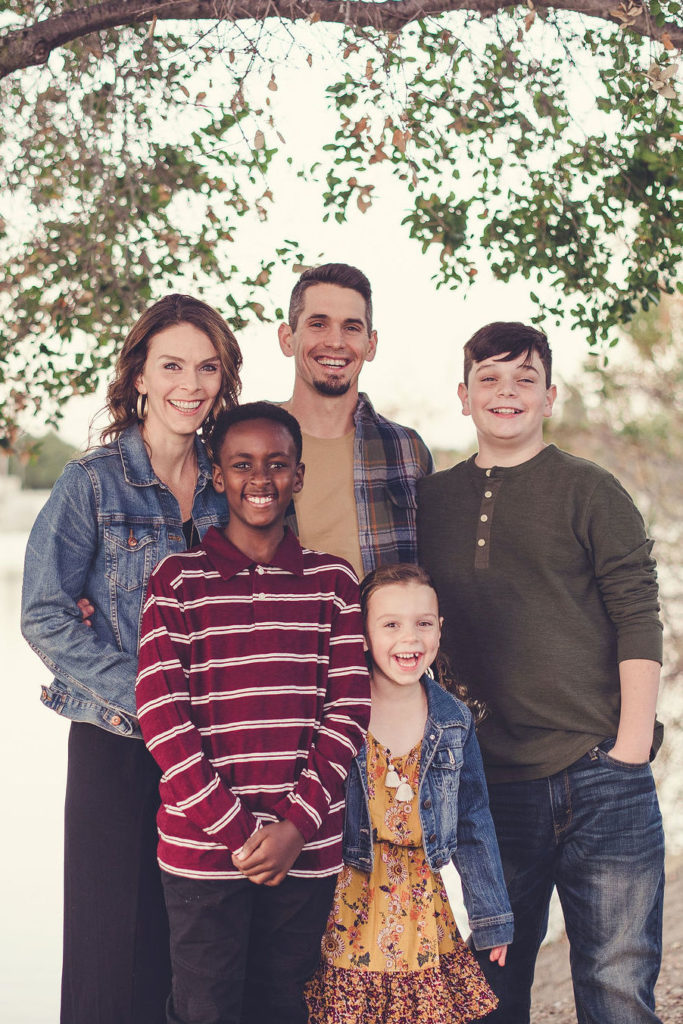 Dear Echo Family,
2020 has been a challenging year to say the least. From California's wildfires, to the global COVID-19 pandemic, to the surfacing of racial injustices, political tensions and divisiveness, this has undoubtedly been one of the most tumultuous seasons in recent decades. As a church, we also have had to navigate through more uncertainty and ambiguity than ever before.
And yet, we've also seen God come through in such powerful ways. From touching thousands of lives since the start of Echo Compassion, to continuing to support church plants even in these times, God has been using Echo to build up individuals, families, and communities in the Bay Area and all over the world. We are excited to share with you some of the many things He has been doing!
As we look ahead and enter into the next year, our prayer is that every single person at Echo will join us in this year's Faith[full] offering initiative. This end-of-year offering is an opportunity for us to put God's Kingdom first and invest together into initiatives that change lives for eternity.
Would you join us in prayer and in generosity as we continue believing that God is going to move mountains and use us in even bigger ways?
With love,
Pastor Andy & Stacie
Invest in Faith[full] Offering
Questions?
info@echo.church