You're invited to join us on Sunday, June 19 for a special Father's Day experience at Echo.Church!
We'll have fun treats, family photo booths, a special giveaway for all fathers and men (Mobile Car Wash & Detail Experience with SPIFFY), as well as a powerful message that will fill you with hope and purpose for your life.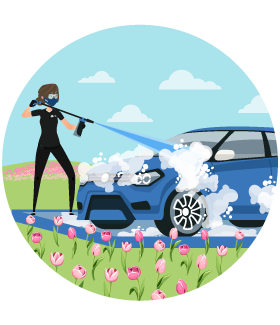 All first time guests will also receive a FREE Starbucks gift card. ☕️ 
Be sure to invite all the guys in your life so they don't miss out!









Join us
LIVE
in-person OR online!
Join us
IN-PERSON
Sunday, June 19
Join us
ONLINE
Sunday, May 8
echoKIDS is a children's ministry uniquely designed with your child in mind.
We've carefully designed experiences for your kids to teach them relevant lessons from the Bible in a fun way!