Emotions are part of what it means to be human. Yet we've all had times when our emotions have gotten the best of us… distorting our sense of what's true and what isn't.
But one thing that remains true: our emotions point us towards God-given desires within us. So how do we filter through our emotions and live from a place of clarity?
Join us Sundays, starting February 27th, for a brand new series: All The Feels. Get ready to learn how to harness your emotions the way Jesus did – instead of having your emotions harness you.
Join us
LIVE
every Sunday in-person OR online!
Join us in-person every Sunday! Select the campus nearest you to see service times: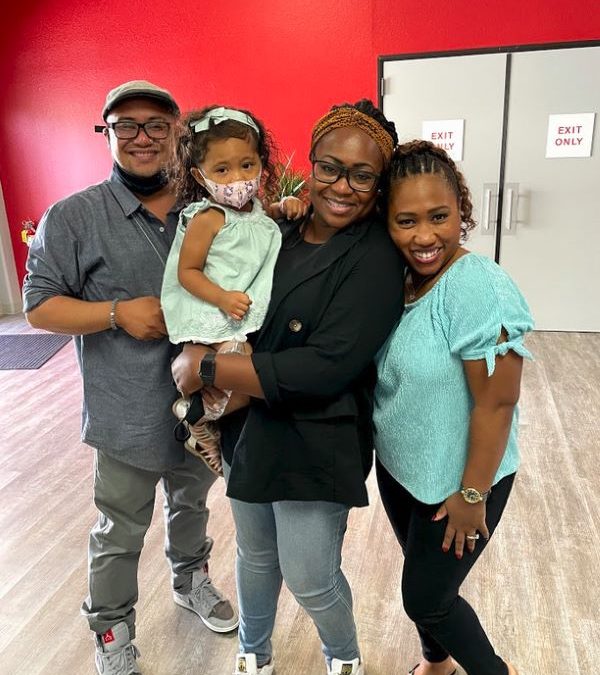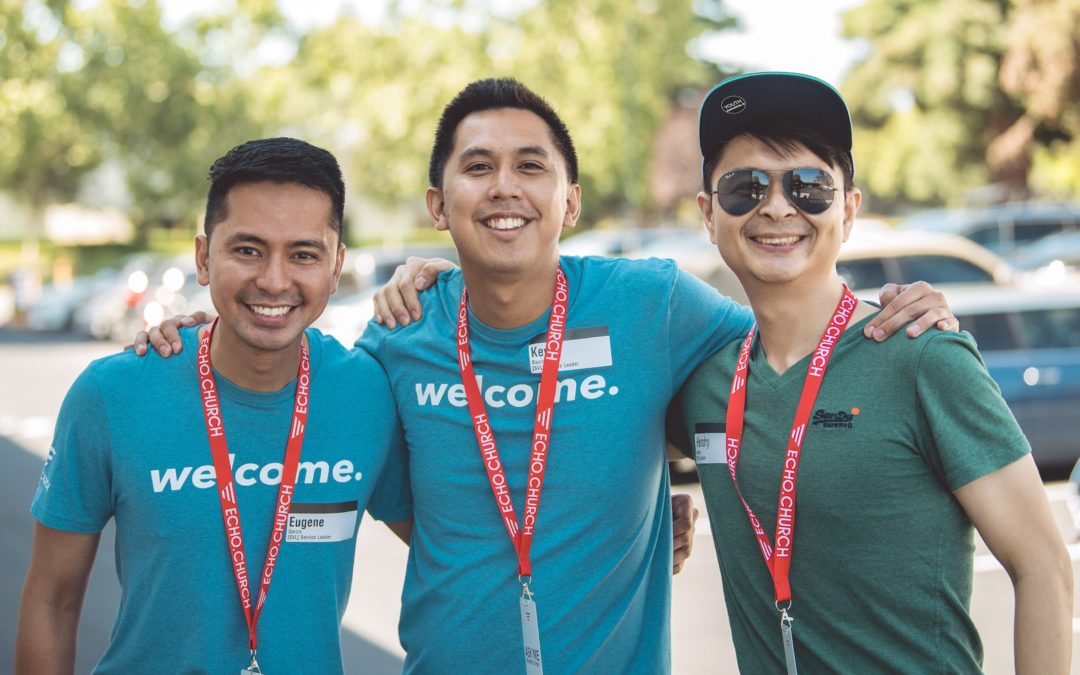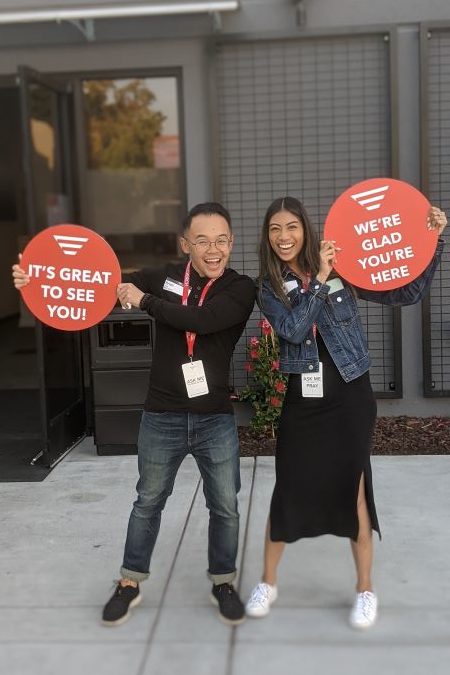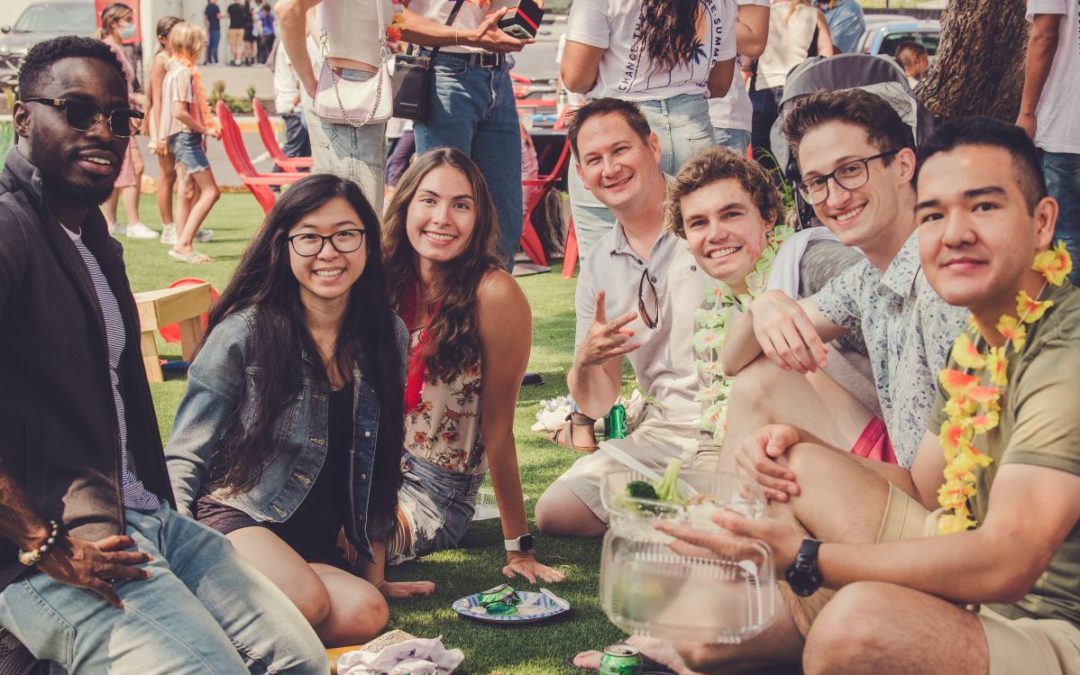 Watch the Sunday message virtually & engage with others in a LIVE interactive chat!
echoKIDS is a children's ministry uniquely designed with your child in mind. We've carefully designed experiences for your kids to teach them relevant lessons from the Bible in a fun way.
We offer IN-PERSON echoKIDS experiences at our campuses (see campus pages above for times), as well as ONLINE experiences at 11:30am.