Why is it some people can run ultra marathons, lead countries through natural disasters or war, or start a movement that shifts culture, while others struggle just to get up in the morning? Is it sheer determination and willpower, or is there something more?
That's what we want to explore together in our new teaching series: GRiT. Join us Sundays starting March 5 as we learn how to develop passion and perseverance through a strong mind, a pure heart, and a God-connected soul.
Experience community at the campus nearest you!
Watch the Sunday message virtually and engage with others in an interactive chat.
Your kids will have a blast at echoKIDS, our children's ministry. We've carefully designed experiences for them to teach them relevant lessons from the Bible in a fun way!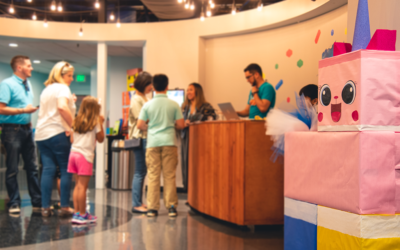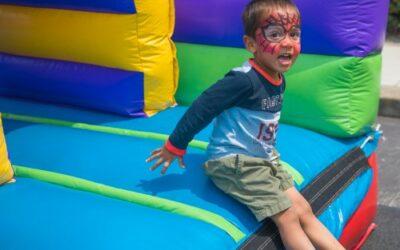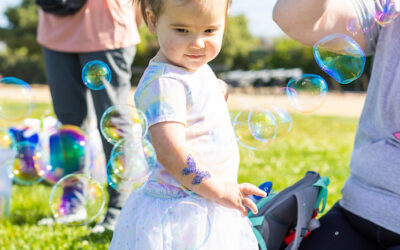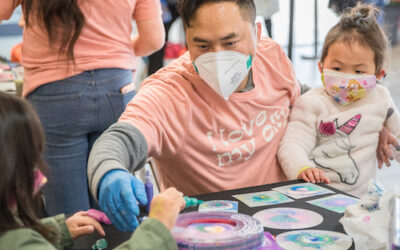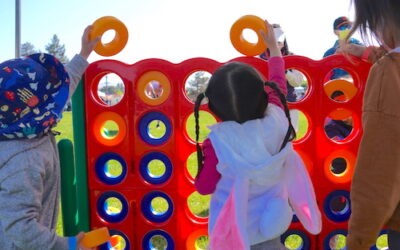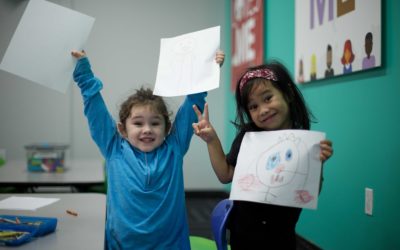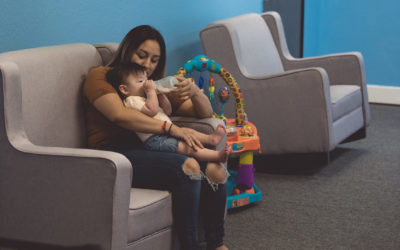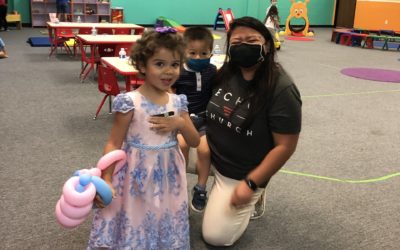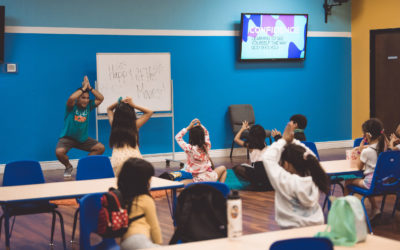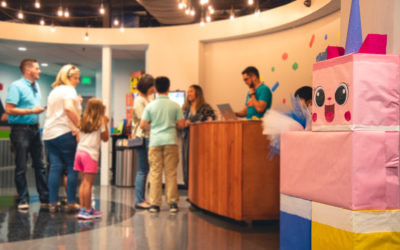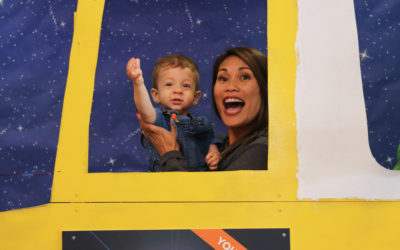 Get tips and tools for how to invite others to this series in a casual, friendly, and easy way!