Summer Semester Begins June 12, 2022
Deadline to apply is May 29th
We encourage everyone to leverage their interests, passions, and hobbies for the expansion of God's Kingdom. A great way to get started is by hosting or leading an Echo Group that provides a welcoming space for people to connect with one another!
What is the difference between a Host and a Leader?
Hosts are volunteers who facilitate a conversation around the Sunday message but have not yet completed the leadership qualifications to be endorsed by Echo.
Leaders are volunteers who meet Echo's leadership qualifications and are trained and endorsed by Echo staff.
Engaging in meaningful discussions while sharing a common interest is a great way to grow spiritually and connect with others. Identify a common hobby (i.e. basketball, cooking, hiking) and facilitate a conversation around the Sunday message using the Talk It Over guide.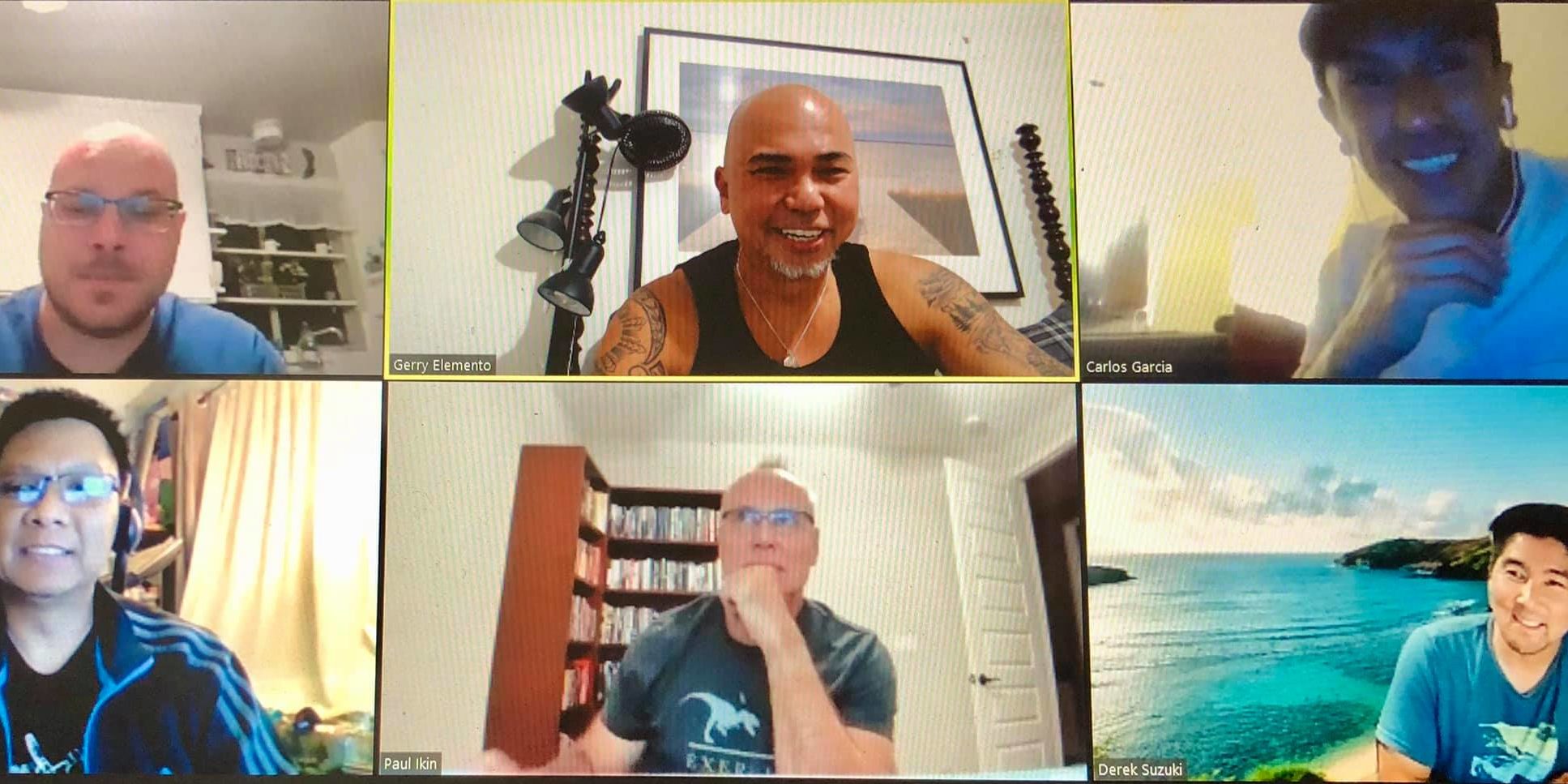 Facilitate Conversation
and help those in your group connect with each other
Leading others to passionately follow Jesus is one of the most fulfilling parts of being a Christ-follower. Facilitate and/or teach Bible-based content or curriculum to help people deepen their faith and grow in their spiritual practices.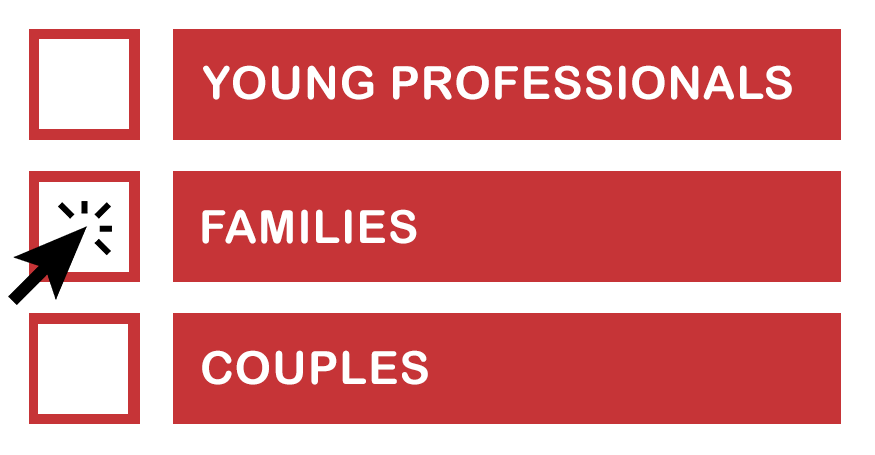 Decide on a category
of people for your group to focus on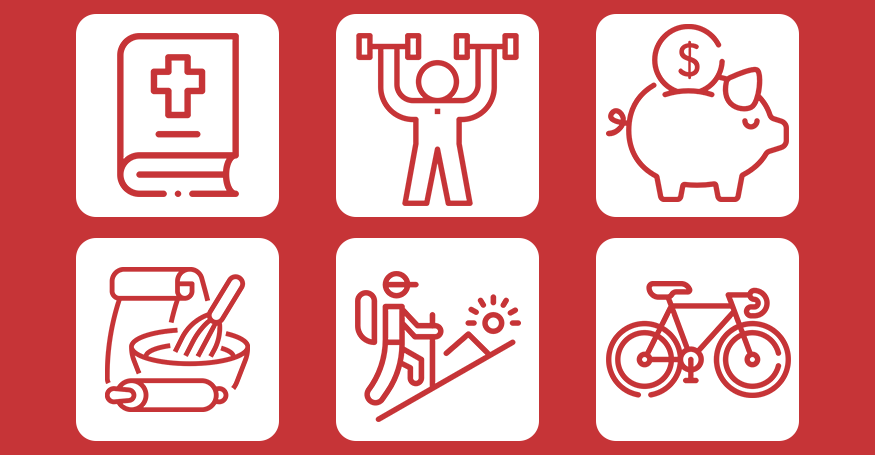 Select teaching material
from a vast online library of videos and discussion guides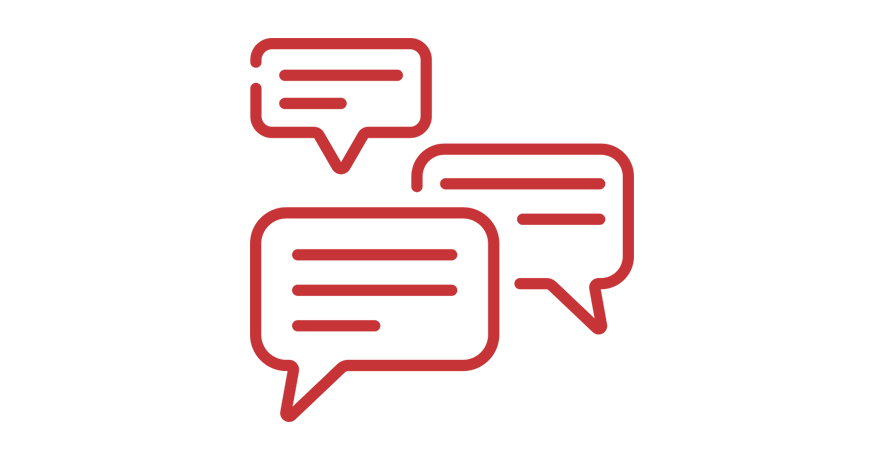 Lead the conversation
to help your group to grow in understanding around the topic