In a world of one-hit wonders and fleeting results, we all want to make a positive difference that doesn't just come and go… but that actually lasts for the long run.
But how do we actually do that? What does it look like to use our lives to create ripple effects that don't fade away… but end up making waves that continue on for generations?
Join us Sundays, starting October 16th, for a four-week teaching series called Here For Good. Together, we will explore how to use our lives to transform the lives of others – not just for now… but for good.
Experience community at the campus nearest you!
Watch the Sunday message virtually and engage with others in an interactive chat.
Your kids will have a blast at echoKIDS, our children's ministry. We've carefully designed experiences for them to teach them relevant lessons from the Bible in a fun way!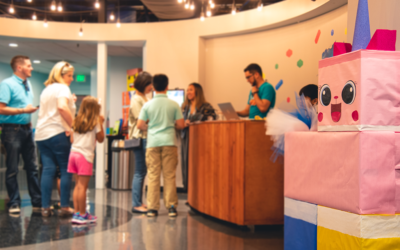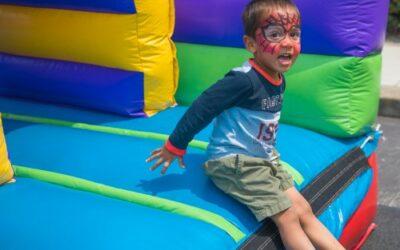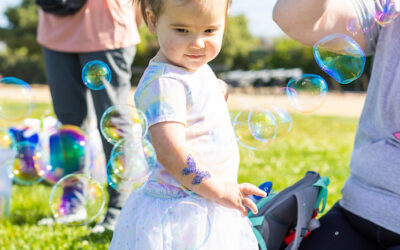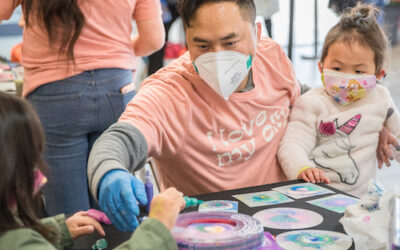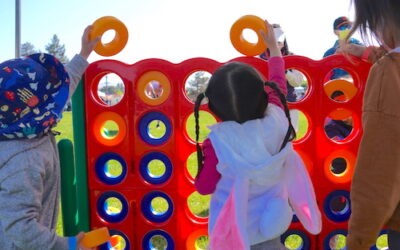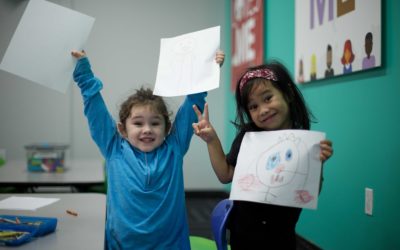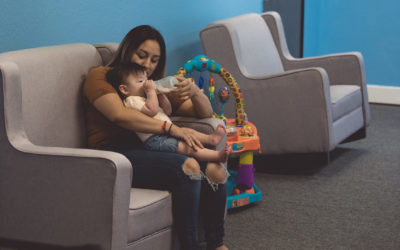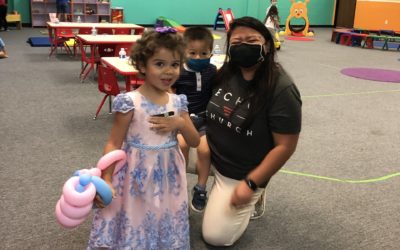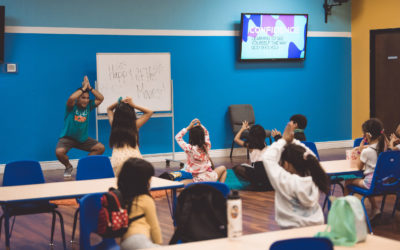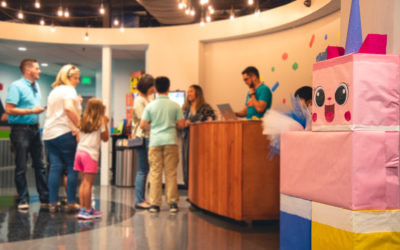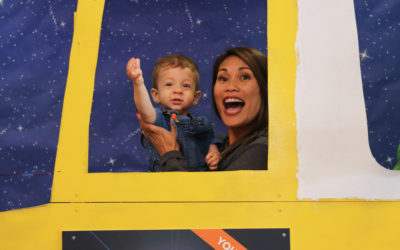 Get tips and tools for how to invite others to this series in a casual, friendly, and easy way!