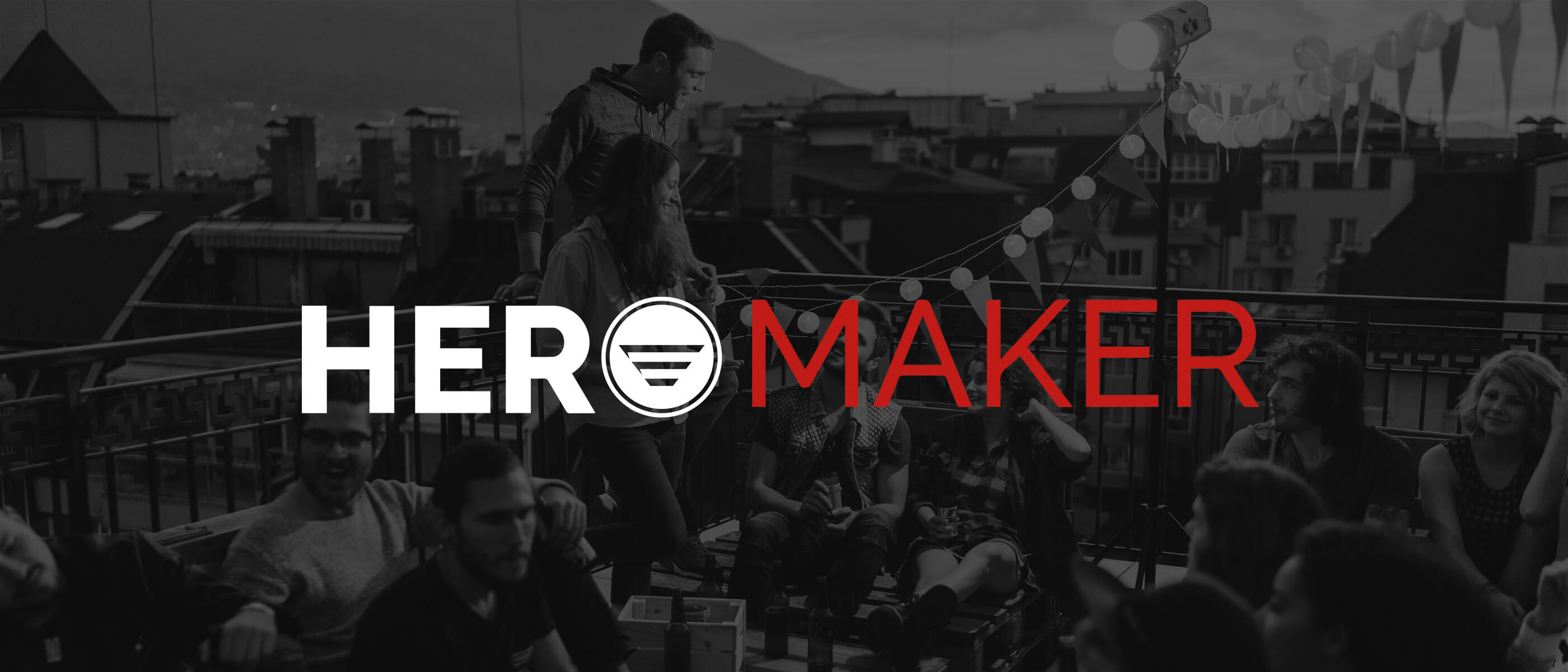 HeroMaker
[Hir-ō-mey-kər]
Noun.

1. One who selflessly inspires others to realize their God-given potential and make a lasting impact.
Everybody wants to be a hero, but few understand the power of being a HeroMaker. Drawing on five powerful practices found in Jesus ministry, our HeroMaker teaching series presents practical strategies to multiply your influence in the kingdom of God. Whether you lead a family, a team, a group, or a business, HeroMaker will help you become the person God has created you to be — a person who brings change into our world by sacrificially investing in others.
The Hero Maker Offering
Find out how you can make a difference by giving to the Hero Maker Offering, designed to bring real change to our city, our region, and our world.
HeroMaker | The Ultimate HeroMaker
Andy Wood, November 11, 2018
HeroMaker | Thinking Like a HeroMaker
Andy Wood, November 18, 2018
HeroMaker | Seeing Like a HeroMaker
Filipe Santos, November 25, 2018
HeroMaker | Blessing Like a HeroMaker
Andy Wood and Filipe Santos, December 2, 2018
HeroMaker | Counting Like a HeroMaker
Andy Wood, December 9, 2018
HeroMaker | Sending Like a HeroMaker
Tim Castanga, December 16, 2018