Deep inside, we all have a desire for greatness… and that's not there by accident. Yet so many of us spend most of our days unsure of how to live in our unique purpose.
Imagine waking up each morning clear about what you were made to do. Imagine thriving through your days – rather than dragging your feet. Imagine being fueled by passion and meaning.
Join us Sundays, starting March 27th, as we kick off our brand new series: Maker's Mark.
It's time to discover the specific calling God has for you.
Join us
LIVE
every Sunday in-person OR online!
Join us in-person every Sunday! Select the campus nearest you to see service times: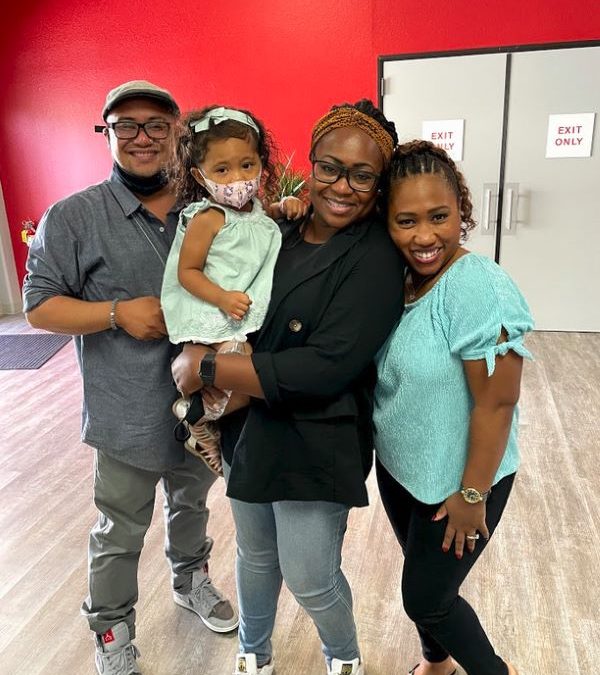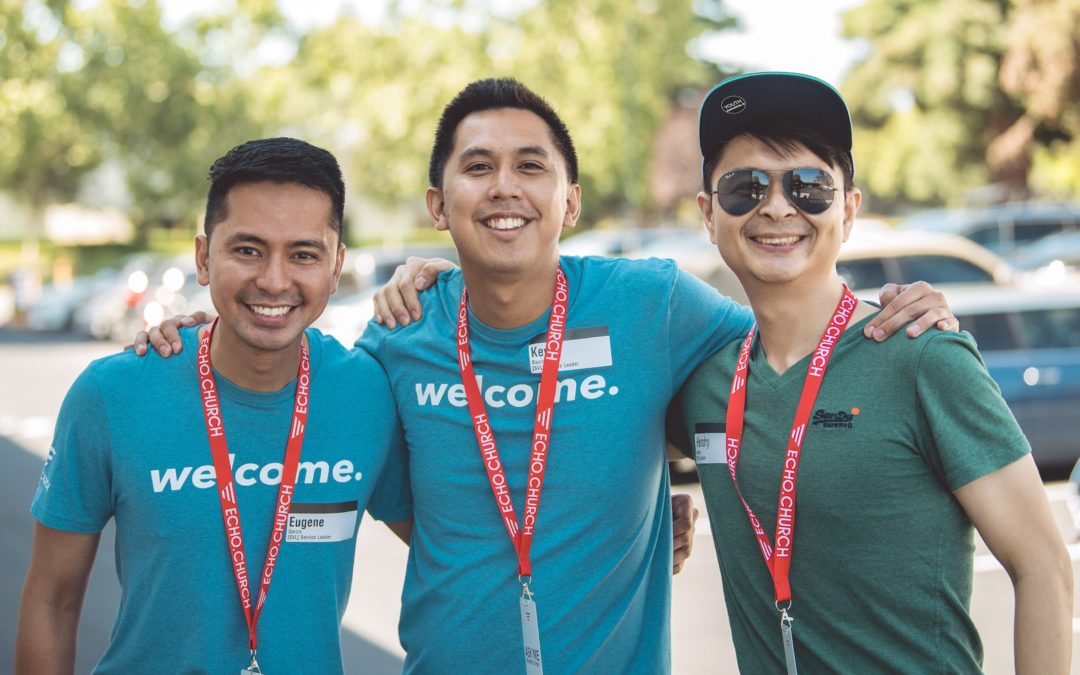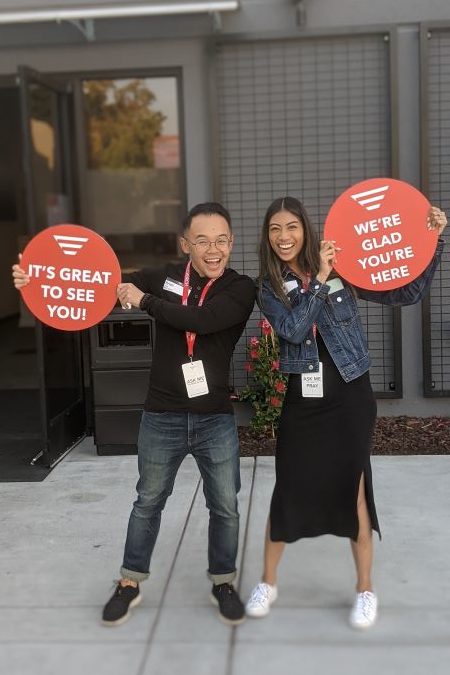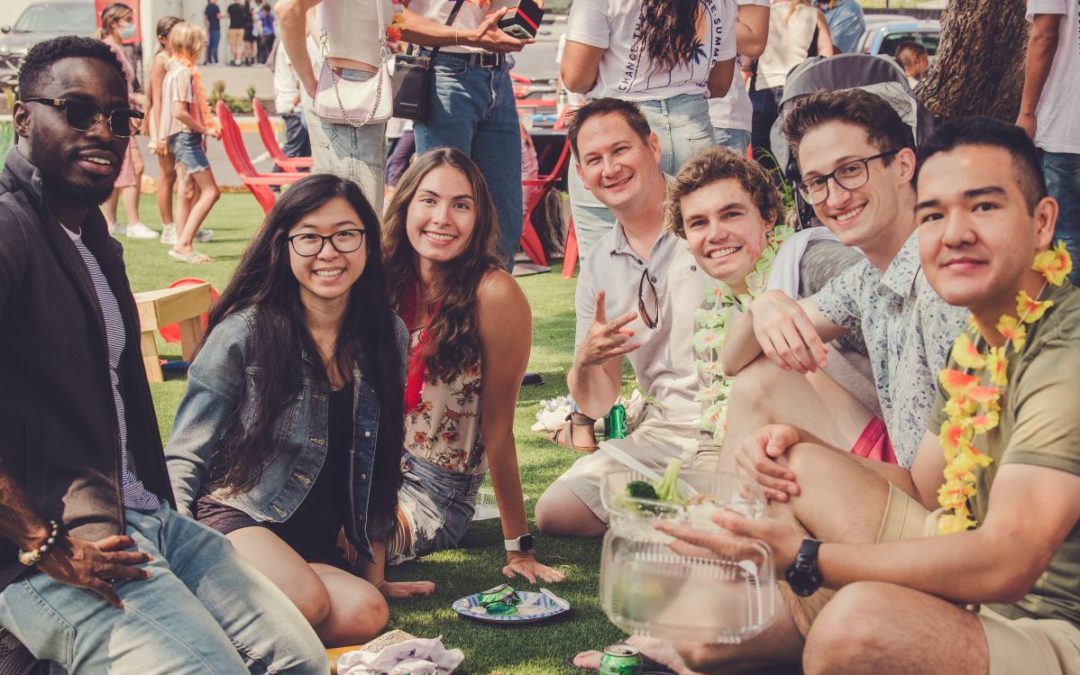 Watch the Sunday message virtually & engage with others in a LIVE interactive chat!
echoKIDS is a children's ministry uniquely designed with your child in mind. We've carefully designed experiences for your kids to teach them relevant lessons from the Bible in a fun way.
We offer IN-PERSON echoKIDS experiences at our campuses (see campus pages above for times), as well as ONLINE experiences at 11:30am.