Endless errands, back-to-back meetings, overwhelming obligations. Though our daily routines look different in 2020, most of us still can't seem to escape the culture of busyness. How can we unlock the gift of slowing down this holiday season?
Starting Sunday, December 6, join us each week as we learn to make space for the things that matter most. Together, we'll learn practical ways to build healthy rhythms for a new year ahead.
Join in
LIVE
every Sunday - in-person OR online!
Watch the Sunday message virtually & engage with others in a LIVE interactive chat!

Each Sunday, we are now offering the option of in-person services on each campus as we follow the latest COVID-19 safety guidelines. Service times vary per campus.
Find a campus near you for upcoming in-person service times: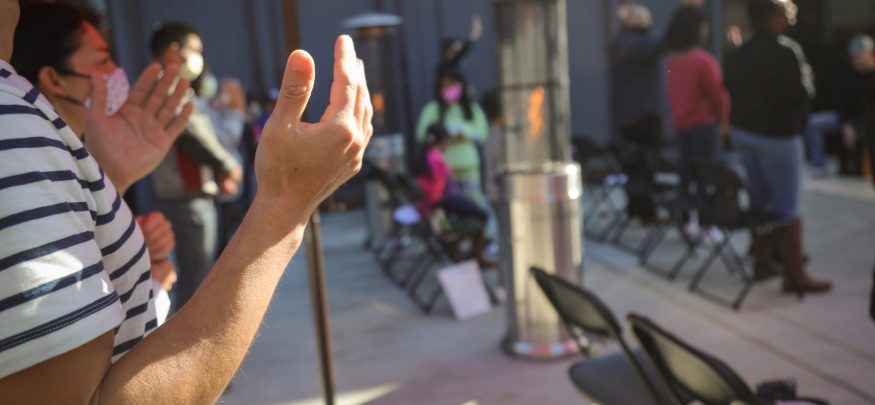 echoKIDS is a children's ministry uniquely designed with your child in mind.
We've relaunched IN-PERSON echoKIDS experiences at our campuses at 10:00am! We've carefully designed experiences for your kids to teach them relevant lessons from the Bible in a fun AND safe way – in accordance with the latest COVID-19 safety guidelines.
We'll still be having ONLINE echoKIDS experiences at 11:30am. 
Visit our echoKIDS site to learn more, and see below for more details on our COVID-19 relaunch: