You're invited to a free, fun community experience celebrating all women for Mother's Day!
Join us on Sunday, May 14, for Mother's Day at Echo.Church! We'll have special treats, a family photo booth, a fun kids' experience, and a powerful message from Pastor Mandy Santos.
Be sure to invite all the ladies in your life to this special occasion!
North San Jose
1180 Murphy Ave.
Service Times
8:30, 10:00, 11:30 am
and 5:00 pm*
*Live services in Spanish!
Fremont
41386 Fremont Blvd.
Service Times
10:00 & 11:30 am
Sunnyvale
1145 E. Arques Ave.
Service Times
9:30 & 11:00 am
Live online services are at 8:30, 10:00, and 11:30 am.
echoKIDS is a children's ministry uniquely designed with your children in mind. We've carefully designed experiences to teach them relevant lessons from the Bible in a fun way!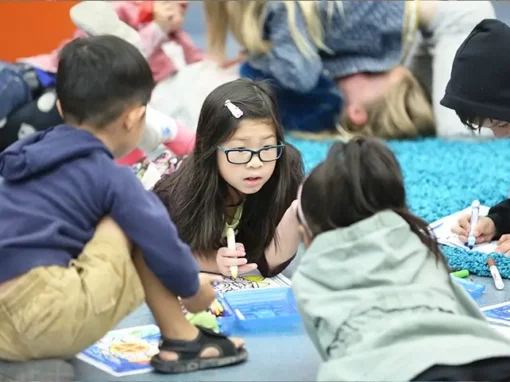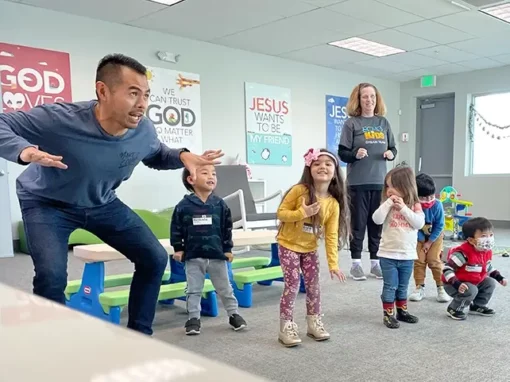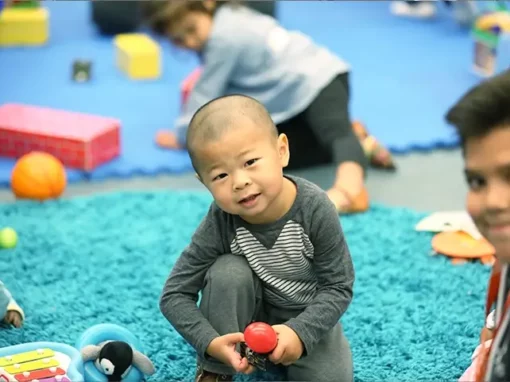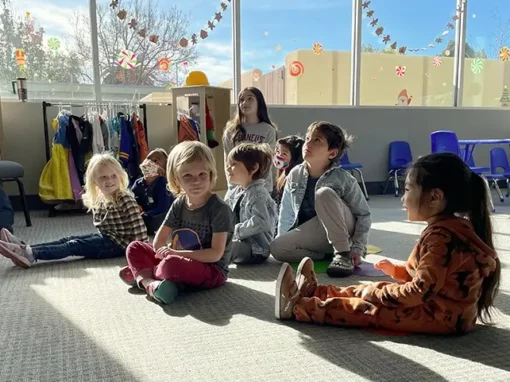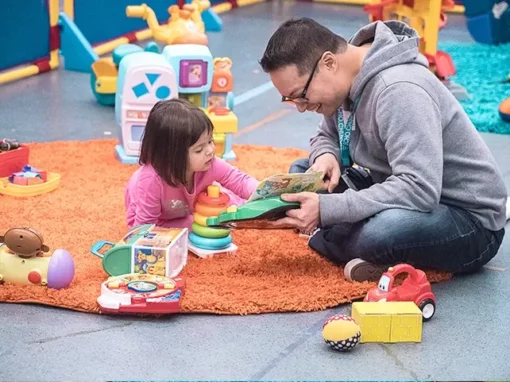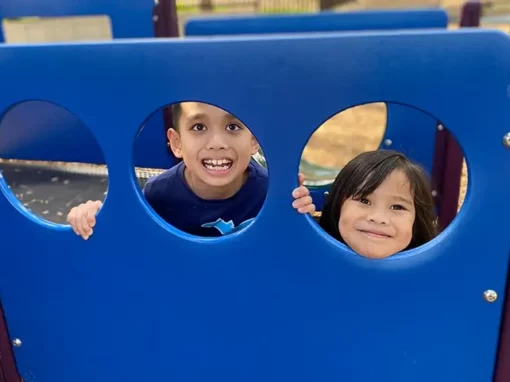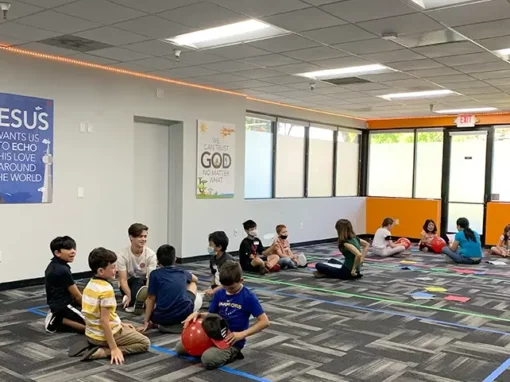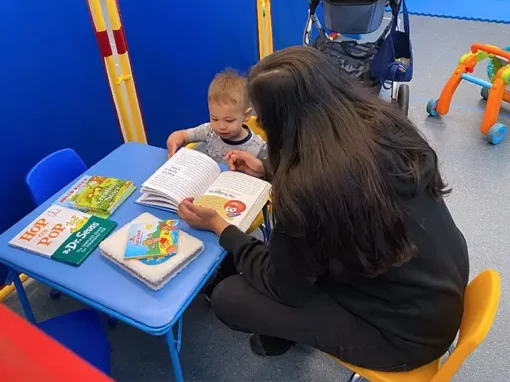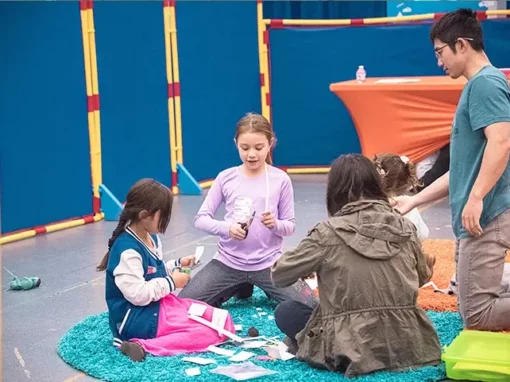 Get tips and tools for how to invite others to this series in a casual, friendly, and easy way!