Life is messy… confusing… and can be really hard. But did you know: we all have access to a helper who can comfort us, guide us, and even show us things to come?
This helper is available to all of us. He wants to dwell in us and walk with us in truth, freedom, and power. And he will never leave you.
Many people find the Holy Spirit elusive, mysterious, and confusing. Join us Sundays, starting November 13, for our new teaching series as we explore and experience first-hand the Holy Spirit in a fresh, new, eye-opening way.
Come and meet the God you may have never known… and see how real friendship with the Holy Spirit changes your life.
Experience community at the campus nearest you!
Watch the Sunday message virtually and engage with others in an interactive chat.
Your kids will have a blast at echoKIDS, our children's ministry. We've carefully designed experiences for them to teach them relevant lessons from the Bible in a fun way!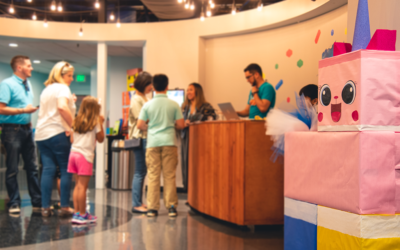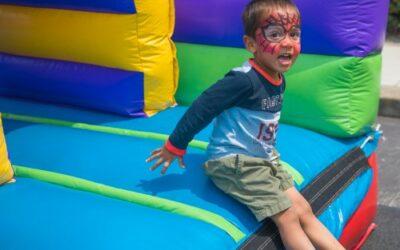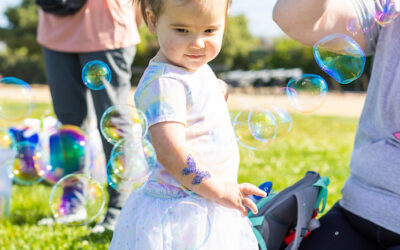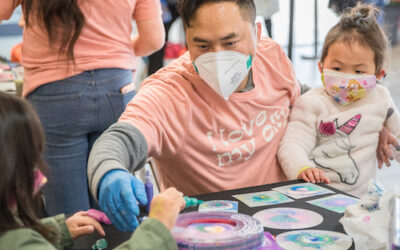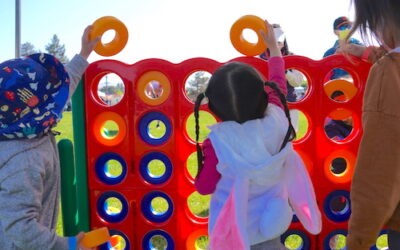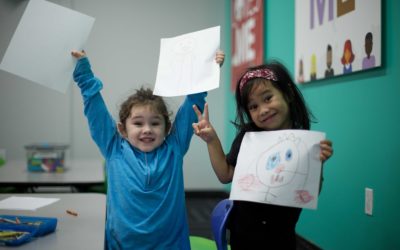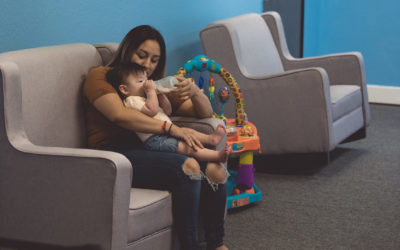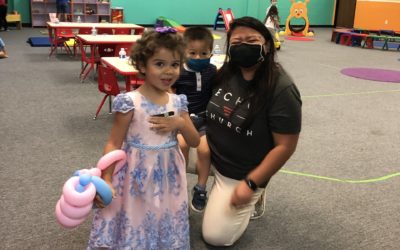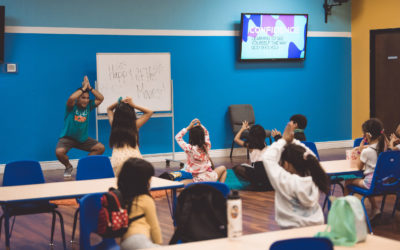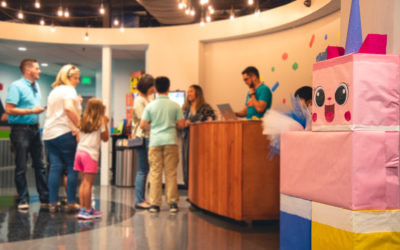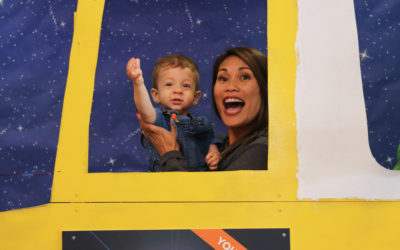 Get tips and tools for how to invite others to this series in a casual, friendly, and easy way!