Echo Students exists to help the youth of the Bay Area grow in their faith, build relationships with others, and to find their identity in Jesus.
No matter your background, you are welcome here!
Hype Night!
Friday, August 19 at 6 p.m.
North San Jose campus

Join us for free tacos and ice cream, games, inflatables, and worship. We'll also have great giveaways (think Airpods and sneakers)!
"Life itself was in him, and this life gives light to everyone. The light shines through the darkness, and the darkness can never extinguish it." 
John 1:4-5
Life is better with others — friends you can trust, who will walk with you through life's ups and downs.
At Echo Students gatherings, we encourage students through honest discussions about faith, life, and struggles we face every day. We meet every week to build authentic, transparent, and vulnerable relationships with God, our peers, and mentors. We refocus through worship, get inspired by teaching, and build relationships in community.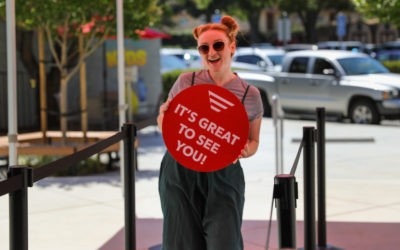 Midweek Experience
Tue: High School
Wed: Middle School
7:00 – 8:30 p.m.

Sunday Student Section
11:30 a.m. Service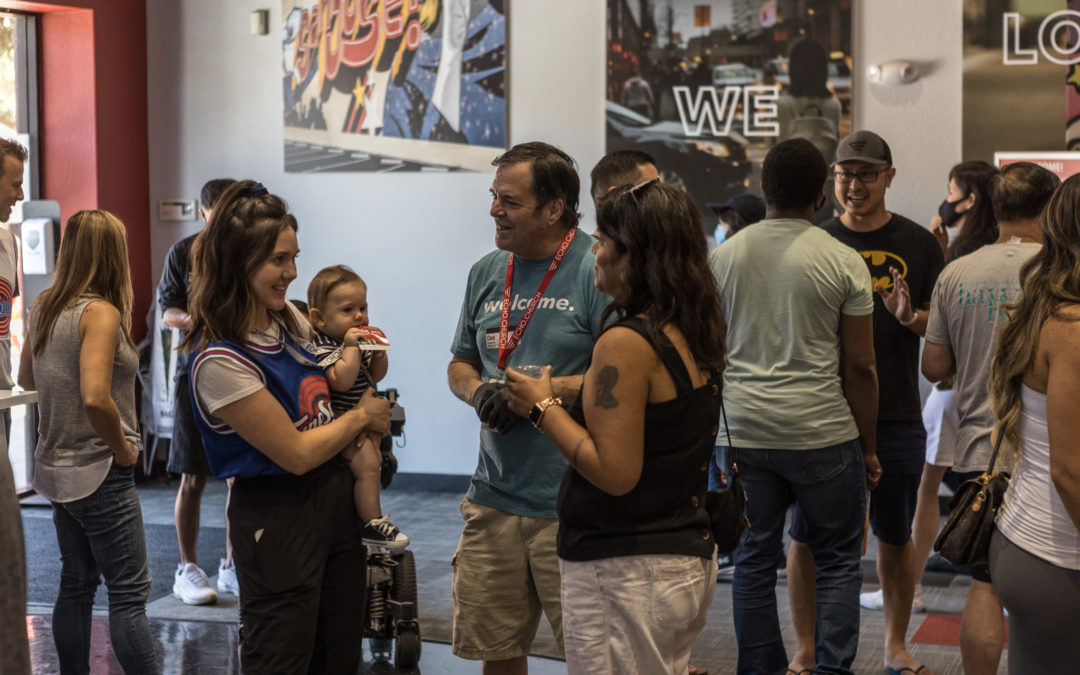 Wednesday Night Experience
7:00 – 8:30 p.m.
(doors open at 6:30 p.m.)


Sunday Student Section
5:00 p.m. Service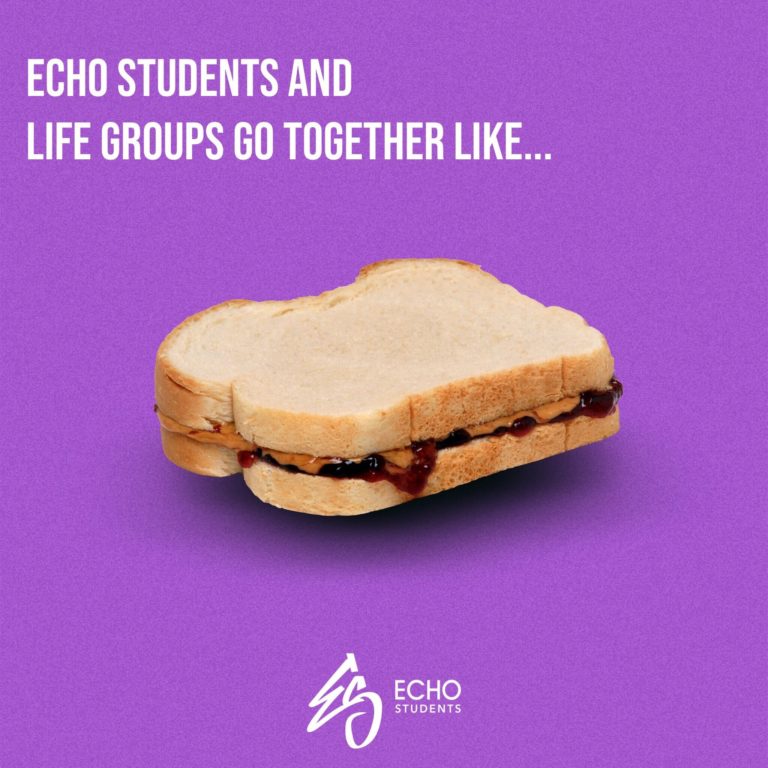 You Weren't Made to Do Life Alone
No matter your interests, background, or where you are in your faith journey — join a group to experience support, inspiration, and encouragement in a safe and welcoming environment!