 Grow your faith, establish your roots
1145 E Arques Ave, Sunnyvale
48989 Milmont Dr, Fremont
What does Rooted look like?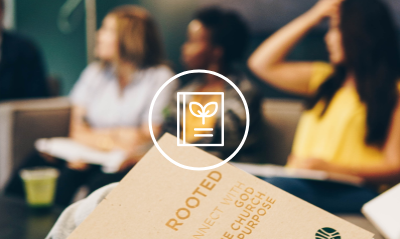 Each week we'll have a series of devotions that will help us establish 7 rhythms essential to a healthy relationship with Jesus. Together we'll establish firm roots in the Truth of God's Word through personal study and then come together to discuss what they're learning in a space where they are safe and known.
Whether it's a group of friends gathered around a kitchen table, or a quick catch-up over coffee and cake, food has a way of bringing people together. It's no different at Rooted. Most sessions start with food, because it's a great way to build community and get to know each other.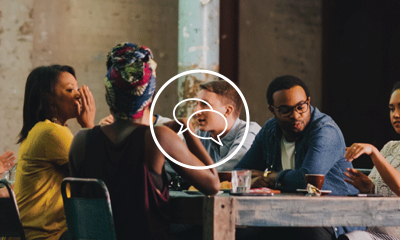 The group time is where the study comes to life. We'll share stories, thoughts and experiences on how to apply what we've learned.