We've all read books, heard messages, followed steps to try to change something about ourselves. 
Yet, so often we find ourselves right back where we started… sometimes even worse off.
Join us on Sundays, starting September 18, for a new teaching series called Transformed. Together, we'll unlock the keys to becoming better versions of ourselves — and making changes that truly last.
Experience community at the campus nearest you!
Watch the Sunday message virtually and engage with others in an interactive chat.
Your kids will have a blast at echoKIDS, our children's ministry. We've carefully designed experiences for them to teach them relevant lessons from the Bible in a fun way!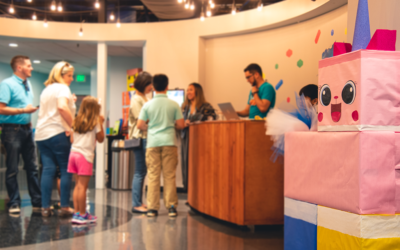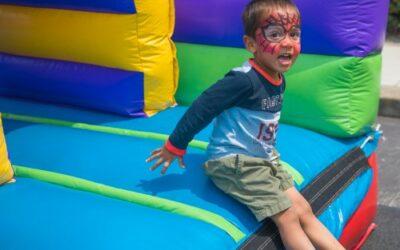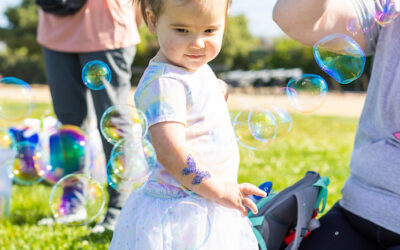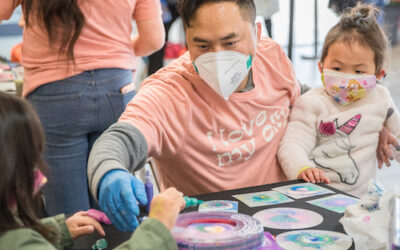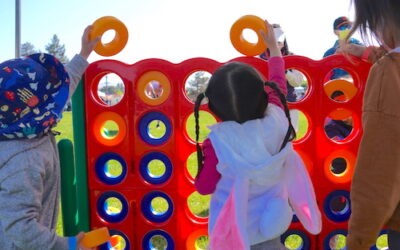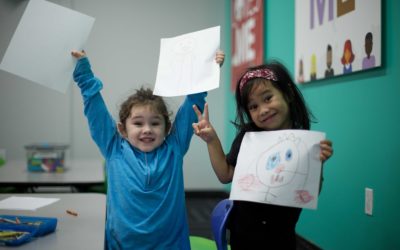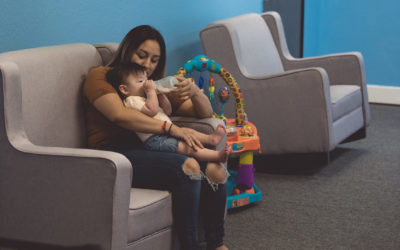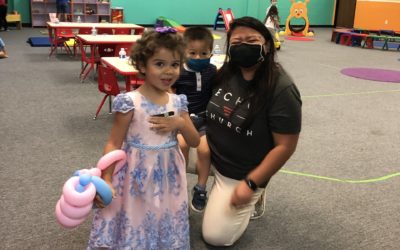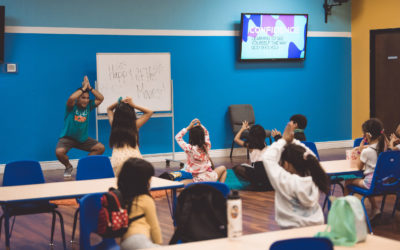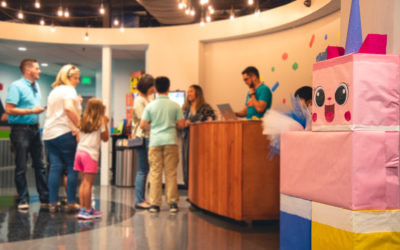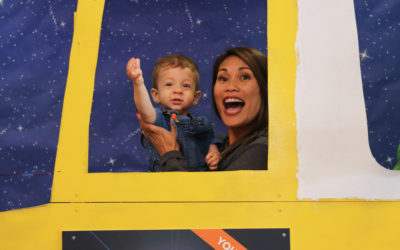 Get tips and tools for how to invite others to this series in a casual, friendly, and easy way!