Wake up, coffee, work, work, more work… sleep, repeat.
Oftentimes, our days can tend to feel like groundhog day: tackling endless to-do lists, over and over again… And that's especially true with our work.
The result? Dreaded Mondays. Stress and anxiety. Flat out exhaustion.
But what if your work isn't "just" work? What if you could work not for – but from – meaning and purpose?
Join us every Sunday starting August 22 as we unpack these questions in our new series:
Not Just Work.
Join us
LIVE
every Sunday in-person OR online!
Each Sunday, we have in-person services at each campus.  Service times vary per campus.
Find a campus near you for upcoming in-person service times: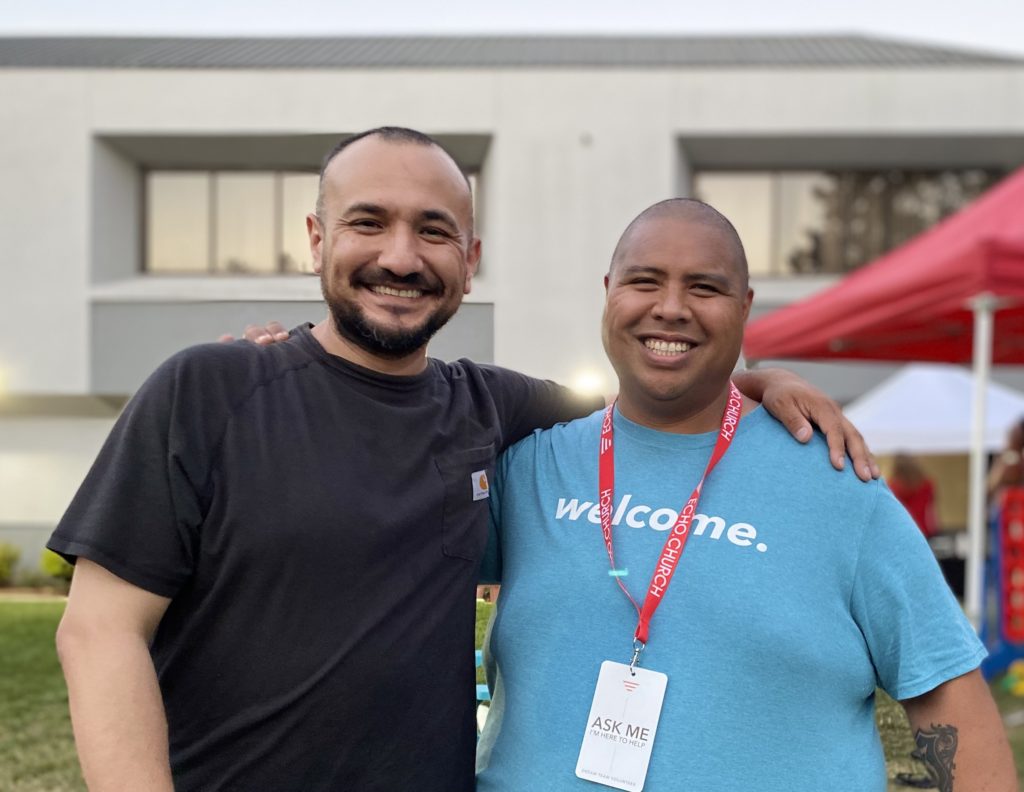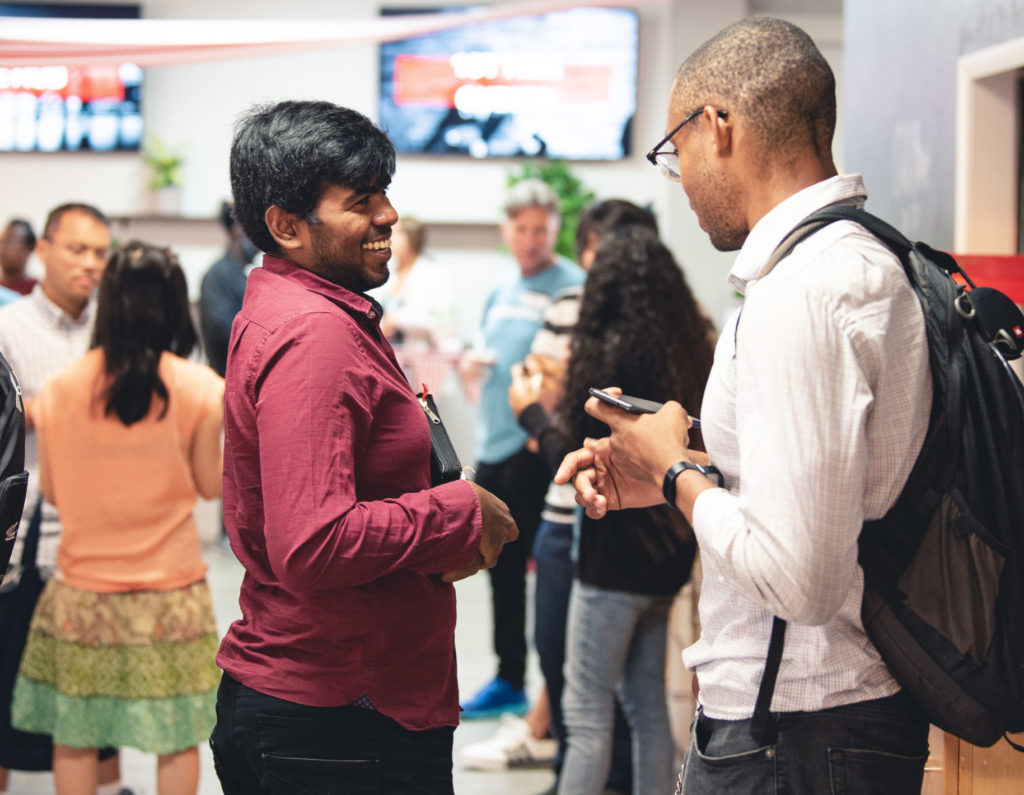 Watch the Sunday message virtually & engage with others in a LIVE interactive chat!
echoKIDS is a children's ministry uniquely designed with your child in mind. We've carefully designed experiences for your kids to teach them relevant lessons from the Bible in a fun way.
We offer IN-PERSON echoKIDS experiences at our campuses (see campus pages above for times), as well as ONLINE experiences at 11:30am.