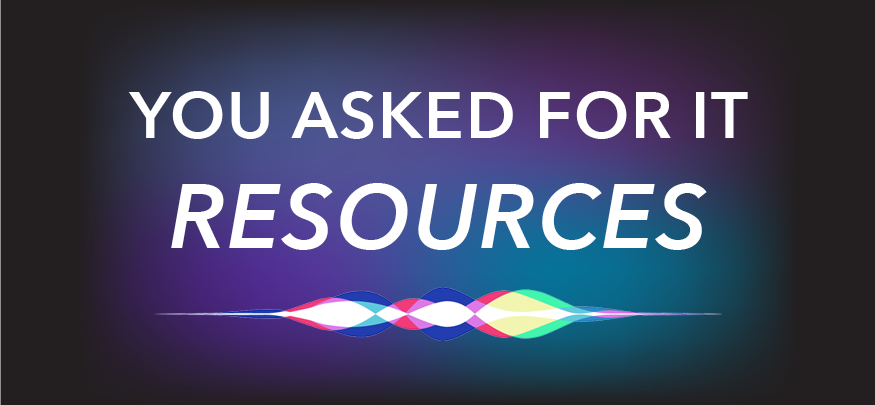 You Asked For It: Resources
Got questions? Great! It's healthy to ask questions, challenge, and explore faith – and here at Echo, we encourage everyone to dive deeper on tough topics.
Here are a few resources addressing your top-voted questions, including ones not covered in our You Asked For It series.
Looking for someone to talk to?
1.  Come check out Alpha, a weekly group where you can explore life's biggest questions in a safe and open space with others.
2.  Or, reach out to your nearest campus pastor who would be more than happy to connect with you personally.
How do I find purpose / know God's will for my life?
Can you believe both in creation and evolution? Do science and faith conflict?
Why do Christians assert that Jesus is really the only way, and why should I believe this as opposed to all other faiths and walks?
How can I find balance in my emotional and spiritual life?
What does the Bible say about the end of the world?
What happens after we die? Are my loved ones in heaven? Will we meet again?
How can God be real and loving when there's so much suffering happening in the world?
How does free will play into God's predetermined plans?
How can the church be more known for their love than the hate we see in the news today?
How can Christians be supportive of their homosexual friends and family?
Why should we wait to have sex/ live together until we are married?
Why is God not answering my prayers and seem to be distant?
Can you lose your salvation?
How does the Trinity work – Father, Son, and Holy Spirit? How are they different / similar?
Check out our Activate experience to learn more about Echo.Church as well as how you can get connected!